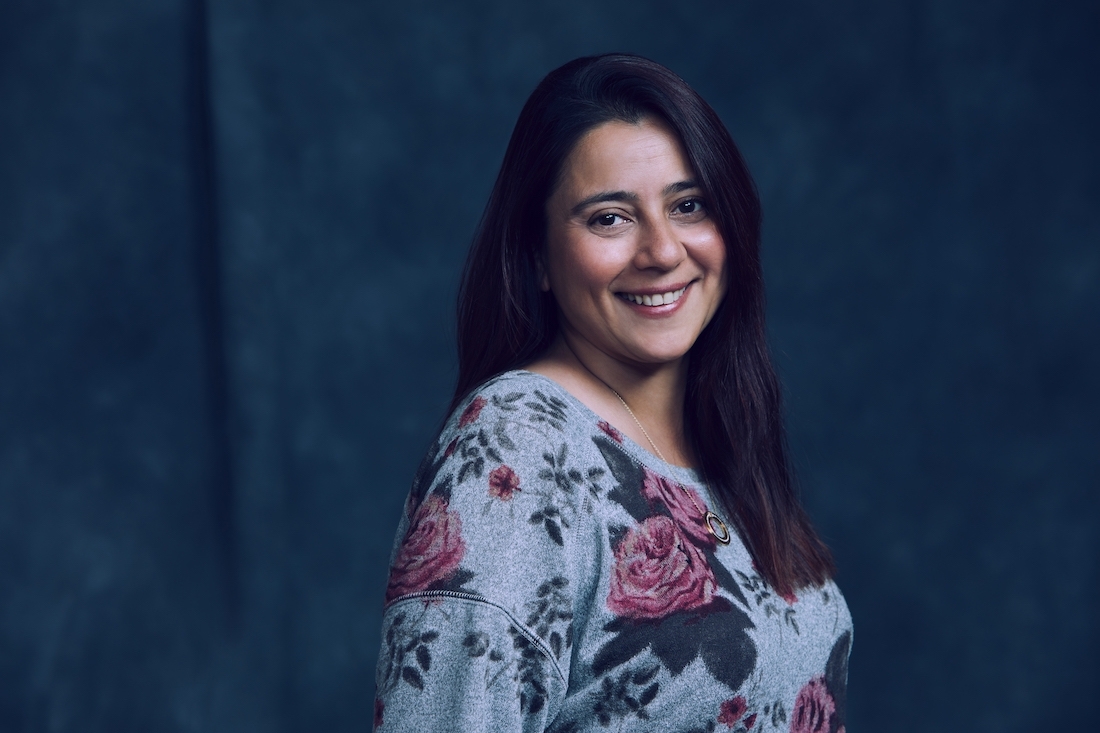 Over the top media services have come and added a whole new dimension to the way one views any kind of visual content on screen. Netflix was the party starter and many others followed. What has added to the entertainment is the original series and films that Netflix has added to their lineup.
We connected with Netflix India curator for Original content, Srishti Behl to get the whole lowdown as to how OTT's work.
You have had a long, loyal relationship with cinema – what is it about the moving pictures that intrigues you?
There are stories all around waiting to be told and to me, cinematic arts is a wonderful medium to tell those stories. I've had the privilege to grow up in this industry surrounded by some of the best minds. It has always fascinated me how we can touch the hearts and minds of people without even seeing them by bringing alive themes and characters.
Can you tell us a little about your association with Netflix and how did that come about?
I received an email from Netflix saying they were interested to speak to me. My brother and I were running our production house at the time, so I assumed Netflix probably wanted to work with us. It is only when we started talking I realised otherwise. I believe I am incredibly lucky to have this opportunity where I get to work with so many talented creators and their stories to audiences not just in India, but around the world.
"At Netflix, our goal is to create something for everyone on the service. Irrespective of the genre, we want to tell great stories."
What is your curatorial process?
For us, the greenlighting process starts with storytellers who have a really passionate vision for the series they want to create or the film they want to make. We look for their ability to execute against that vision. We want to work with amazing storytellers; this could be a great director with incredible success or a young writer with a story that's never been told before. Sometimes it is a great story, one we have never heard before, that interests us. On other occasions, it is the writer's or the director's perspective and vision that makes the magic happen.
Is there any particular subject/genre/theme that Netflix likes to indulge in for their exclusive content?
At Netflix, our goal is to create something for everyone on the service. Irrespective of the genre, we want to tell great stories. We invest heavily in trying to license and acquire content, as well as produce new films and series. Our films and series could be driven by action or drama, they could be light-hearted or serious, or just unconventional.
OTT's have come and added a whole new dimension to the way one views any kind of visual content on screen. What are your views on that and how is, and will it affect the Indian Film Industry?
We are in a golden age of entertainment in India, a country that is home to some of the world's greatest stories. It's exciting to see how quickly both creators and consumers have embraced what streaming services such as Netflix have to offer. With the growth of entertainment choices today, there has never been a better time to be a creator or consumer of entertainment.
Consumers are increasingly in control of their watching experience and love determining their own viewing habits. These new viewing patterns, combined with the flexibility to watch on any device they want, are reflective of the age of internet TV and are becoming increasingly common. Rapid innovation, constant quality improvements, and highly curated experiences are driving the internet entertainment experience.
Netflix started the trend then many followed - what kind of trends do you see in the near future?
Transcending geographical and cultural borders, we are now observing that local stories with a global appeal are being accepted and watched across the world. Take for instance, Mighty Little Bheem, a very popular character from India- his stories were watched all over the world. On Netflix, Mighty Little Bheem had the largest launch of any Preschool Original to date, and was the second-largest launch of any Kids Original animated series. Another example is Sacred Games. For it's first season, two out of every three viewers were from outside India.

Lastly what films and shows should we look forward to on Netflix and are there any hidden gems that one should know about?
In addition to licenced content such as Ayushmann Khurrana starrer Article 15, Sonam Kapoor and Raj Kumar Rao's Ek Ladki Ko Dekha Toh Aisa Laga, Kriti Sanon and Kartik Aryan's Luka Chupi, Netflix's global films and series such as Stranger Things, Bird Box which are available on the service, we have announced 16 Original Series (Launched 7, Upcoming 9) and 23 Original Films (Launched 9, Upcoming 14) that span a variety of genres including horror, thriller, young-adult, romance and even unscripted series.
Text Shruti Kapur Malhotra