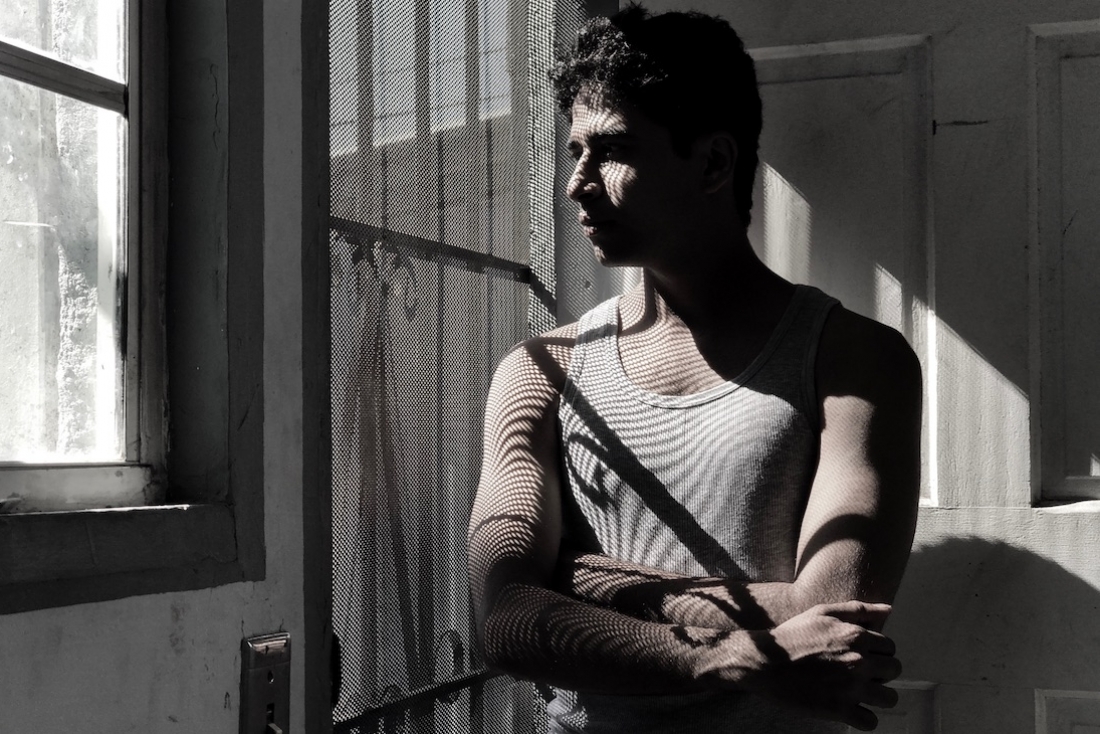 From Life of Pi to his recent film The Illegal, Suraj Sharma's acting oeuvre so far has been diverse and nuanced, and needless to say, brilliant. In The Illegal, Suraj plays the leading protagonist Hassan and beautifully captures the character's circumstances and actions. There is a lot of depth in Hassan's character that speaks universally to the circumstances of many undocumented workers living in the US. We connected with the actor to know more about his character and the film.
How would you describe the character of Hassan in your own words?
I think Hassan is a dreamer. He wants to be a filmmaker and he has many ideas for it but it takes him a while to speak up. He is also an extremely loyal and faithful person, especially towards family who comes first no matter what for him. Sadly, a bunch unfortunate circumstances lead him to make decisions that he'd never thought he would have to make, when he came to America.
What led you to accept this role?
I think the theme that the movie is going for, trying to talk about immigration and bring it into conversation made me want to do it. Other than that, I thought the story was also really good. I spoke to Danish (Renzu, director) a lot and I really liked his ideas, his viewpoints on the world and how he wanted to take the film forward. Plus, I too went to film school, did a little bit of that struggling and there was something about Hassan that really got to me, also because he is also from Delhi. But, primarily it was the story which is so important in today's circumstances and actually kind of became even more important after we made this film.
What was the most challenging part about playing this character?
Honestly the most challenging part came in a logistical format because we did not have much time to shoot this film. We were trying to do everything really fast and in the most efficient way possible. So that meant that I didn't have very many takes Tod the scenes. But luckily I was working very closely with Danish at the time. We spoke about the scenes and moments at length beforehand so that helped. So this was quite challenging but also liberating in a way because I did not have the time to overthink anything.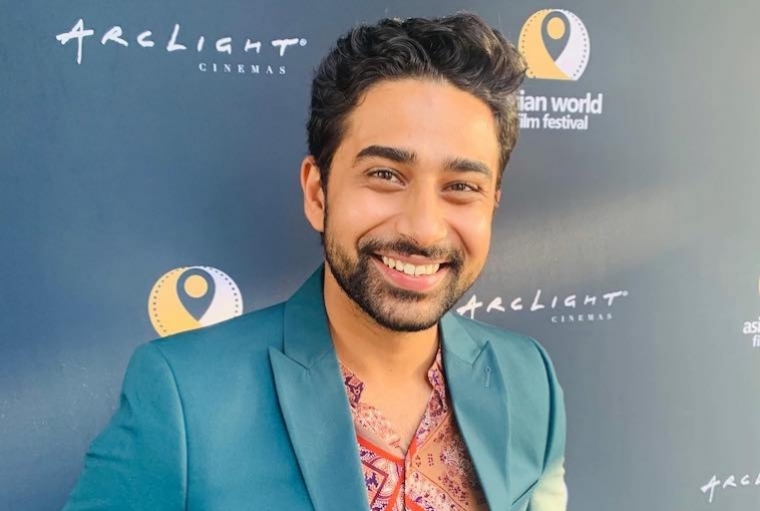 Suraj Sharma AT THE L.A. PREMIER OF THE ILLEGAL
Observations and learnings from the set?
I think that one of the key observations was to see how on this set people were working because of their passion for the story, their craft and nobody was doing it for anything else but this passion. We all believed in the story, in Danish, in the team, and it was great working in that environment because you really want to give yourself to tech movie.
Films, filmmakers or actors that have influenced you and your work the most?
The most influential filmmaker to me is And Lee. Of course he gave me my first film and has mentored me ever since. Another mentor I consider really highly is Adil Hussain, who is also in the movie who is amazing and a family friend. Other than them I look up to Naseeruddin Shah and Robin Williams, I've stated realising that a lot of the things he did, I want to emulate in some way, his compassionate performances.
What are your views on the current film industry and the diversity of work it is producing?
I think we are moving in the positive direction. I definitely think that things aren't there where they should be. Not just in terms of roles for non-caucasian ethnic groups but also behind the lens. Its very important for stories to come through the eyes of such directors, producers, writers and cinematographers. The more diverse the filmmaking itself becomes, the more diverse the cast will become and what we see onscreen. But yes, I do think its improving, its getting better and slowly but surely, if we all do our parts, it will move towards a well rounded representation of what the world actually looks like, which is what we need at this point. And also help through conversations, mitigating stereotypes so that people realise that they are more similar than they think. I think there is something in this story that says to that because Danish has created this story that is very specific and in how specific it is, you start understanding the universality of his circumstances and people start seeing that this isn't very far from something that they might have lived through and they are constantly surrounded with people with such struggles. Realising these things is very important and I think it helps in the betterment of the society in general.
Lastly, what are your plans after this movie and what other projects are looking forward to working on?
Currently, I am working on a CBS series called God Friended Me. I play this character called Rakesh who is the lead's best friend. He is programmer and one of the three of the God squad. Its a really fun show and its really heartwarming and talks about the intersection of technology and religion in an urban context. So I will be shopping this another couple of months and I am very excited about it.

Text Nidhi Verma