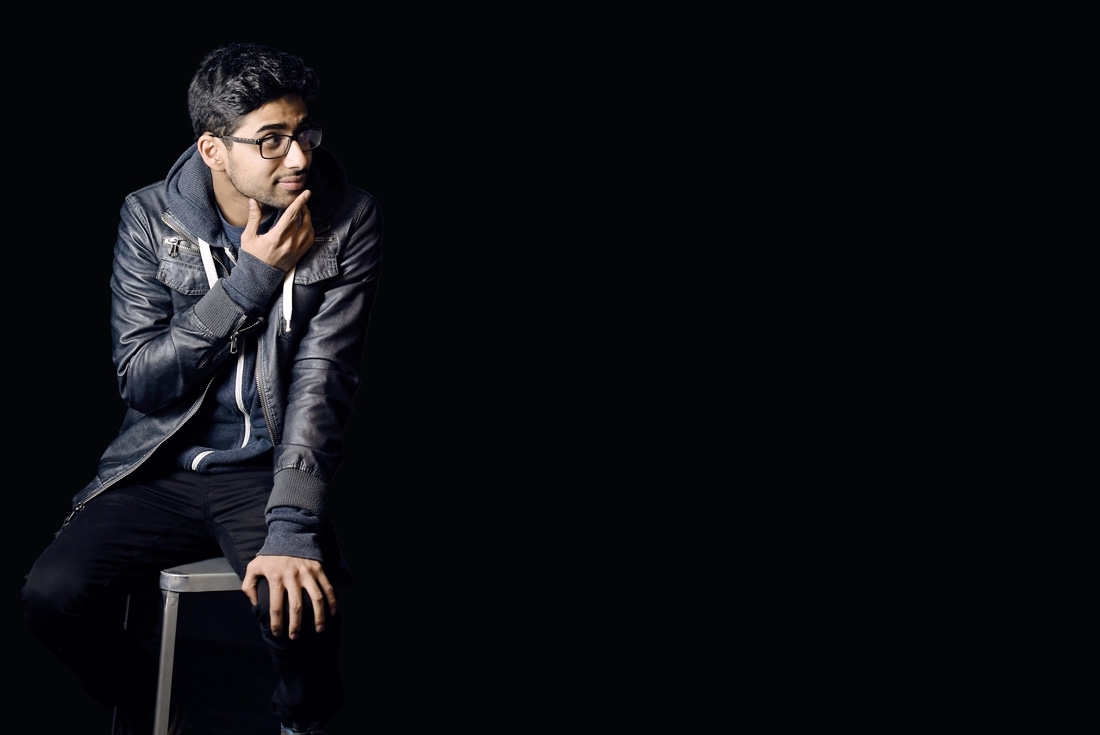 Phillauri

Two big-budget Hollywood movies, a popular American TV show and now a new film Phillauri. Are you still the same Delhi boy who gets anxious with what lies ahead?
I guess I'll never have a sense of certainty about what happens next in life! I have been juggling work with studies and usually the future for me means—tomorrow's classes and assignments! I have taken things as they come. My film Burn Your Maps is also releasing in theatres worldwide in March—that's another production which was shot in Canada, with another immensely talented cast and crew from America. Like Phillauri, it is also an unusual and gripping story.

What does the big Indian mainstream debut feel like considering Umrika wasn't Bollywood per se?
Have to say I'm nervously excited! It's a huge step for me to be a part of the mainstream film project in India. Right now, I am going through imagining how the audience will react, and whether I did my part properly. It's great that the trailer is getting liked a lot and my cousins and friends liked it too. As an actor, I want to be relevant to Indian audiences, because this is my home.

What inspired you to take this role?
I read the script and discussed with a few people I usually ask about such things, and we all really liked it. I love comic situations. At the same time, there was this deep story running through it all—which weaves history into an otherwise light-hearted narrative. The story is rich in terms of the associations, the folklore, music, and geography. It is a fantastic story, beautifully written, and by turns deep and light. Then I met Karnesh [Producer] and Anshai [Director] and Anvita ma'am [Writer] and we all hit it off. So there was no question, this was it.

How was it working with Anushka?
I've been very fortunate to work with inspirational people throughout and this was no exception. I was struck by her professionalism and easy manner. She made me feel completely at ease and we established instant chemistry. She is a terrific actor and a person of substance.

What did Phillauri—a romantic dramady demand from you as an actor? What work was done to look the part?
Well, I had to look the part of a Punjabi NRI, so they started by giving me a typical hair-cut! Having lived in Delhi, I had a sense of the kind of persona I had to portray and so I just slipped into the part. I landed here after my exams and we started the shoot almost immediately.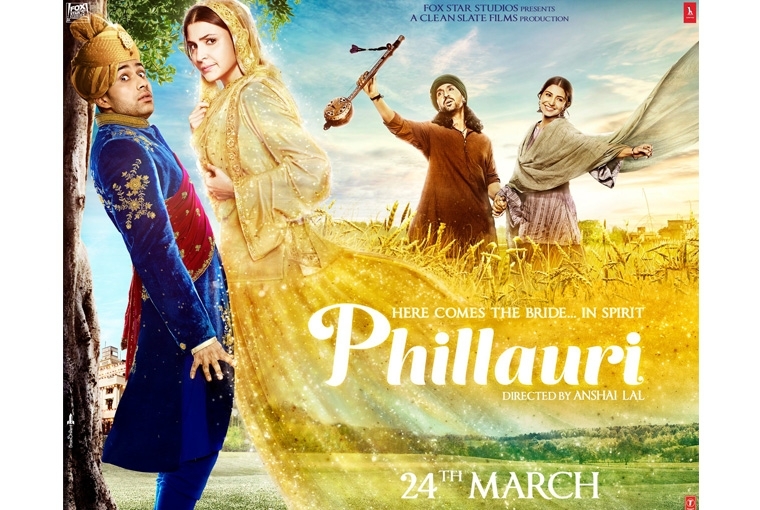 Any interesting anecdote from the set that you can think of?
The thing that I was most moved by on this shoot was a trip we took to Amritsar, right at the beginning of the shoot. I cannot describe fully the feeling I had as I stood in front of the Golden Temple. The water was still and there were people moving about quietly offering devotions. I must have stood there for 30 minutes in total silence. The aura I experienced there made a deep impression upon me—something that will stay with me forever. Apart from that, we had so many amazing moments on the set that I just did not want the shoot to end.

You've worked with stalwarts of Hollywood previously… so how different is their cinema compared to ours?
Our cinema is different, so is our way of working. I also experienced these differences while shooting Umrika on location in Mumbai's Girgaum chawls. I think each place brings its local cultural flavour into the production values. In Hollywood, they work according to a very well-defined and thoroughly planned schedule, with everything specified and coordinated. It is orchestrated perfectly. It's the stuff I am learning to do, as well, in college. Except for the acting itself, predictability about the production is highly valued. Here, we make larger allowances for improvisation on many aspects. Both methods work very well, in my experience. It's a cultural flavour that cannot be fully described. Great cinema seems to come out of both working styles. One has to not be fixated about this. The amazing thing is that I have found the most warm, dependable, fun-loving and talented people on each production I worked on.

What all do you hope to do with what you've learnt at Tisch?
My years at Tisch have taught me to respect what goes into filmmaking. The actors are a part of a much larger enterprise. The silent ones at the back craft the entire experience that the audience receives. Not only that, the cinema has to be taken to audiences, which also takes a lot of crafting. I am surrounded by all these superb artists at NYU, dedicated to their art and craft, which keeps you grounded. I hope I can work with some of them to create good cinema, to tell stories well, by working both in front of and behind the camera.

Catch Phillauri at a cinema near you on the 24th of March!


Text Hansika Lohani Mehtani