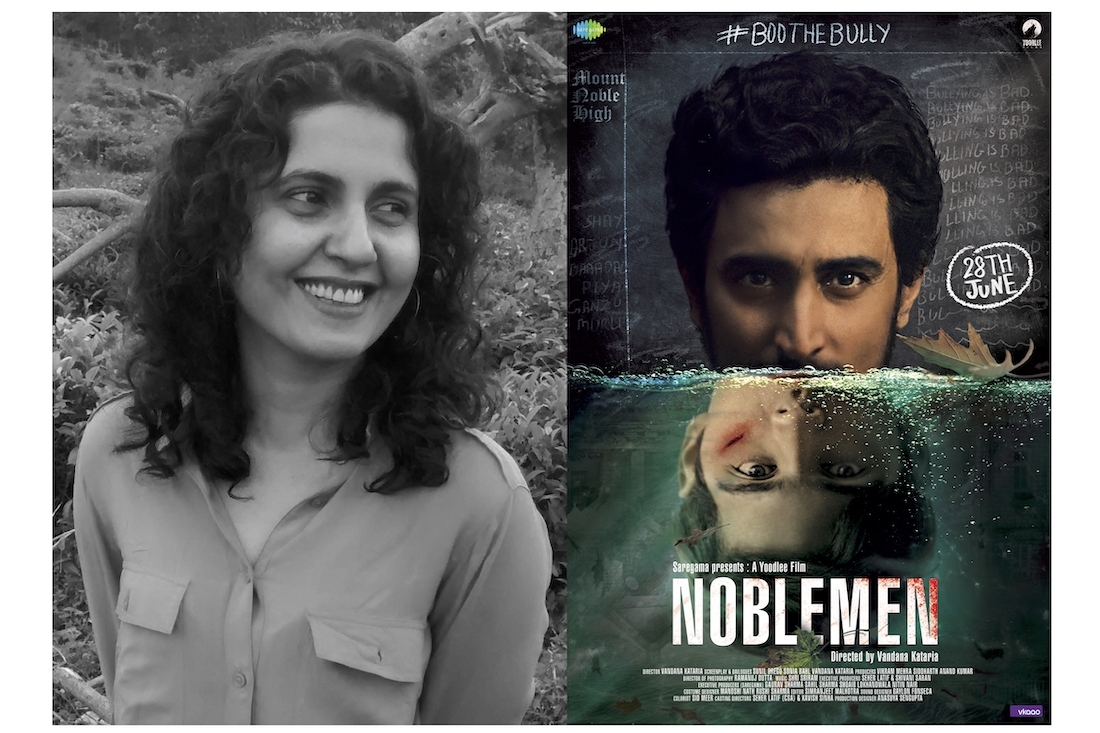 The Man and The Monster
Vandana Kataria, Noblemen
As little girls and boys, we do not know what fate awaits us ahead. Starry eyed and smiling, we set out fearless, until we meet on the way the once broken and battered who are now the brutal and the bullies, people who feel compelled to inflict the suffering they experienced at the hand of another. And then, everything changes.
Noblemen, directed by Vandana Kataria, is an important film set in this reality. Starring Kunal Kapoor in the lead, it is the story of a 15-year-old boy who is struggling with his adolescent years and is terrorized by a gang of bullies in a posh boarding school. 'What makes a monster out of a young man? What leads to the loss of innocence? These are the questions that the film explores,' shares Vandana.
The filmmaker's own childhood was spent in a boarding school, after which she studied film design at the National Institute of Design. 'In film school we were exposed to all sorts of films and I grew fond of the various styles and subjects of storytelling,' she shares, citing countless examples, from Hitchcock to Akira Kurosawa.
Her journey led her on to become the Production Designer on Detective Byomkesh Bakshy (2015), Shanghai (2012), and Oye Lucky! Lucky Oye (2008) for which she also won her first Filmfare award. She also directed commercials, music videos and corporate films, apart from being the second unit director on Gully Boy and directing the music video Jungli Sher for rap sensation Divine.
Noblemen, produced by Saregama India under the banner of Yoodlee Films, is her first feature as writer and director. The film premiered at the New York Indian Film Festival where the young role of Ali Haji won the Best Child Actor award.
Vandana's inspiration, in many ways, came from Shakespeare: 'Growing up I have read and watched Shakespeare's Merchant of Venice many a time. Somehow I always found the character of Shylock more fascinating than the others, I found that there were a lot of subtleties to how twisted he was – what made Shylock that way? There had to be a reason.' And so, Noblemen is a spin on Shakespeare's Merchant of Venice, set in an all-boys school. It is the story of 15-year-old Shay, who is cast in the Founders' Day production of Merchant of Venice. But Baadal - a senior to Shay, the son of a feigning Bollywood star, and the quintessential entitled millennial - believes the part should be his. Thus he recruits his best friend and Sport Captain, Arjun, to help him overthrow Shay from the part. Therein begins a series of events that lead to the loss of innocence, and life itself.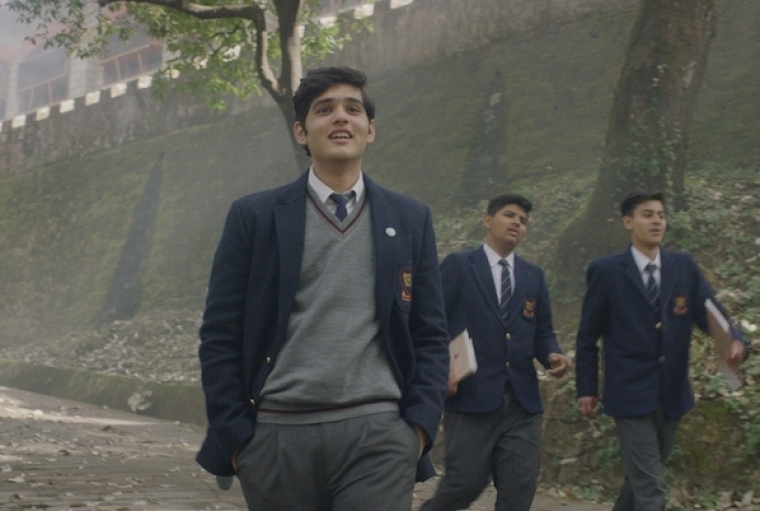 The screenplay is dark and powerful and the cast of young actors as fervent. 'Apart from Kunal, we ran through casting interviews for the young actors who wanted as real as the theme of the film,' she shares. Along with Kunal and Ali, the film stars Mohammad Ali Mir, Muskaan Jaferi, Shaan Groverr and Hardik Thakkar.
Can the boys save the day in the end in the face of all homophobia and horror? 'There is no redemption in the film at least – this is a story about how monsters are created. How many of us find redemption in real life anyway?'

Text Soumya Mukerji
"There is no redemption in the film at least – this is a story about how monsters are created. How many of us find redemption in real life anyway?"