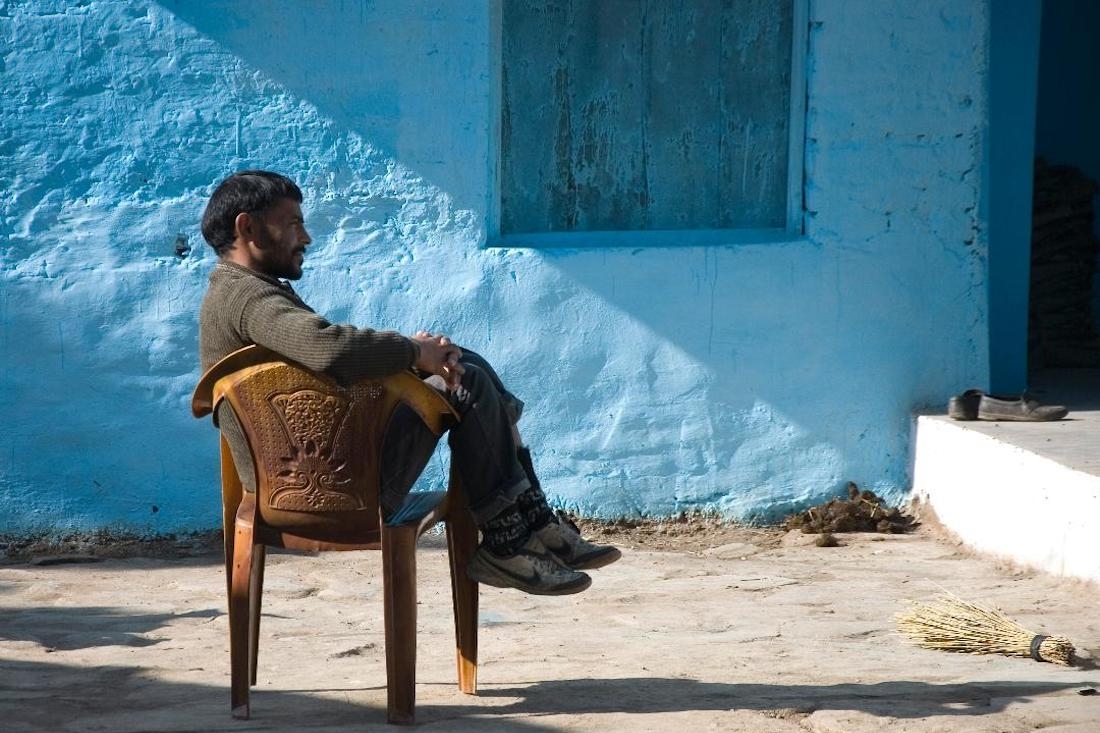 The Dharamshala International Film Festival (DIFF), in collaboration with Drung Tibetan Filmmakers Collective, has announced a new initiative called ​Tibet Films​. The initiative is a limited-period online streaming platform that showcases a range of exile Tibetan films on a pay-per-view basis from 3 December to 13 December 2020.
Bringing Tibet Home still
The selection of films include the works of filmmakers Geleck Palsang (​Prayers Answered​, and ​Las-mon​), Kalsang Rinchen (​The Red Mask)​, ​Kelsang Tsering Khangsar (​Kyi-ani​), Kesang Tsetan (​Trembling Mountain,​ and ​Who Will Be a Gurkha)​, Khyentse Norbu (​The Cup)​, Kunsang Kyirong (​Yarlung​), Ritu Sarin & Tenzing Sonam (​The Sweet Requiem, Dreaming Lhasa, The Sun Behind The Clouds, When Hari Got Married, A Stranger in My Native Land​,​ ​and ​Drapchy Elegy)​ , Sonam Tseten (​Pema​), Tashi Wangchuk & Tsultrim Dorjee (​My Son Tenzin)​, Tenzin Dasel (​Royal Café)​, Tenzin Kalden (​Light a Candle​), Tenzin Phuntsog (​Rituals of Resistance​, F​ our Rivers/Chu-Bzhi​, ​The Day the Sun Died​, A​ Singing Blade​ and a MoMA Poem​), Tenzin Tsetan Choklay (​Bringing Tibet Home​, ​Elif's Seoulitude​, and ​History of Momos​), Tsering Rhitar Sherpa (​The Spirit Doesn't Come Anymore,​ ​Beyul: the Hidden Valley​, ​Lama Mani​, and Protecting the God's Pet)​, and Tsering Wangmo (​Tibetan Nomads in Exile)​.
Speaking about the initiative, filmmaker and DIFF Founder Tenzing Sonam says, 'In recent years, filmmaking in the Tibetan diaspora has gained momentum and taken great strides in finding its own cinematic voice and language. Films coming out of the exile Tibetan community are diverse and wide-ranging. Many have found recognition on the international stage. But sadly, access to these films, particularly for Tibetans, is limited and most remain unseen by the larger community. It is to try and fill this gap that Dharamshala International Film Festival (DIFF) and Drung Tibetan Filmmakers Collective have joined forces and started this new initiative.'