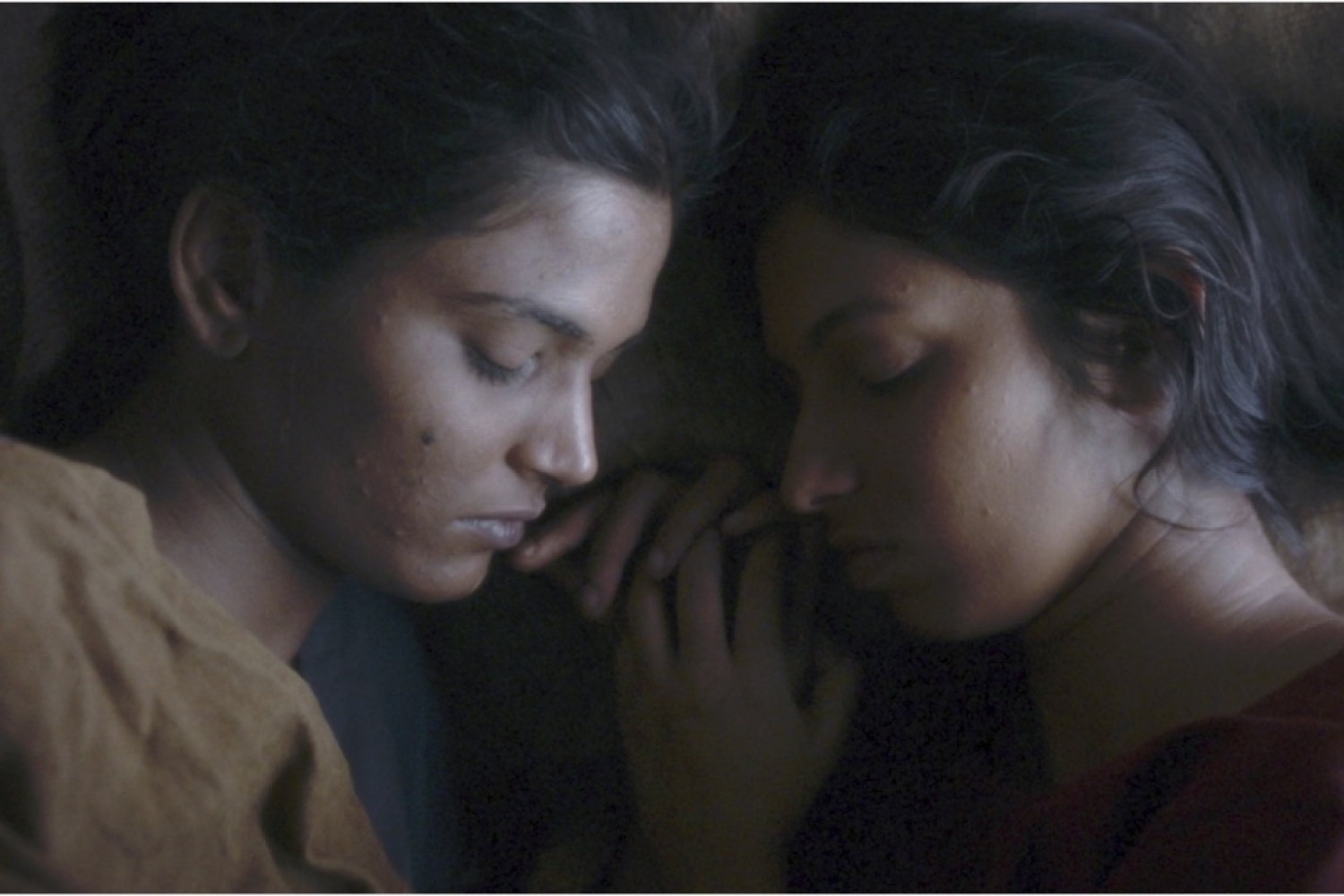 Filmmaker Yudhajit Basu is mainly drawn by images. Think of his writing process as making a photobook, "The short films I have made so far, have been built upon one image over the other and in most situations, the final shape of the film had materialized in the editing stage. In case of Nehemich, I wrote till the dubbing of the film, I changed many lines, and many scenes were finally written while the film was being dubbed." While, his debut short film, Khoji was inspired by a tiny little Himalayan Hamlet and its beautiful landscape setting, Nehemich was born out of a morning in Chalkewadi, Maharashtra.
Yudhajit was born and brought up in Kolkatta, studied filmmaking at FTII and now works very closely with his co-writer, Prithvijoy Ganguly. His debut feature length film, Kaktarua, explores themes of family and iden- tity and is also based in a rural setting. It is a work in progress. This interview with Yudhajit focuses on Nehemich, which was also screened at Cannes early this year and is still doing the festival rounds.
THE INSPIRATION
I think most of my films begin from my experiences of travelling. Before Nehemich I made the documentary called Kalsubai based on a myth of a Koli goddess in Maharashtra. After Kalsubai, I continued travelling. I didn't have any particular story in mind. But as I travelled in various parts of Maharashtra, I kept on photographing the people and the places. That's how I came across a windmill farm in the Satara district of Maharashtra called Chalkewadi. I remember one foggy morning as my car was running across a misty road where all the colours seemed to have been bleached out by the rain and fog, I suddenly began to hear a rumbling sound from either side of the road. I stopped the car and went out. I stood near a long pole and a road that went far into the distance beyond which I could see nothing but a grey layer of fog. After a while the fog disappeared and I found myself standing on a long road with almost 500 windmills on either side. The sound of those turbine blades, the empty road and distant huts on the mountains affected me deeply. I took several photographs. After that, I think I chanced upon an article in a newspa- per about the gaokar pratha prevalent in Maharashtra and Nepal, in which women are banished to isolated huts outside their villages during the period of menstruation. That article intrigued me. I began my research, mainly to find out what happened to these women during the pandemic when the whole world was somewhat isolated inside the four walls of their homes. I don't think my research led me to any concrete answer. But by that time I had got a premise and a story based on the research and that morning in Chalkewadi. This is how the script of Nehemich was born.
This is an exclusive excerpt from our October EZ. To read the entire article and more such pieces, follow the link here.
Words Hansika Lohani
Date 01.11.2023