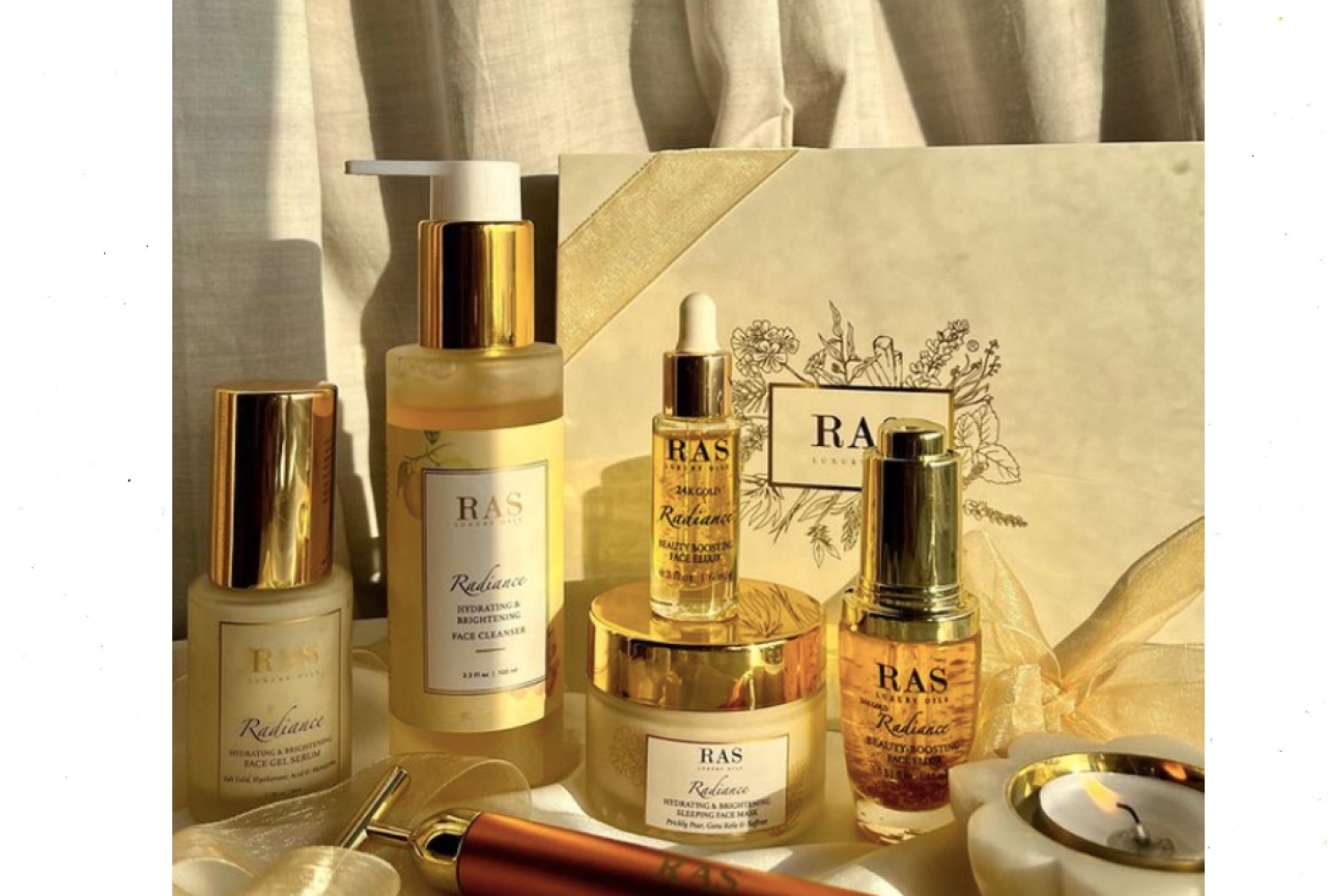 As the beauty and skincare market discards its previous gimmicks and moves towards more sustainable methods and products, conscious beauty has seen a favourable rise in consumer demand. These beauty brands don't compromise on quality and results. They deliver with their handpicked and sourced ingredients, that are often natural and preservative-free. So, we've curated the best conscious beauty brands currently operating in the Indian market below:
Ras Luxury Oils
Ras Luxury Oils claims to be India's first farm-to-face brand. Ras strictly averts ingredients such as parabens, sulphates and synthetic preservatives, to make their formulations gentler. Their range boasts of skincare, haircare, lip products, and wellness products such as essential oils.
Ruharoma
With natural ingredients like plant oils, clays, herbs and botanics, Ruharoma stands for holistic skin and body care. They do not mass produce their batches to preserve the botanics, and to keep in line with their philosophy of mindful and sustainable beauty.
Purearth
Purearth practices slow and mindful beauty. Their philosophy is to bring the mind, body and soul in alignment through raw and natural ingredients, that nourish through the bloodstream. Their line strays away from chemicals and uses ingredients like honey, rosehip, hemp, and more.
Deconstruct
Deconstruct skincare promises its ingredients and formulations to be straightforward, and operates without the frills of gimmicky marketing. They list their ingredients and readily educate consumers about what they're feeding their skin through their blog.
Ekavi
Ekavi combines the ancient knowledge from Indian Ayurveda with a modern scientific approach, producing result driven skincare. They source their botanics from local farms all across India, and have a workforce primarily consisting of women from rural India.

Text Nandini Chand
Date 27-10-2022