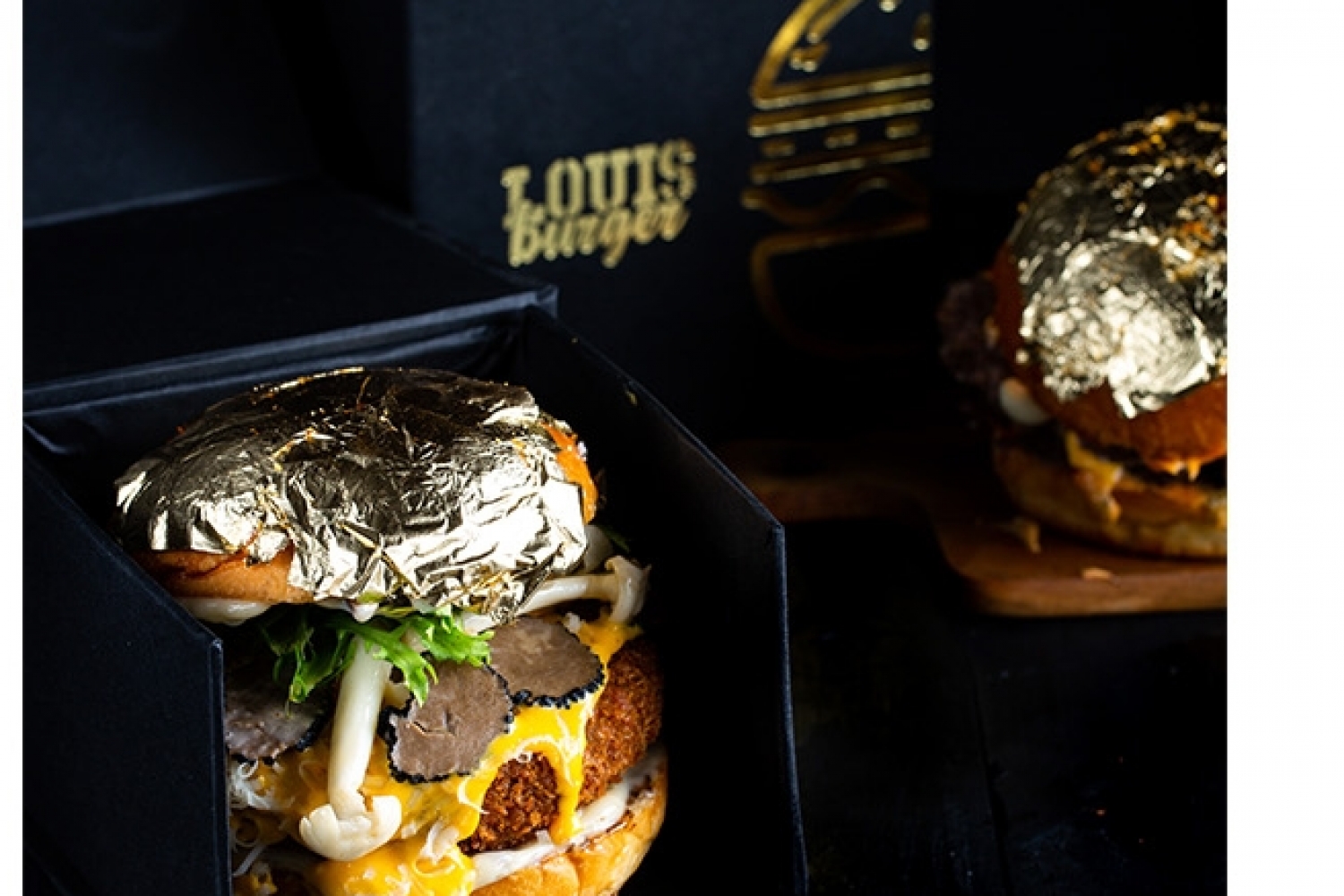 Louis Burger comes to town!
When was the last time you tasted a great burger?
If you think you've been there and bun that; wait till you taste the authentic, real, OG burger!

After a great run in Mumbai, Zorawar Kalra's Massive Restaurants' brings LOUIS BURGER to the capital offering you a delicious burger experience.

Louis Burger brings you the one of its kind artisanal burgers, crafted in homage to the legend Louis Lassen for introducing the burger concept to the world. To make sure it does justice to the great man, the team at Massive Restaurants has conceptualized, researched and worked on these masterpieces for over a year.

Blending together fine ingredients with a side of passion in between freshly-baked, milk washed buns to give you a smashing burger! The bun? cloud-light that it'll lift you in the air. The cheese? exclusively sourced mature /aged cheddar. The fries? 11mm thick with their skin-on to give you a fabulous texture and taste! The lettuce? As fresh as can be.
The menu boasts of a 'Smash Lamb Cheese Burger' with animal sauce and swiss emmental, headlining the mix is the 'Monster Cheeseburger' with double buff patty, English cheddar & bacon. Not leaving out the classic 'Chicken Burger' with honey mustard and cheese. The 'Grilled AF Chicken Burger' has truffle mayo, grilled chicken and English cheddar. Along with this, LOUIS BURGER offers a variety of plant based burgers too. The 'Vegan Gratitude Burger' is a guilt free choice, power packed indulgence complete with beets, beans, sweet potato, jalapenos, confit tomato and vegan mayo.

The LIMITED EDITION section by LOUIS BURGER offers two premium burgers, the 'Truffletake Burger' with shiitake, exotic shimeji mushrooms, truffle mayo, truffle oil, english cheddar and parmesan, to add to that imperial touch Gold varq (leaf) adorns this Burger, making it totally unique. The 'Louis Grand Royale' is a robust double patty buff burger with exotic shimeji mushrooms, truffle, special Louis sauce, english cheddar and gold varq.

You can order via all Portals (Swiggy, Zomato, Thrive & Dotpe).