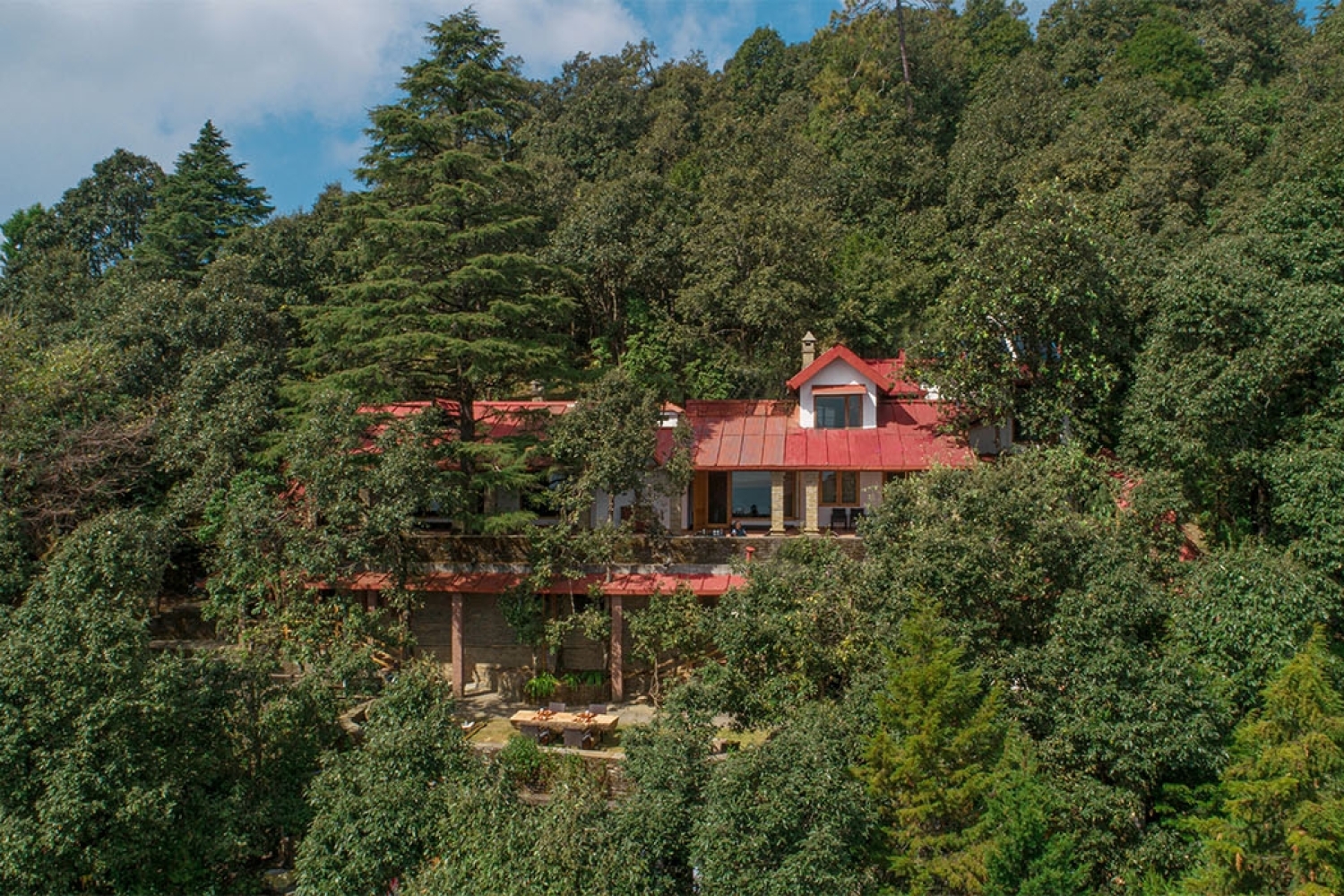 Memories of Binsar's Magical Summer
Binsar is a small hilly town in the lap of Himalayas in the Kumaon region. It is known for being the summer capital for of the Chand Kings, who ruled over Kumaon and even for the British who built several estates inside the forests.
One of the estates of this town is a homage to its last known inhabitant, Ms Mary Budden, who made this her home in the 19th century. Called Mary Burden Estate, the property is spread across five acres with only six bedrooms, the estate is safely ensconced inside the mystical oak and rhododendron forests of Binsar Wildlife Sanctuary.
Accommodation at Mary Budden has a main lodge as well as a cottage. There are three individual double bed rooms at the lodge. The rooms are tastefully done with massive bathrooms, living and dining areas. The furniture and furnishings celebrate the woods with fireplaces and art that talks about the history of the estate.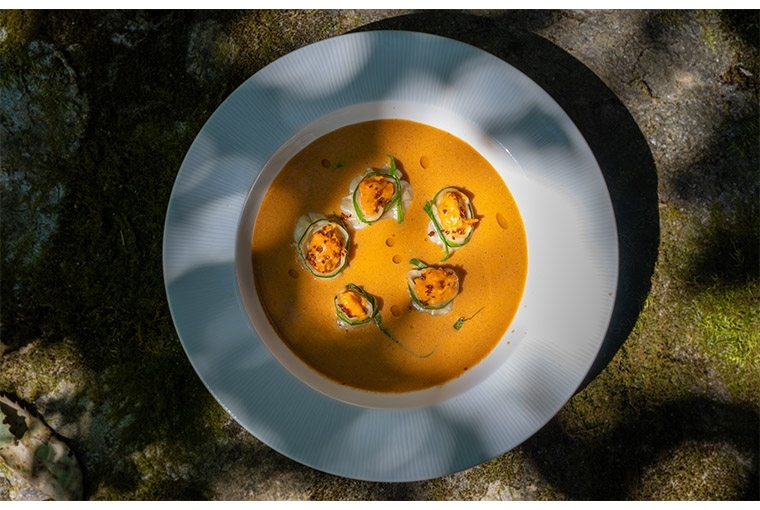 Binsar is a walking country and the estate has mapped out a number of interesting walks with different levels of difficulty. We took off on the trek post lunch to zero point from where we could see the Himalayan range. We were lead by the gardener of the estate who knew every tree and every animal echo so it made the trek even more interesting as he walked with us with so much to share.
The afternoon lunches at the estate are beautiful spreads of some amazing food cooked with the local and very fresh ingredients. The Himalayan lunch was served at the Himalayan table which at its core is Kumaon food but what they serve at the estate is a more sober palleted version of it. The root salad and the millet dumplings in sourgum sauce and the mud bread made out of millet were just outstanding. A curated experience set beautifully in the open expanses of local Kumaon region offering an enviable panorama of the surrounding forests and mountains.
Another famous curated experience if you're up for a little adventure before your meal, is the Wild cat brunch. It pays tribute tot eh majestic leopard of the mountains. Amidst the bright sun, crisp air and beautiful panoramic view of the colonial estate. This dining experience is inspired by the Japanese "Shabu Shabu" method of cooking, wherein we were meant to make and manage our own hot-pots and live grills.
One of the most unique dining experience at the estate is The Milkyway dinner wherein you're serves under the stars. Mountain cuisine is served on the table among shimmering lit candles. The estate is a luxury indulgence with stories of authentic mountain traditions. Kripalani at the estate deserves a special mention with here exceptional service and made sure we had everything and have the best summer in the woods.