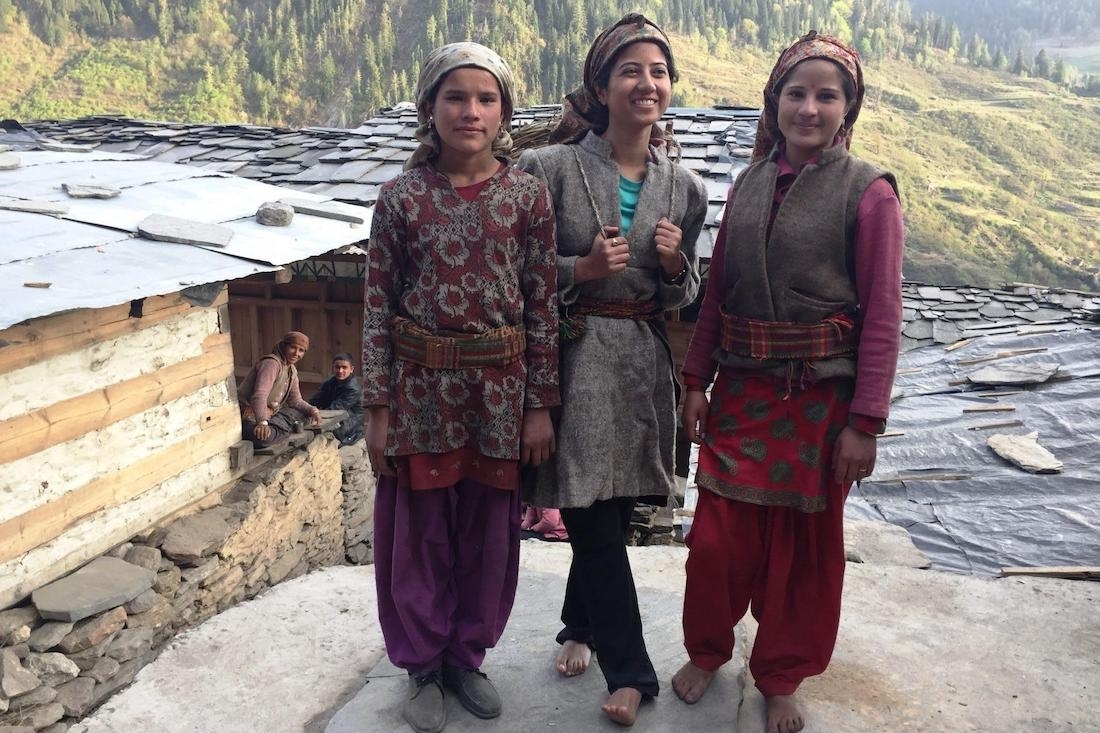 'We are sisters fathered by the hills. God has been kind that we could utilise our calibre and distinguish ourselves in what we do, but there was no better way and no other testing time than this, to stand for our roots and the people with whom we share a heritage,' says author and screenplay writer Advaita Kala, who has joined hands with fashion designer Divya Bindra Kapur, to provide Covid care to areas off the beaten path. 'The collaboration stemmed from a common interest in philanthropy and having a reach with benefactors who want to help, but in the time of hoarding and politicisation, cannot trust any patrons. The kit we ask for is basic — it has medicines, steamer and PPE kits, which can be easily crowdfunded and are necessary for the villagers to recuperate during home quarantine and isolation, or until further medical help is accessible.'
They tell us more about the initiative below:
Project Bhulli
The initiative aims to identify and supply the remote villages in Uttarakhand with Covid care and prevention kits. People in these villages have no access to medical or high-end facilities, leading to growing infections and fear in people. They are not as well-connected as us and not as privileged in terms of access, and in some cases, finances. Until further help is sought, which may take hours if travel is considered, these basic kits can be used to manage the situation and prevent it from worsening. We aim that these kits help people prevent the infection, or in case of it, help them recover quickly and steadily.
The Kit contains Mask Sets, Glove Sets, Digital Thermometer, Oximeter, Vitamin C, Zinc: Zincovit, Paracetamol, Ration Kits, PPE Kits and Steamer.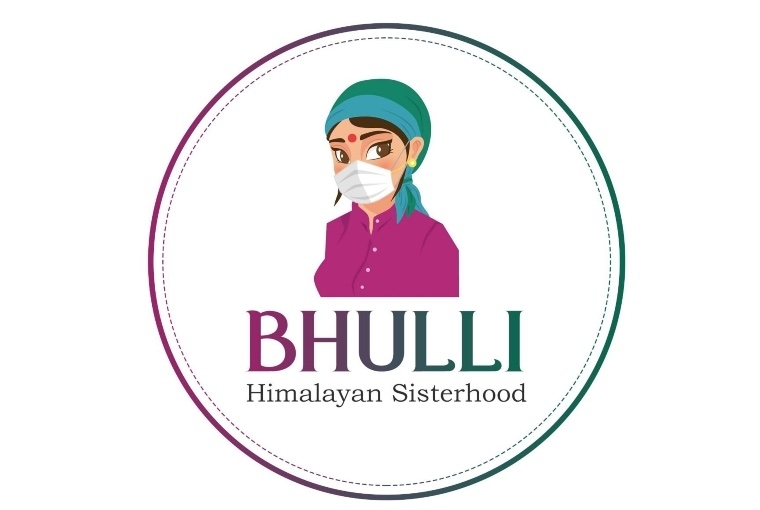 Effect on artistry
Life as we knew it is no longer the one we lived. And as media and entertainment are a mirror to society, we can also see the change in the industry. What was invisible was the harsh effect it had on creative liberties, as resources had to be diverted for welfare. But the silver lining was the coming together of artists, using their creativity and influence for welfare, from Mr. Bachchan voicing the announcement for Covid Prevention to short films and music videos for entertaining people in this hard time. It gave people more time eventually to invest in entertainment, comfort wear and a homebody life, but even more time to think creatively and appreciate creativity.
Changes in industry
The industry has changed a lot to function during Covid, with the film sets having minimum support staff and many people working from home. The physical experience of getting lifestyle accessories has also shifted to the virtual space. But the issue of profits and low pay to daily-wage workers or job insecurity should be addressed, because life, with its value, is visible in this trying time.

For further help, contact the team at: info@bhulli.in
Advaita Kala and Divya Bindra Kapur
Text Shruti Kapur Malhotra
Date 28-05-2021