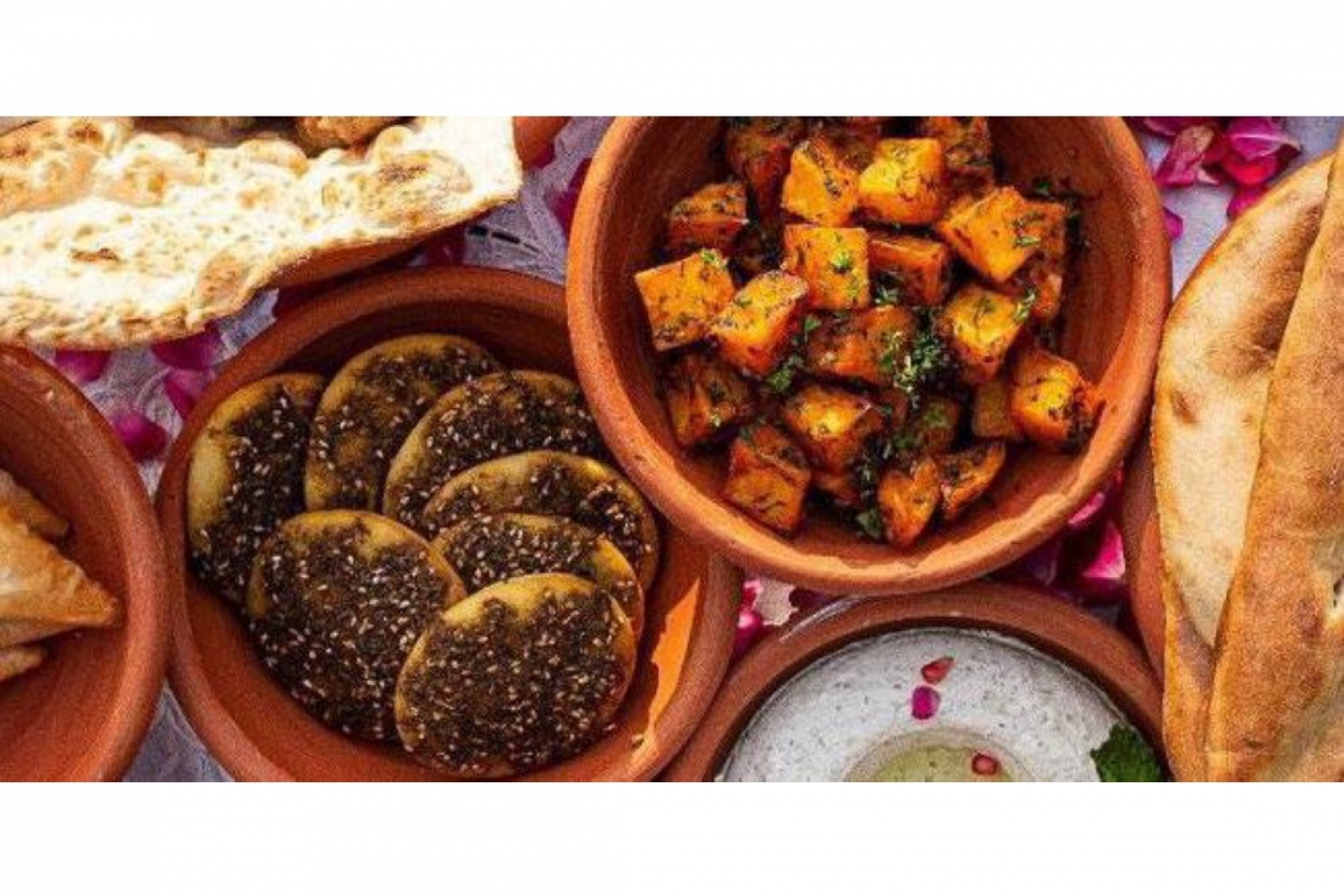 TAHIR SULTAN
I am half Kuwaiti, half Indian and have a back ground in architecture, fashion and art. Cooking was always a passion. I have always made my own food and never really ordered in as I hugely believe in eating clean .
RELATIONSHIP WITH FOOD
If one was to look at me, judging from my size, one would immediately jump to the conclusion that I have absolutely no relationship with food. The truth is I love food, am veryexperimental, very hands on. I enjoy going to fish markets and selecting my own sea food, to butchers to select special cuts of meat. Often, when I plan a menu, even if it's for myself, I find that it changes once I get to the market depending on what's new, fresh and exciting. Contrary to popular belief, I don't shy away from fats or fatty foods, I actually watch out for the sugars and the artificial ingredients as they wreck havoc on one's body. I am celiac, so I never touch gluten, but have found very creative alternatives. The best time I have with some of my closest friends is planning what we are going to eat and drink when we get together, needless to say it's a lot of both always!
TAHIR SULTAN FOODS
During lockdown, after three months of being creative yet idle, I needed something to do. Both fashion and art had become almost impossible to navigate, so I reluctantly turned to a skill I knew everyone appreciated and I was good at. I never wanted to be in the food business, and now that I am, I cannot comprehend why anyone in their right mind would willingly get into it! It's worse than fashion and that is really saying something. Yet, with a lot of perseverance, hard work and dedication, the brand has gained traction, recognition and a loyal following, so I am grateful for that.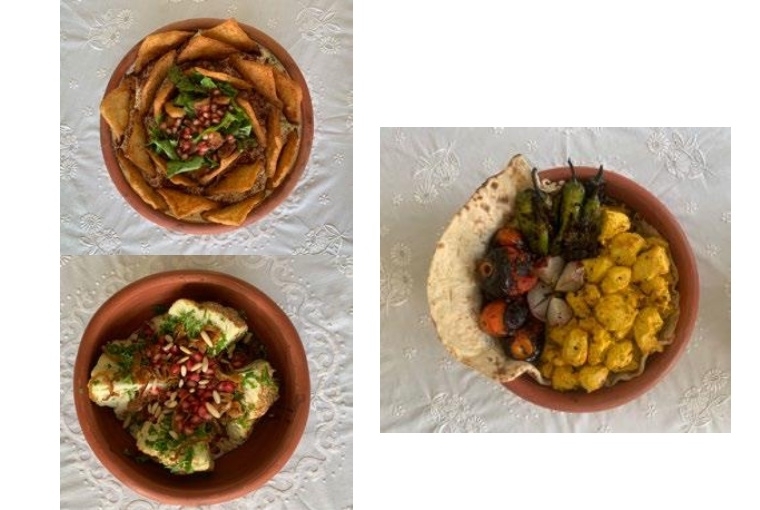 THE MENU
The menu for Tahir Sultan Foods slowly grew over time based on ingredients, demand, capacity and a lot of experimentation. I have dishes that are traditionally Kuwaiti, that one would only find in Arab homes, which is part of what makes this menu so special.
SIGNATURE DISHES
Our Kuwaiti Meat Majboos, Lamb Koobideh with Zireshk rice, Mezze dips, Khask Baidamjaan, Fetoush Hummus Bomb, Falafels, Saffron Joojeh Chicken Kebabs and ShishTaouq.

This article is an all exclusive from our July EZ. To read more such articles follow the link here.

Date 24-09-2021
Location: Delhi NCR
Available on order: @tahirsultanfood / +9173031 5005