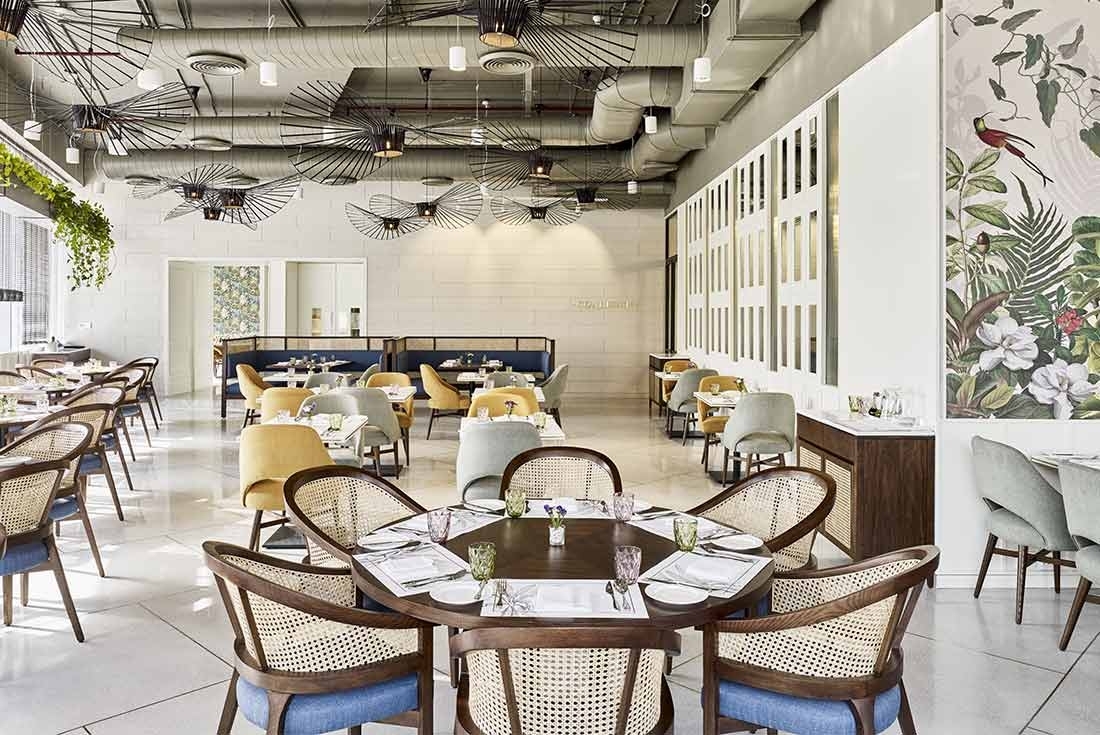 Photography Randhir Singh
The Quorum Club
Vivek Narain & Sonya Jehan
What happens when an ardent traveler and a natural aesthete with a taste for global music, fine arts, and culture come together to create something wonderful? You get The Quorum Club, a congregating point to entertain, to unwind, to learn, to disseminate and really form a community together. Vivek Narain and Sonya Jehan's cutting-edge private members' club with an urban lifestyle sensibility brings together an eclectic group of people sharing a passion to catalyze change and generate a positive impact in today's fast-transforming world. Located in Gurugram, The Quorum— spread over 22,000 sq. ft.—offers an energizing social and creative work setting encased in a world-class hospitality environment. The board of advisors at the helm of the club—with Swapan Seth, Nitya Mehra, Rahul Khanna, Yash Gupta and Raul Rai to name a few—resonate diversity and an urban sensibility. With event spaces, an art gallery, a wellness center, a quirky bar and international collaborations, it puts you at the center of a unique, curated experience. Excerpts from a conversation with the founders.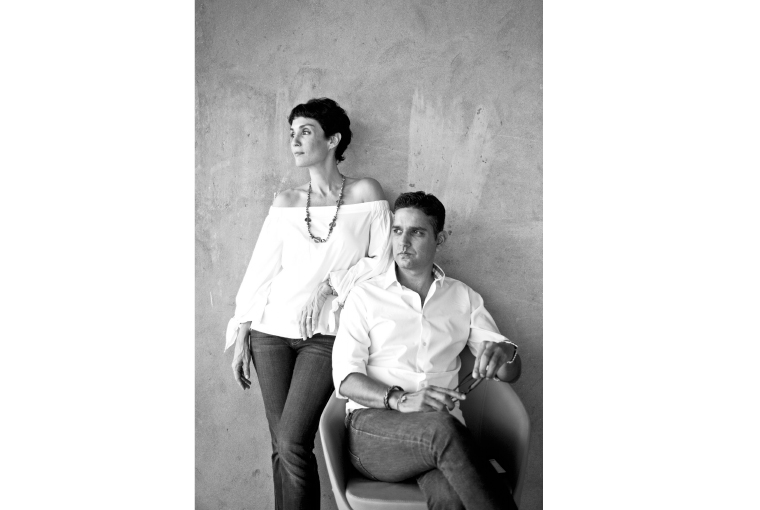 Could you tell me a little about The Quorum?
The Quorum is a creative space that plays host to bright minds with big ideas in an environment that helps you stimulate and relax. Yes, good hospitality cannot be contrived. Authenticity needs to be present, as does a soul. All this while offering cocktails, cuisine, a creative work environment and cultural events worthy of discussion. The Quorum puts our members and their guests at the center of a unique and curated experience.
Let's talk about the importance of space in today's time and how it's played a part in choosing one for The Quorum.
We narrowed down on it after applying five filters. One of them being location, the other being a viable experience—as that's really important, looking at the hospitality and the experience that you want to give to the members. The third being licensing, which is also very important in the Indian context. The fourth being the quality of the counter-party because we are getting into this for the long term. And finally, the fifth being the physical aptitude that allows us to bring out our vision in terms of varied facilities that we wanted to provide to our members. So we thought of these five filters and that got us where we are. Our location is one of the most prime locations in the country, and is super convenient to get to. Another thing we paid particular attention to was the infrastructure that we brought to the location, along with the density of demand around. If you're sitting at home in the evening and you can get to a club with all these facilities in about five minutes, hassle-free, that's when it becomes, what we call, a habit. Getting around Delhi/ NCR is getting more and more difficult, so Quorum ticks of the checkboxes of all the criteria that we laid out.
Photography Randhir Singh
What do you think about the concept of a creative community in India?
I don't think we are necessarily target the creative community. We are targeting the community as a whole... we want everyone to come in. It is the space that is creative. The space allows you to ignite the imagination and spark your creativity. Unlike other community spaces that target only the creative lot, we're saying that we're a curated facility. It is actually a place for a diverse set of people—in gender, industry, age, even nationality, since Gurgaon is a melting pot.
The event spaces at The Quorum are designed for maximum flexibility— accommodating small conclaves and large gatherings. Tell me more.
The space has been designed, such that we've got a beautiful event room that is about 2400 sq. ft., accommodating about 50-100 people. It's got a very nice, welcoming pre-function area as well. It has a separate entrance which is I think very important from a design perspective because it allows us to cater to a lot of non-members as well. We also have a screening area with a capacity of over 50 people. So, the event spaces will have our members hosting talks and lectures; and us collaborating with interesting people for similar experiences. We also have an art gallery which ties into our vision and inspiration, because we want to support the arts and hence push it in whatever we do. The art gallery is a beautiful space for showcasing all the cutting edge and interesting art around. If we can ignite the imagination, we consider that our job done.
Photography Randhir Singh
Hospitality is at the heart of the Club. Tell me more about that.
We've put together a fantastic team and world-class infrastructure that allows us to produce a great hospitality experience. Whether its our bar or our restaurant, members can expect something truly unique.
What are the collaborations ahead?
There are two aspects to this. First, there's the possibility of collaborating with clubs all around the world. Some of this comes from my understanding, and my relationship with the hospitality industry in India and globally. It has helped us open doors and initiated conversations. Right now the number is 14 with a dozen more in the pipeline. It will be accentuated in about 3-4 years. The goal is to cover all the key places around the world. This is one part of the collaboration—the other part is that we envision The Quorum to be a super collaborative space. I think the idea is to collaborate with people who are at the top of what they're doing and have them use our infrastructure to engage more and more populace. By doing that, the place becomes more relevant for the community, and also becomes more impactful.

Text Hansika Lohani Mehtani.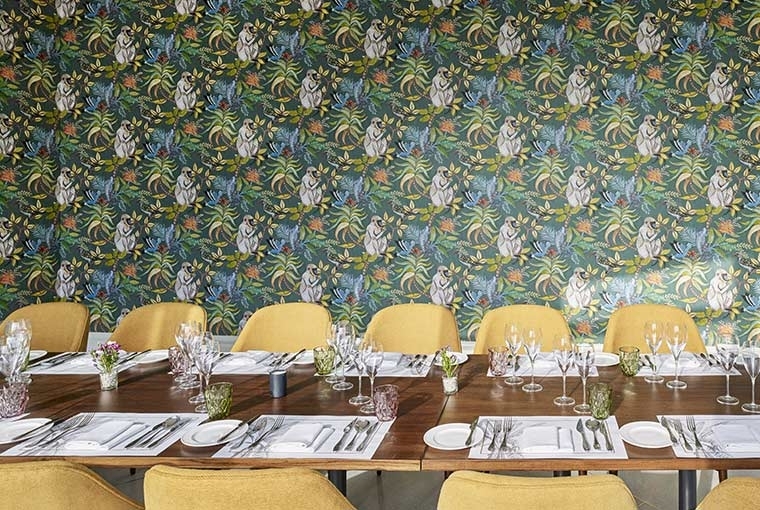 Photography Randhir Singh