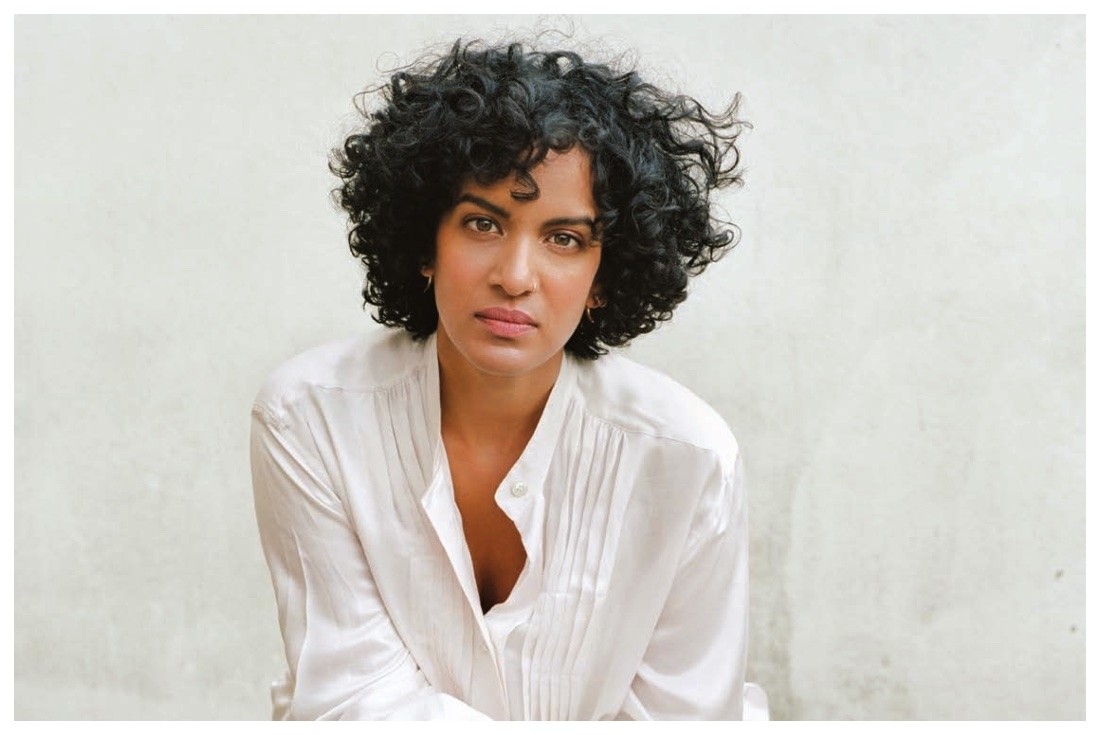 Anoushka Shankar
On The Myriad Shades Of Love
Sitarist, composer and producer, Anoushka Shankar's new EP, Love Letters is a meditative billet-doux to the world. Love Letters emerged in the wake of a vital relationship coming undone. The EP, which has been deservingly nominated for a Grammy this year, is layered with anger, pain and betrayal, hemmed in by a hope for personal healing. Platform speaks to the seven-time Grammy award nominated musician.
In Lovable, you sing for the first time. Why didn't you do this earlier?
Part of me is kicking myself for not doing it earlier. At one level, I felt that I had the potential to sing, but that always scared me. I have professionalism to a crippling extent and that fights with my inner desire to be vulnerable and authentic. All this stuff, this fear of failure, inhibits my creative process. It makes me think, 'Oh god, I'm known for being a really, really good sitar player, so my singing can't be average. My sister is Norah (Jones), so I've got to be amazing. I can't sing badly'. So, in the past, when it came to singing, it always felt safer to step aside and that became the narrative I told myself.
The truth was that I probably wanted to sing for years, but when people asked me during interviews, 'Are you ever going to sing?', I'd always give the same answer, 'Oh no, I'm not a singer. I play the sitar and I prefer having someone else sing'. That wasn't even necessarily true, but I always felt that I wasn't good enough, so it felt safer to give the song to someone better.
What changed your mind?
I think the fact that Love Letters is an EP and not an album, allowed me to feel less pressured. Also, the fact that I was working with women who were friends helped. To be honest, compared to working with a lot of men (even though I work with truly lovely men), it was a bit more of a 'yes' environment for me while working with women. They'd say, 'Let's just try it. Let's just see how this goes. Let's do this again'.
Whereas, I've been in situations with men (whom I love), who might not always be so open or exible. So, even the singers I was working with, like Ayanna (Witter Johnson) and Alev (Lenz), gave me tips, 'Oh, try singing like this' and the experience just felt very safe. In fact, when the lead from Ibeyi and I were writing the song 'Lovable' together, she said that I had to sing on it and it just felt right. I've done a bit more singing since then, which feels really good, so it's something that is growing on me more and more.

To read the full interview grab your copy of the all new Platform Bookazine here.

Text Radhika Iyengar