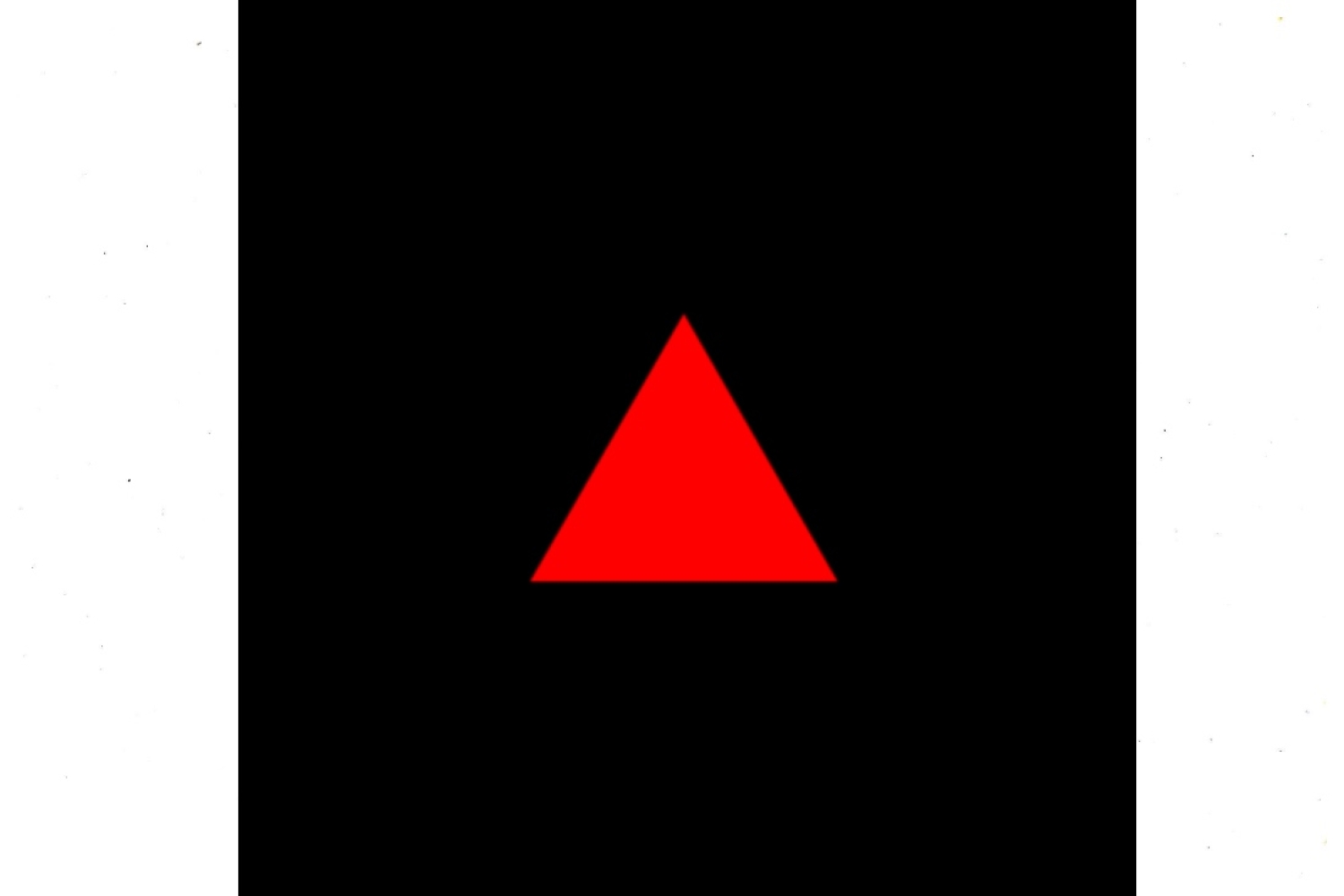 Azadi Records has been a trailblazer in the Indian music industry. The record label was the first to choose conscious music and art over commercial hits, leading to their catalogue of music and visuals today that boasts of artful storytelling. Nearing their fifth anniversary multi-city tour, and in anticipation of their big release by rapper Prabh Deep, we speak to co-founder Mo Joshi about building a fair record label from the ground up that doesn't compromise on art.
What was the catalyst that drove you to conceive Azadi Records — a label that grants autonomy in a much larger sense?
I just felt it was needed. Co-founder Uday, who is a music journalist, was working on a thesis about an independent music label structure that represented people from many genres. We both saw a trend growing globally with respect to labels following this structure. Besides, there was also a growth of counter culture which turned into subcultures, with the UK garage scene at first, then with trap in the US and grime in the UK, all with localised variants that eventually became mainstream. The electronic scene was the only genre in India that was being invested in at that time, but it was primarily catered to the middle-upper class demographic. So there was quite a lack of diversity and fair structure within labels.
But Uday and I had a vision that aligned. We knew the structure we wanted to put in place, and we understood the subtler nuances of the music industry. We knew that in the music business money went into artists and their development and came back with an interest. Our idea was to be fair and provide resources to the diversity of artists in India. Azadi's roster too was never meant to be three Punjabi artists, or a hip-hop only label. We wanted a diverse roster. Whether it's Prabh Deep redefining Punjabi music and culture, Seedhe Maut pioneering Hindi rap, Ahmer and Ali resuscitating the Kashmiri language through rap and soulful rock ballads, or Tienas, who sounds like a musical anomaly, our artists have no creative restrictions and all boast diverse backgrounds and stories.
Prabh Deep's Tabia is quite a soulful album that deals with heavy themes, that too in Punjabi. Was the subject matter and language barrier ever something that felt like a huge risk to undertake?
I don't necessarily assess risk for an individual project. We don't work quarter-to-quarter, or budget-to-budget. I look at Azadi's catalogue as a tapestry, as a whole. In that tapestry, Tabia just makes sense. Individually these might not be commercially viable projects, but as a whole catalogue, it brings something different to the table — that is Azadi Records. Besides, you've gotta have faith. Prabh is an exceptional artist who made art that went beyond any privilege, circumstances or resources. And when someone puts out quality art, subverting all expectations, you have to put your faith in it.
Is there ever a time where your vision doesn't align with your artists?
Everyday. There's no blueprint we are following, there's no case study we can look at. Azadi was one of the formative label structures that other labels modelled themselves after later. What we do might not always work. We're still figuring out things financially. Even throughout the differences, the outcomes and the experiences make it worth it for all of us.
How did you manage to propel the label forward during the pandemic?
I had fifteen years of corporate experience. I knew how to work around start-up problems. We actually put out more music and videos during the pandemic. We're structured in a way that focuses on output being consistent, rather than waiting on projects and then marketing them. Our productivity and quality has been our main focus, which helped us move forward.
What was your metric of success when you couldn't tangibly measure numbers?
The numbers game is important, there needs to be growth. But for us, it's always more about being able to witness the growth of the music. All our artists have a much higher number of followers on Spotify compared to their Instagram. That reflects through ticket sales, merchandise sales and other on-ground ventures. Even if we're not digitally the biggest label judging by followers on Instagram, our artists see huge streams. We see the connection our artists have with their listeners during shows too. I've seen people lose their shit in the crowds during gigs. E-mails or messages from fans, that tell us how the music touched them, is also so special. It's a community we grew.
Do you have a word of advice for people trying to make it in the music business?
Be in it for the right reason. A lot of artists don't accept the real reasons why they're in it and act accordingly. Just know and believe the reason why you're doing it and you'll find the things will be easier.
Finally, what's the future of Azadi?
We've always been self-funded but now we're at a stage where we're looking for the right investors to grow the brand even more. Provided we find partners that align with our vision, hopefully you will see more albums, shows, and visuals.

Text Nandini Chand
Date 02-11-2022