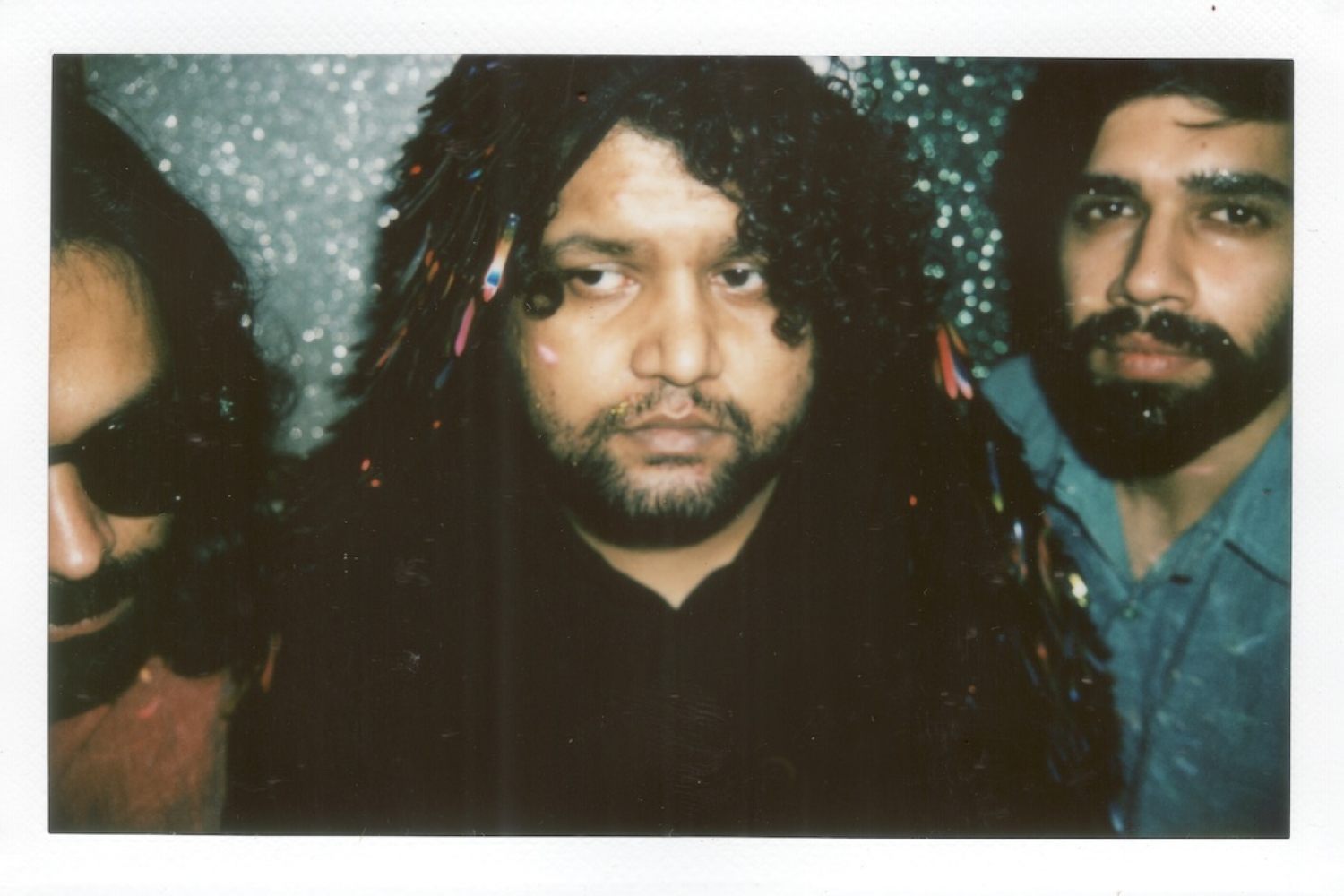 Delhi bred and Goa based band Begum are known for their alternative/post punk music. Five years in the making is their forthcoming record Are you Ok?, the announcement of which came with the lead single Better Person. It was followed by the second single titled Only If You Care and its accompanying music video which featured moments recorded by individuals around the world filmed at the exact same time. Next came Maybe Baby that highlighted the loneliness and hopelessness we can all feel as individuals. Kartik Pillai (vocals, guitar and synthesizer) and other band members often describe their music as "dreamy, lo-fi and experimental", and have made music on the same lines for their new record as well. Kartik tells us more about the upcoming album, creative routines and more.
THE RECORD
I think the idea of it evolved as we worked on it. This wasn't really a concept album. Once the songs came together, it just kind of grew into its own thing.
SENSIBILITY
I'm not sure how to define our music — maybe dream pop or post-something. There are some nice harmonies and other stuff too. The common thread from the start was motifs of fantasy, escapism, and cautiously mindful joy. The production has changed, maybe gotten a little better. I think we're getting somewhere worth going.
MAKING AND RELEASING MUSIC
It's always kind of the same. We go into a room and play some stuff, and most days, there's nothing or maybe a little something, but nothing exceptional. Then other days, you get two minutes of something decent, which can then turn into a song naturally over more rehearsals and practice sessions. We record as much as possible, so that works out for us. Sometimes these things happen as a group and sometimes individually, but that's how it goes.
We really don't know how to do releases, and thankfully we have Pagal Haina to help us get the word out cause we're not good at it by ourselves, truly awful. We've always done music videos/singles releases that lead up to the full album. Last album (W.A.E), we gave out the songs with seed packets one could take home and plant. It seemed like a nice idea. There are no seeds this time.
ARE YOU OK?
I think the audience can expect to be blown away by the new record, the Kohinoor shall pale in comparison, and the sun will set six hours before its time, a new dawn will come, and we must rise up to meet it. Or, I'm not sure, the audience may or may not like it, either way, they can expect some nice songs and music and stuff unless they don't like this kind of music. The whole project was delayed by six to eight months, and then more snafus kept happening. Beyond that, I think the pandemic helped. Covid is the perfect reason not to step out of the house, which is fine by me — got a lot of time to work on these songs and bring them up to mark.
MAYBE BABY
Maybe Baby was written on a rainy afternoon in Lille, France. Dhruv was playing something on the guitar, and I joined in, and we had it. I've got a phone recording of the second time we played that song. It didn't really change much from that rendition of the song — lightning in a bottle kind of situation. The idea behind the video is that we chase things that don't really exist and that the chase is endless, and many people have gotten lost on the trail. We're all doing it in some form or the other.
WHAT'S NEXT
Well, in February, we're releasing our fourth music video/ single, Meena Lisa. The live circuit seems to be on hold due to obvious reasons, but once that comes back, we'll try toget some shows. We've also got some merchandise coming out, and of course, we're going to start recording for the next album as soon as we can. There are more ideas in the tank as well, but I wouldn't want to start announcing all of them right now, but we've got a lot of good stuff coming up. Also, maybe a vacation.

This article is an all exclusive from our February EZ. To read more such articles, follow the link here.


Text Hansika Lohani Mehtani
Date 23-02-2022