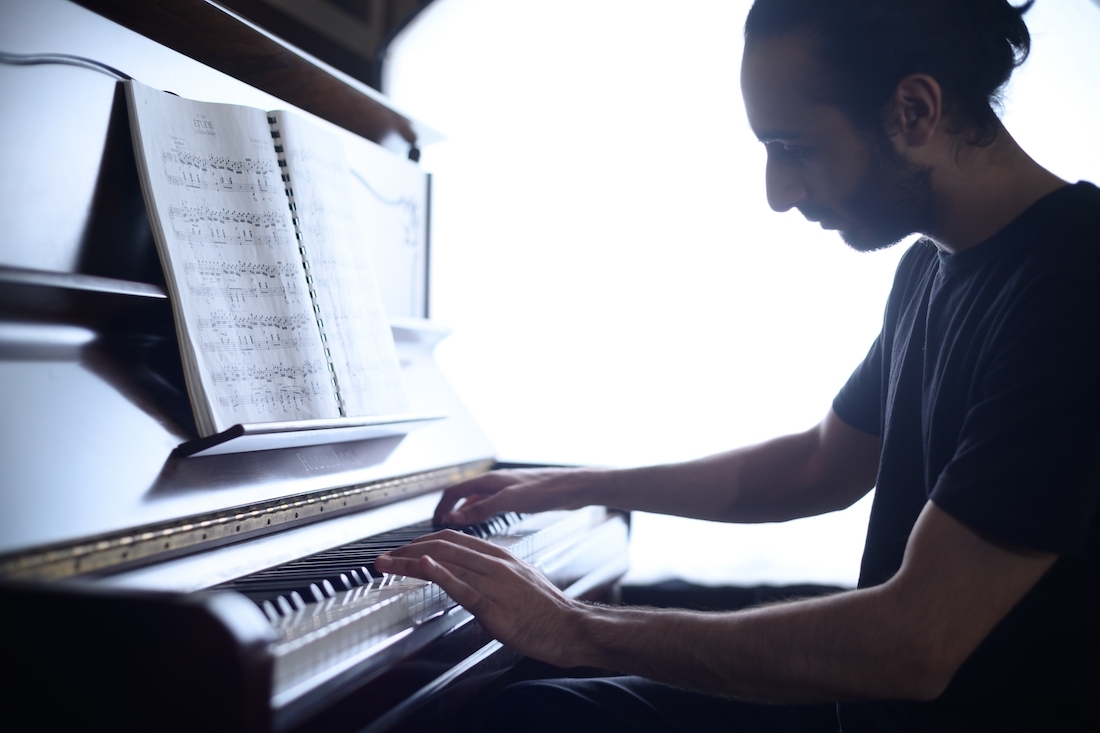 At the age of seven, Birraj Singh Taneja began his musical journey with piano lessons with a private instructor and learnt Bollywood music, albeit disinterestedly. Movies like Star Wars, Lord of the Rings, Jurassic Park and Harry Potter had an augmenting impact on him with their captivating background scores. With time he developed an appreciation for all genres and forms of music, particularly the piano. He resonates and finds musical inspiration in legendary composers he admires, like Chopin, Liszt, Rachmaninoff, Nils Frahm.
Birraj now talks about how having studied music formally has colossally helped him to process and rather narrow down from a diverse array of possibilities. 'I believe that music theory should always be descriptive and not prescriptive, and that even though one can still create original music without knowing a thing about theory or history, having that knowledge and understanding certainly helps,' he explains. Although he doesn't attribute much importance to the grading system, he does give credit to his background in studying music theory from Delhi School of Music, where he learnt under Mr. John Raphael, and Trinity College of Music. The study allowed him to be able to say what he wishes to via his music, and gave him the resources to practice his craft.
With an inherent beauty of sounds, weaving and uncovering new modes of perception, Birraj recorded his debut EPs At Odds and At Odds Pt II during the lockdown. His musical pieces have a pensive, melancholic tinge to them, and yet they bring the listener tranquility. His process to make music involves a lot of deconstruction and analysis, to understand why certain things work musically and some don't, and e describes his music as simple yet complex, endeavouring to capture the minute intricacies of the world we live in. The title At Odds, aptly describes that feeling of a conundrum, far away from childlike naivety. 'I have come to understand the world as always being pervaded by shades of grey, with some underlying complexity and depth to everything, and that is exactly what I wishes to convey through my music, adding a little flair here and there to keep the listener surprised,' he says.
Performing locally at a variety of venues from clubs to weddings, along with scoring a short film and a number of jingles, he keeps himself busy. Currently, he is awaiting a decision from Berkeley College of Music. He envisions completing the circle and doing the work that led to his love for music — working in the background of visual media, scoring films and composing jingles.
Listen to his tracks here.
Text Devyani Verma
Date 02-04-2021