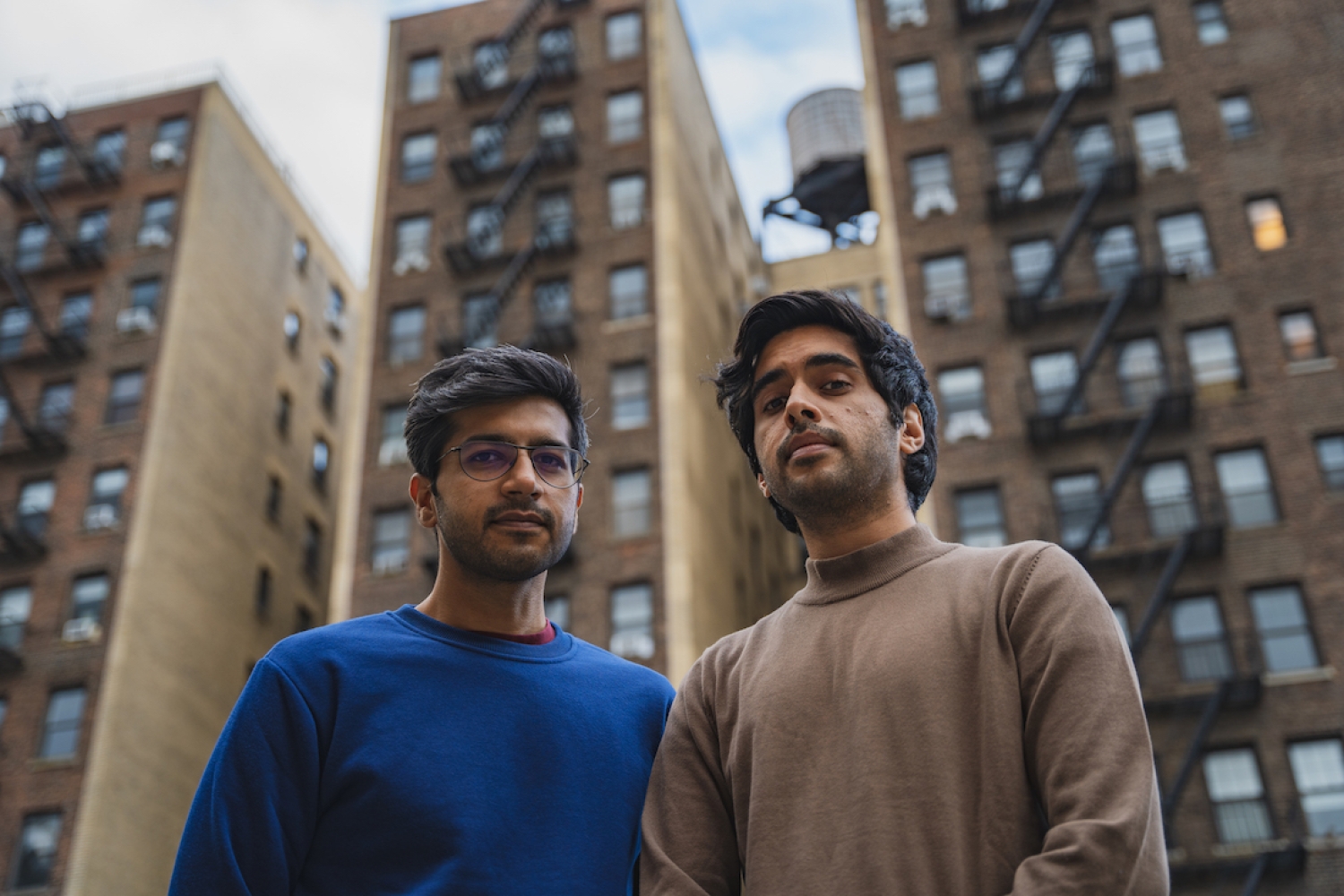 Indian electronica duo Burudu, comprises of Sahil Bhatia from New Delhi and Nakul Sharma from Mumbai. The project began back in 2013, when their lives crossed paths at their University, just outside London. 'When we learned that we had both been producing music for a few years, we decided to work on a song together. We wanted to share it online for friends to listen, and so came up with the name Burudu for the online profile name. That song got signed by a local label, as did our subsequent songs. In the process, we realised, that our different sensibilities came together to create interesting ways of music, so we stuck at it!,' the duo recalls.
More recently, the New York-based duo has given Amir Khusrau's poem a modern twist in their new release, Zehaal-E-Miskeen. Burudu's modern day qawwali features the arresting voice of Indian classical vocalist, Sukanya Chattopadhyay, who is a frequent collaborator with the duo. We spoke to the boys to know more.
How would you describe your music sensibilities, both individually and as a duo?
Individually, we're both quite headstrong about the music we enjoy, but together, we share the commonalities and celebrate the differences of our sensibilities, trusting and understanding that the amalgamation of the two always results in something that pleasantly surprises us.
What was the inspiration behind creating your version of Zehaal-e-Miskeen?
We had made the base of the song during one of our jam sessions and just knew we had to get Sukanya on it as a singer. We decided that we wanted Sufi tones for the vocals, and when we came across Zehaal-e-Miskeen, of which we had heard many renditions, we knew it was the one.
What is your creative process like?
We've been working together for so long that the process is now very free-flowing. There'll be times when Nakul sets the base of the song, and sometimes it's Sahil. Our music is truly co-designed.
What's coming next for you?
We want to continue building on our sound so you can expect more music coming your way. Having settled in New York, we're also looking forward to exploring the local scene here. A tour of India may also be on the cards for later this year.

Text Hansika Lohani Mehtani
Date 16-08-2022