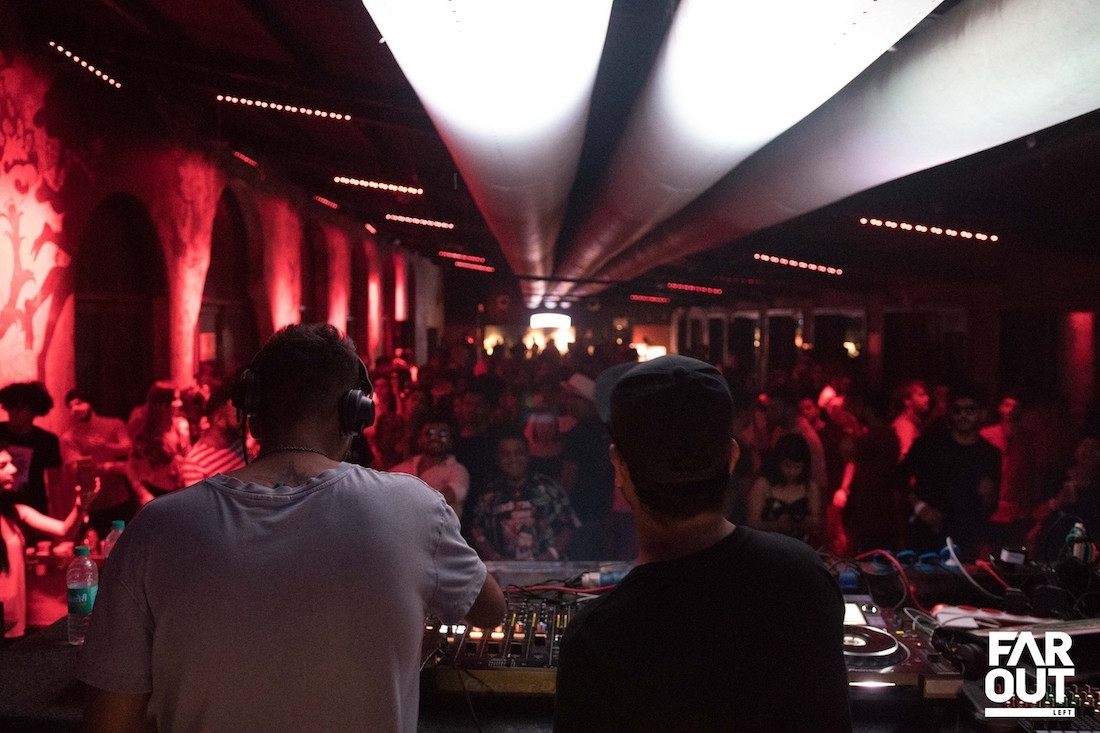 If you're just as tired of standing in long concert queues amongst sweaty and rambunctious people all cramped up together as we are then we've got a more intimate fix for you. Laced with distinct rhythm, timbre and rich sounds Far Out Left, the boutique music festival is back with its second edition. Curated by Regenerate Music in collaboration with Social, the festival brings together an eclectic mix of international and homegrown artists who have been shattering the boundaries of electronic music and producing unequivocally alternative sounds.
The festival will be held against the backdrop of The Great Eastern Home in Mumbai, the majestic space that encompasses 176 years of Indian history on 15th and 16th November. The grounds will transform into a hub that fosters creativity and promotes inclusivity in EDM. The deliberately inanimate beats that bring together the pulse of a wide variety of enthusiasts will connect communities.
Get your dancing shoes ready because we've compiled a list of artists to look out for to get your groove on while at Far Out Left:
Anastasia Kristensen: The Moscow born- Copenhagen based DJ and music producer has been rising the ranks rapidly since the past few years for her revitalizing take on booming techno. It was her formal training in ballet that increased her curiosity for the arts and aided in developing a deeper sense of harmony and melody. A regular DJ at Copenhagen's Culture Box and the queer party Mainstream, she has performed extensively through North America and across Europe. The whizz kid for techno, she believes her sets ought to have a narrative to make the crowd go wild.
Anastasia Kristensen
Credit Morten Bentzon
Chhabb: Born and raised in Mumbai, Rahul Chhabria aka Chhabb has been one of the biggest benefactors when it comes to the experimental electronic movement in India. Always on the lookout for music with soul and emotion, he never stops processing or revamping his pursuits. He has also collaborated with DJ's of The Bunker NY, Dawud, and Oshana amongst others. His take on industrial and textured techno has us interested.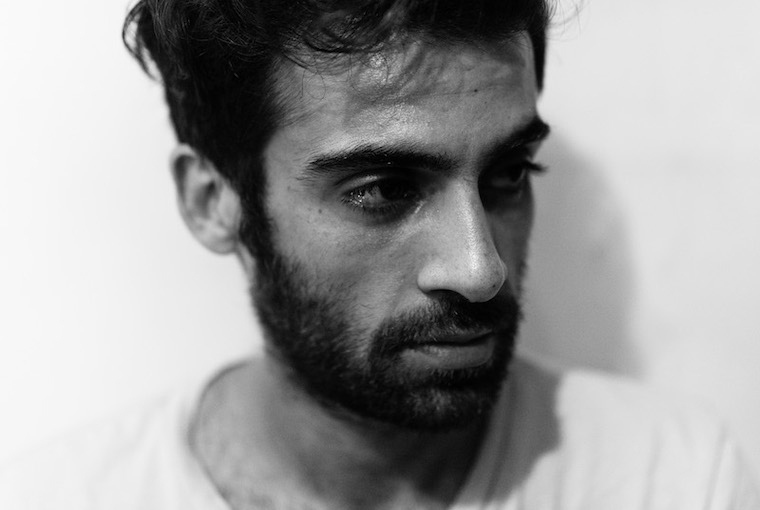 Tapefeed: This London based duo sparked our fancy with their organic take on broken beats techno which is backed by years of musical experience. INOB was a music and art director apart from being an avid listener whereas Rick Vayo was a drummer with formal education in production. Having performed across various international locations such as New York (Elsewhere) and Berlin (About Blank), the dynamic duo is always creating and searching for their next musical journey.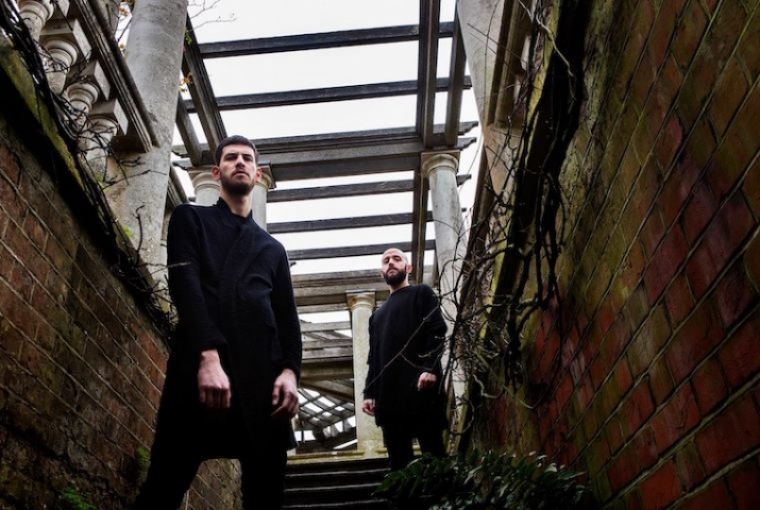 The lineup for the festival further includes artists Volvox, Suchi, Octave One, Justin Cudmore, Kohra, Identified Patient, Manalii, UMFANG and DVS1 amongst others.

Text Unnati Saini