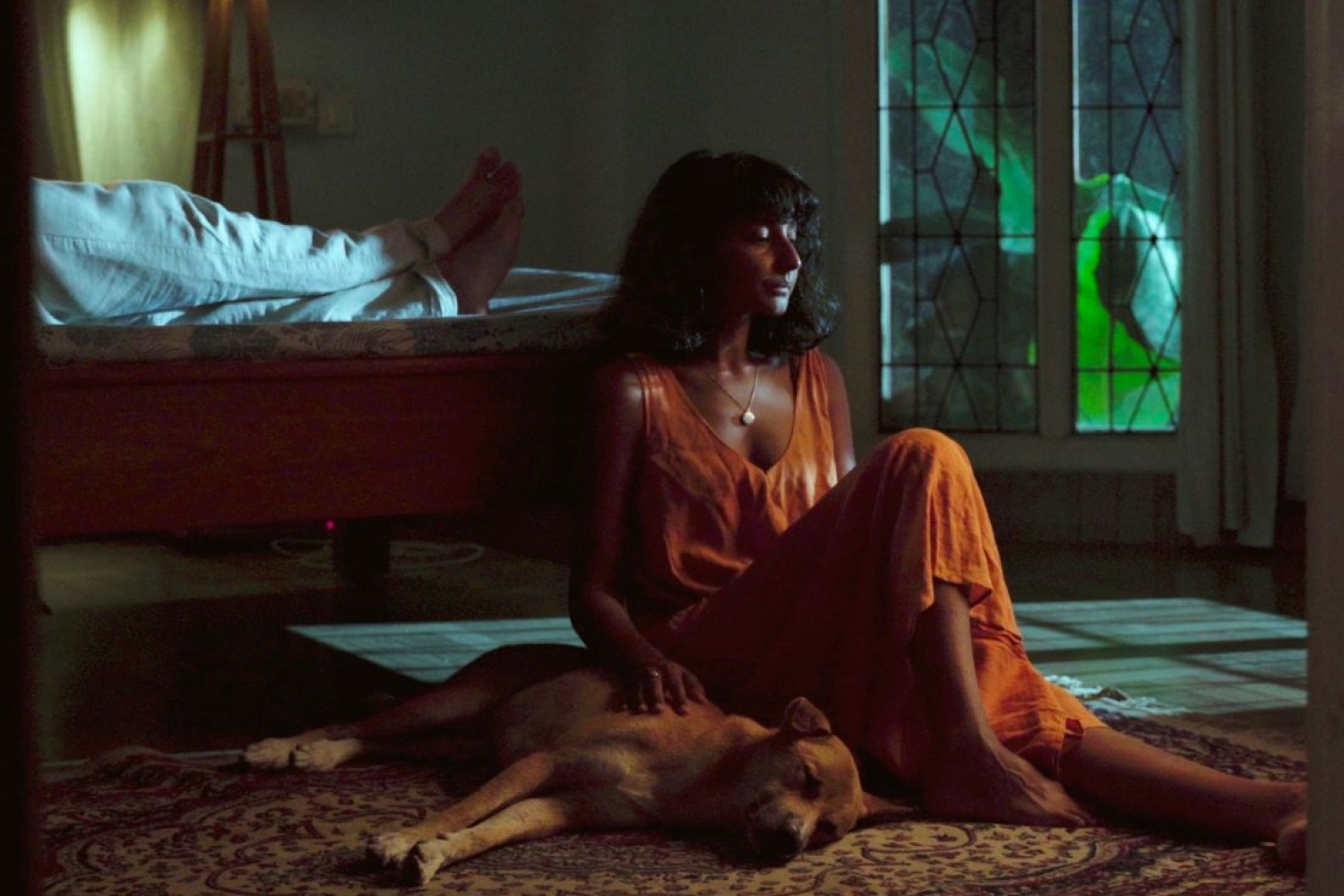 Influenced and inspired by the here and now, Ditty's art and music share a deep-rooted connection with the natural world. 'Hold Me' comes after a long gap between Ditty's previous release, her debut album Poetry Ceylon, that many considered to be among the best albums released in 2019. And in the years since, a lot has changed for the artist who now divides her time between India and Berlin, where she now lives. In her upcoming EP Skin, Ditty explores these connections through her heartfelt, evocative music, writing gentle and poetic protest songs; urging us to take better care of our earth – and of ourselves, too.

Skin – scheduled for release in early 2024 on German record label Clouds Hill Records – is an extraordinary body of work, showcasing her fragile yet bold song-writing that could be described as an altogether different, deeply Indian approach to indie pop.

On Skin, Ditty gathers her most stirring experiences with the Earth, and stitches them lovingly with spoken word and gentle, lilting melodies. She writes lyrics as letters to herself and to her dearest ones. They come from a place of closeness and vulnerability. And the first single from the EP, 'Hold Me' is a tender and vulnerable confession of the fears that love makes us face.

"I went through a huge transformation during the pandemic– a major illness, separation, losing loved ones and a move to Berlin. I had to learn ways to come home to myself. Skin takes a lot from those experiences and speaks about connecting to the body of the earth and myself," Ditty says, giving a glimpse of her thought process behind 'Hold me' and other songs on Skin.

The result is a melancholic and delicate production that soars and ebbs with emotion, and also showcases how Ditty has evolved as an artist since 2019. "My songs are places I can go to where I can reveal myself entirely," she says, adding, "First, I pour myself into the songs and then let the songs speak to the world. It was like this with 'Hold me'. I wrote it when my love was still yearning. Can we be honest to ourselves and our feelings, even if they ask us to trust fully and leave everything behind?"

'Hold me' is now available on all streaming platforms while Skin is scheduled for release in March 2024.
Words Platform Desk
Date 13.11.2023