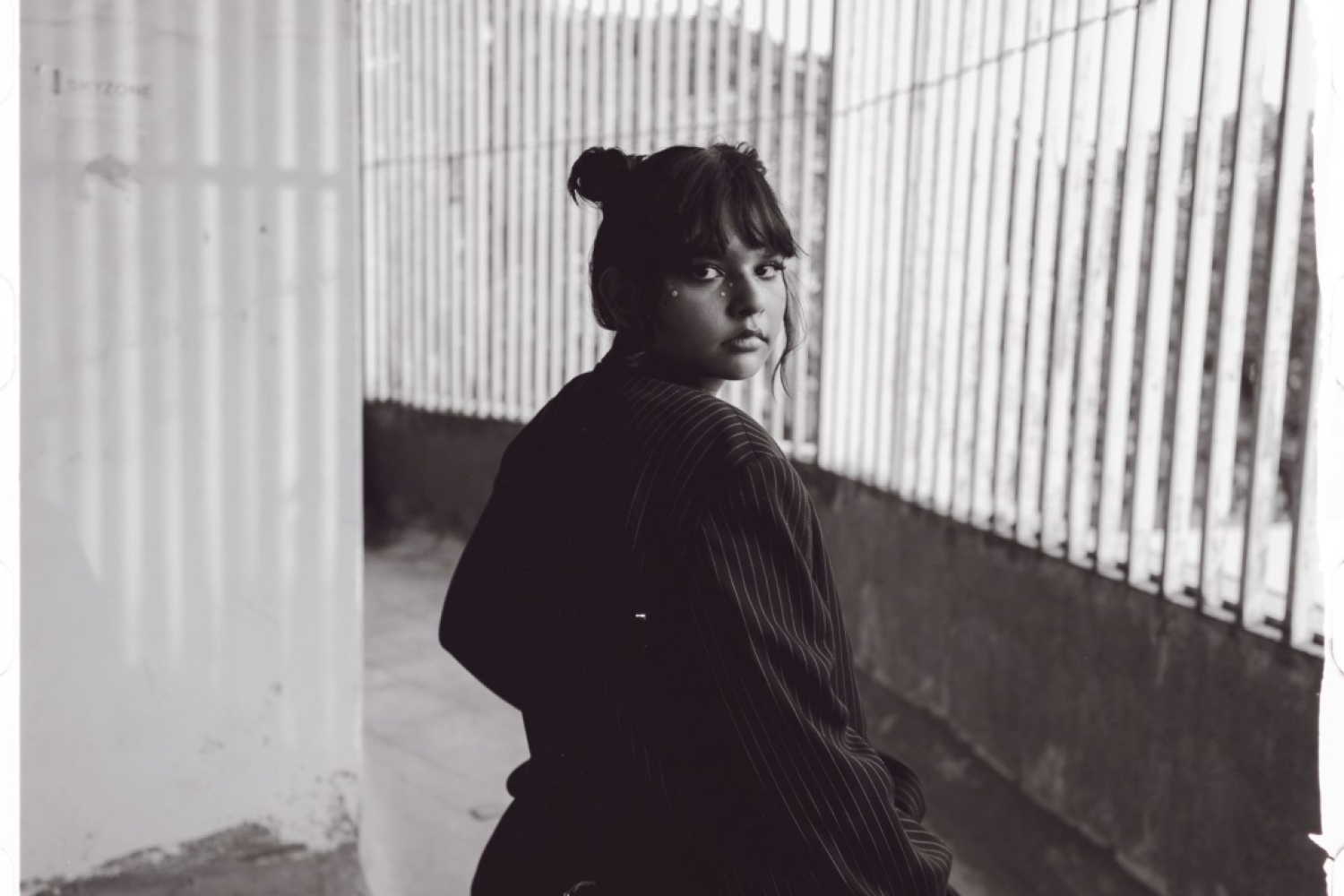 JAFA is 22-year-old singer-songwriter and producer Ananya Jafa, whose mix of whimsy and reality is just as arresting as her voice. Releasing on August 25, 'Two Thousand Eighteen' covers fiddly themes like manipulation and emotional abuse in relationships. Jafa writes about her emotional fragility with ease.

"It's a self-aware song that starts from the perspective of a naive and foolish 18-year-old," says Ananya. "But as you get older, you realise everyone was so young, and young people do dumb stuff. Young people are callous and inconsiderate. At the same time, the hurt you went through is valid. You feel pathetic for feeling that way. I wanted this song to help with that," she says of the song that came out of an emotionally heavy 2018.

The sum of a quarter Naga, quarter Bengali, quarter Rajput and quarter UP-ite, her influences are just as varied. Introduced to Eminem by her grandfather, who called him a poet, the classically trained singer and pianist is an equally big fan of Kendrick Lamar, Regina Spektor, Glass Animals and Taylor Swift. "JAFA doesn't write songs, she writes stories," says Dar Gai, president and creative head Molfa Music. "Every line opens up a world that's so familiar to all of us. It's inspiring, scary, emotional and so, so relatable. It takes us back to those painful relationships that become the most beautiful part of us, and of everything we are creating," she adds.

"It's time for Indian films and music to be experienced by the world," says Dheer Momaya, CEO Molfa Music adding, "In the past, only diaspora audiences were consuming our content, now that's changing. Even with Chhello Show, nobody would've predicted that a Gujarati film would be dubbed in 10 languages and get a worldwide release in 27 countries, with running times of over 75 days in countries like Japan. There is a global hunger for good music and movies, regardless of the language. And like what has happened to K-pop and Afrobeats, we want to help take Indian voices and stories to the world."

'Two Thousand Eighteen' will be available on all streaming platforms. Stream it here.