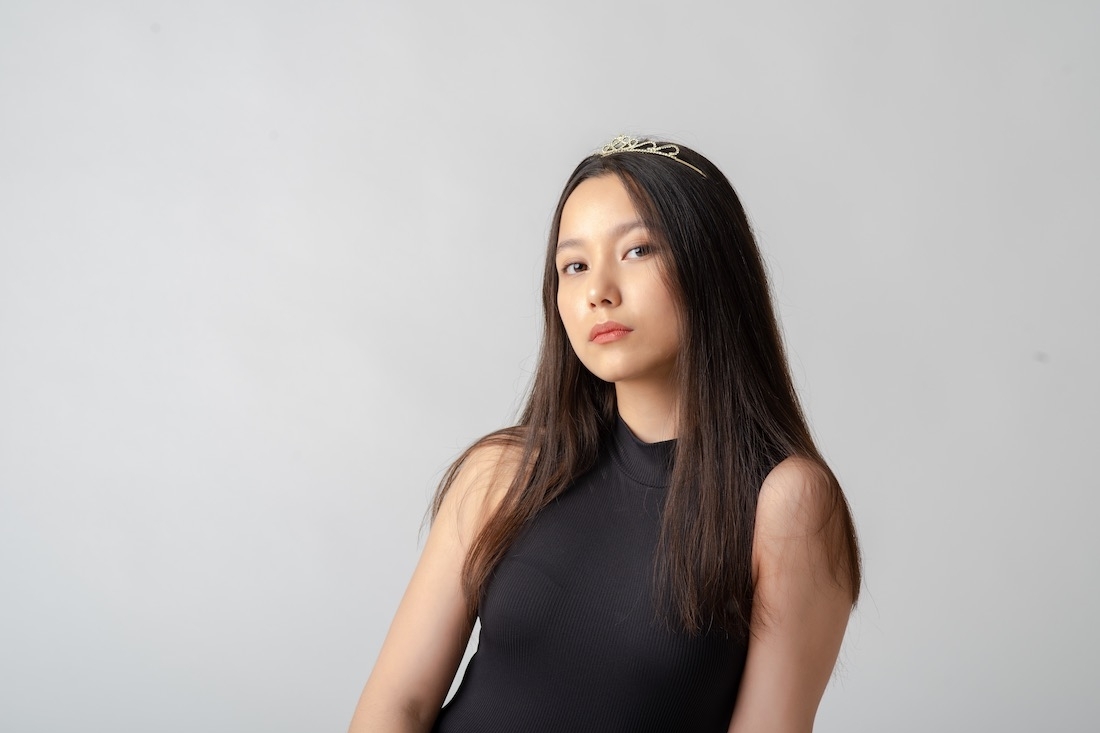 At only 17, Kiara Chettri is making great strides in her musical career. With her first single released at the mere age of 15, the Gurgaon based singer-songwriter released her full length album 4AM in November of 2020. Adding to her oeuvre, she has since delighted her fans with another single Why, released earlier this month. Experimenting with sound, her latest single incorporates grand orchestral tones, which go beautifully together with her melodiously soulful voice. Kiara sees pop music as a natural fit for her expression. She seeks to inspire her listeners with her sonic musings, which explore themes of hope, confusion, despair, fear, aspirations, young love, dreams of the future and even betrayal.
We are in conversation with the rising star to know more about her exciting journey with music.
Can you trace the beginning of your journey with music?
I started singing at the age of four because of my mother. She has a music school in Gurgaon called ChantOChords. I also learnt how to play the drums, piano, keyboards, guitar, and taught myself how to play the ukulele. At the age of 13, I gave my Grade 8 vocals exam from Trinity College, London and when I did well, I knew that I wanted to pursue music as my career.
Music trains the brain for higher forms of thinking, hence the need to create music. The need to inspire the audience with my imagination led to my first song for my album 4AM. I focussed on writing about real life scenarios and situations around me. Each and every progressive song was my artistic outlet, my vehicle of expression. I was wildly taken aback when my listeners received my music with all their heart. It was truly overwhelming to experience this kind of reaction.
How would you describe your musical sound?
I, as an artist and a person, am very fascinated by all genres. I love listening to and singing all genres. Till now, the music I have released is close to the pop category. My songs are either ballads or alternative, but I am very excited to try out all kinds of different things to achieve different sounds with every song. My songs from my debut album 4AM widely touch upon the genre of pop ballad, with some traces of alternative music. My latest track Why has violins and cellos, which play the same notes at the same volume, but you can still hear the difference in the music made by each, thus giving the song an orchestral feel.
What's the story behind your latest single Why?
When I came up with the tune for Why, I just knew that I wanted to write a song that everyone can relate to. Loss, loneliness, sadness, grief and all these feelings are something that everyone has felt in their lives at least once. I myself was not going through anything like this while writing the song, so it took me some time to get myself into a particular headspace.
You released your first album 4AM at the age of 17. What has it been like to be exposed to the music industry at such a young age?
I am so overwhelmed by the fact that I get to share my music with everyone. I have been wanting to do this my whole life and it has been such an awesome journey. I have met so many great people in this industry and have learnt so much from them, and am still learning. The connection between the songwriter and the listener can only be linked by the 'experience of the song'. You need to be true to your own emotional expression, but the listener needs to feel included. This is exactly what I try to do with every song I make.
I have had to acquire so many skills to make myself a rock when it comes to social media. Like everyone else, I do feel like I have this pressure on me to look a certain way or sound a certain way, and I also get a bunch of hate messages, but I keep reminding myself that at the end of the day, I am doing this for my immense passion and love for music.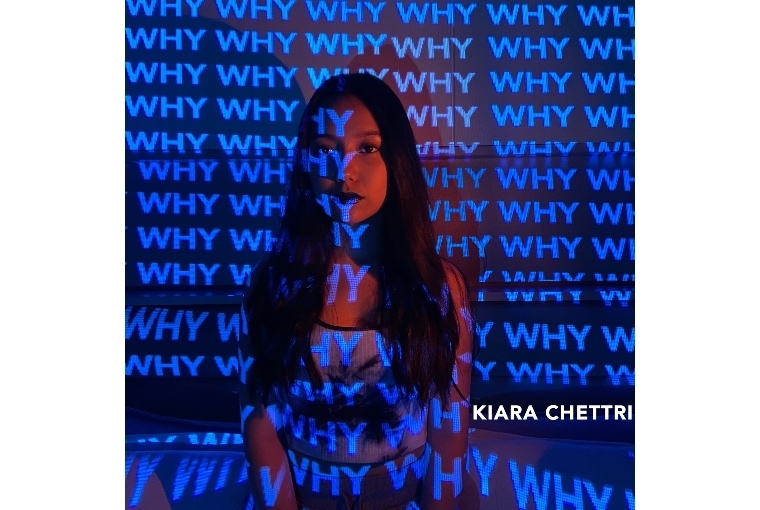 What inspires your music?
As a songwriter, the one thing that I have learned is to take inspiration from the smallest of things around me. A lot of things inspire my songs and so do a lot of artists. I hope to keep learning more ways to get inspiration for my songs. Musical inspiration comes from the people, events and experiences that make you who you are. My song Never, for example, was based on the break up experience of my close friend. And the song was basically my answer to infidelity in today's age.
What's on your playlist right now?
A playlist of mine called 'favourites' has over 300 songs, so it would be pretty difficult to name only a few, but I'll name the ones right off the top of my head. Somebody Else by The 1975, Champagne Problems by Taylor Swift, Secret Love Song by Little Mix and Out of Love by Alessia Cara are just a few of my favourites.
Has it been difficult to balance music and academics simultaneously?
For me, and in general, academics are a really important factor and over the years, I have learned and am still learning different ways of balancing the two. It is quite difficult to balance the two, but not impossible. I don't excel in academics but make sure that I am good and adhere to all the deadlines.
What are you working on currently, and what's next for you?
Currently, I am working on a song that is very different from anything I have done before. I can't talk much about it at the moment because I want everyone to listen to it and not know what to expect. I am also working on an exciting music video alongside my single. I am so pumped to share more content with my listeners.
There is an endless sea of possibilities of connecting with my listeners with every song I make. All I know is that I am going to make music for the rest of my life. Music is my first love and will always be.
Text Devyani Verma
Date 24-06-2021