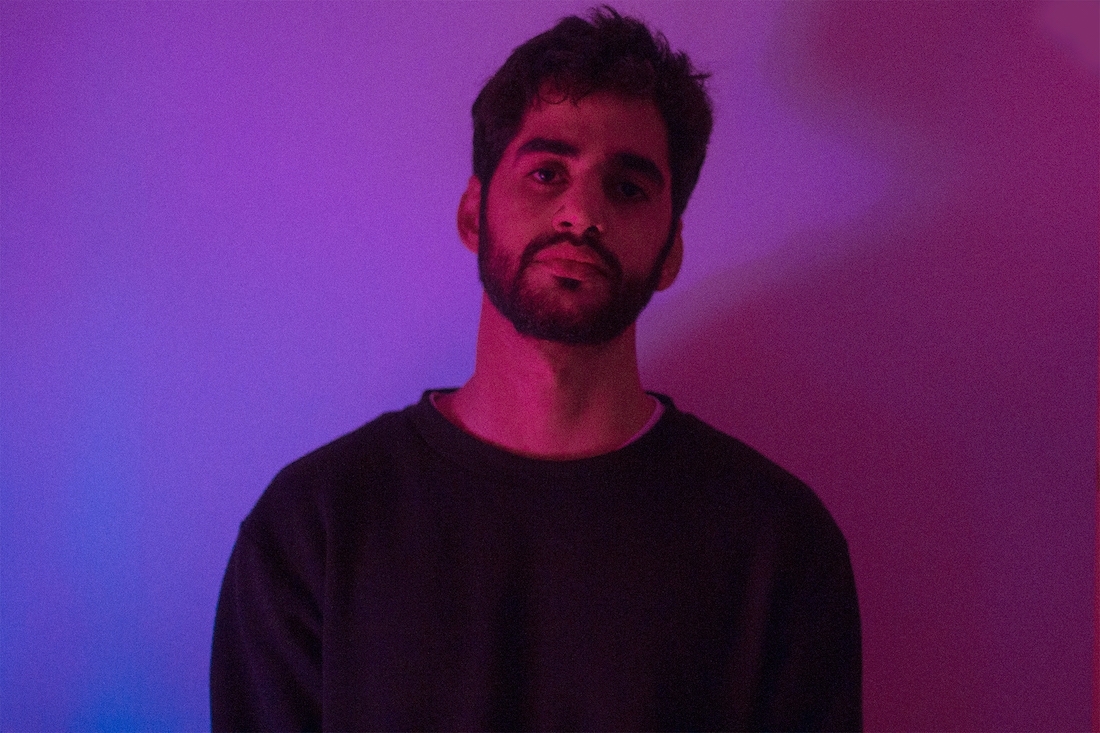 The new tracks from Kumail are in many ways an extension of the philosophy behind his 2019 album Yasmin. They draw from the same influences — George Benson, Marvin Gaye, Grandmaster Flash, Japanese funk — albeit now in a completely different way. They come from a happier place, picking up from where the album's closing dance tune, Ease Up, left off. He breaks it down further for us.
Describe your new music to us in one word.
Soulful.
What inspired the new tracks?
A lot of soul and funk from the 80s. I came across these old Japanese playlists on Youtube, started flipping the music a couple of times, and eventually got inspired to make my own. There's been a lot of influence from old video games and films, and thinking of my music as background scores for them.
The funk is evident in the music, especially on the track Without You. Could you tell us a little more about the sensibility and how it came to be?
I've been DJ-ing a fair bit and digging for a lot of dance music (house, funk and disco) and I think those influences made their way into the song. I write a lot of slow music, which is pretty evident in all my releases. I just wanted to do something new and use the same influences of Yasmin in a different way.
Do you have a creative process?
I usually just go with the flow. There's no real creative process. I start my day off listening to music and take it from there. I might download a couple of samples, try making a few quick beats, re-creating the music and seeing where that takes me.
How challenging has it been to straddle the worlds of electronic music and soulful live instrumentation?
I think the biggest challenge has been expanding my knowledge, learning the piano, exploring the different scales, voicings, chord progressions et cetera. There's so much to learn. I often find it difficult to understand how to approach it. Another challenge has been to get everyone's ears used to the sound. Yasmin was the first release that explored a new direction. The reception outside of India has been incredible, but I think the fan base here is still not entirely used to it.
Did the pandemic affect you creatively at all?
Definitely. There were phases of both good and bad. Having that much time to yourself with nothing to do can be a difficult thing. I faced a lot of creative blocks during the initial months. Accepting and getting used to everything that was going on was tough. Things started to move once I was able to make peace with it. Since then, I've had a lot of time to write new music, to think about what I want to do next and to practise. I've got a lot to work with now.
Text Hansika Lohani Mehtani
Date 05-04-2021