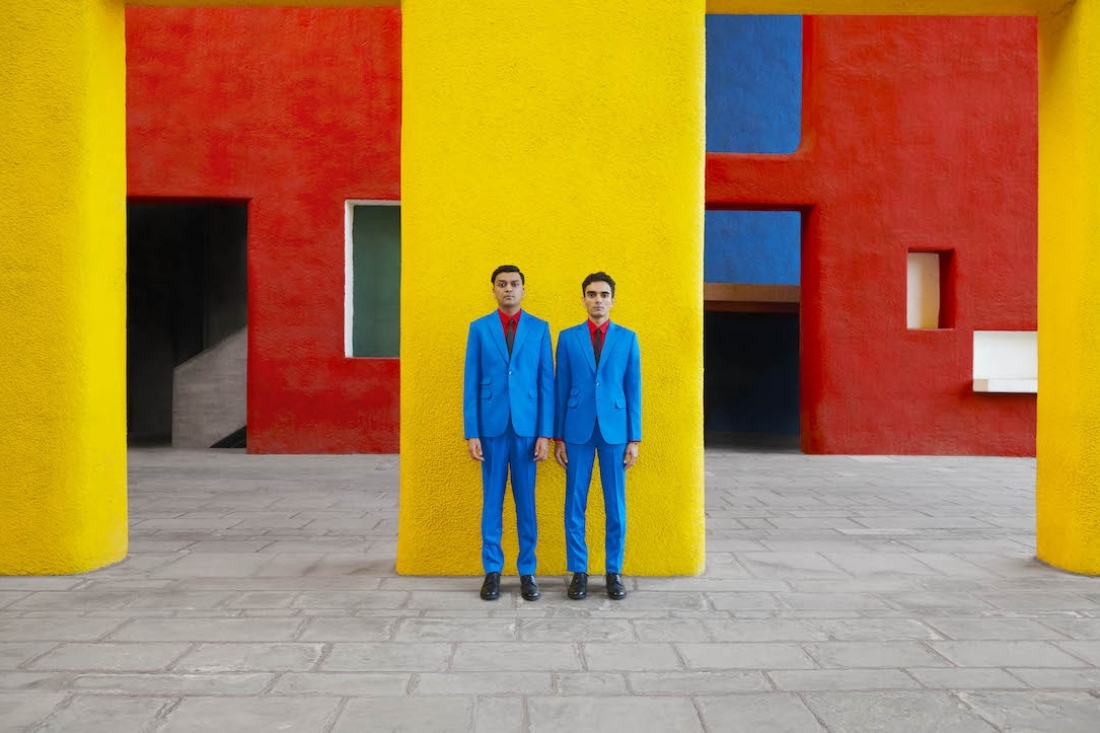 Let's go to Science City
Parekh & Singh
Whether it's with their groovy pop tunes, profound lyrics or aesthetic videos, Parekh and Singh have created a signature style that is uplifting and introspective at once. Taking that unique language a notch higher with their latest album, Science City, the duo has essentially changed their sound from indie folk to pop. The album is not one to miss, with such singles as Summer Skin that are seeped in dreaminess. As they set out to tour with the album, we catch up for a conversation.
Tell us about your journey and your relationship with music.
We both grew up in households where music was valued greatly and enjoyed often. From there we followed slightly different paths involving playful exploration, study, practice, more exploration, and now a holistic approach whereby we try to balance our interests, abilities and weaknesses.
How would you define your music?
Tasty pop music with a lightness of being at its core.
Can you name some of the artists that you both look up to?
Hall & Oates, Feist, Steely Dan, Kanye West. We always have new favourites to pick for this question since we love a lot of music.
From Ocean (2012) to Science City (2019), your sound has evolved in many ways…what inspired Science City?
The music on Science City embodies the many new experiences and inspirations we have accumulated in the time since Ocean. Our personalities and skills have also undergone some changes in this time, and that probably contributes to the change in sound.
Your videos have a dreamy aesthetic; tell us a little about that…
That may come just from growing up and living in Calcutta. The slow pace of life in the city has always afforded us the time and mental space for rest, relaxation and reflection.
If not music, what would you be doing?
It would be Law for Parekh and urban planning for Singh.
What's next?
Playing more live shows in support of Science City; encountering new stories, knowledge, ideas, people and places; and continuing our journey through life.

Text Samiksha Chaudhary