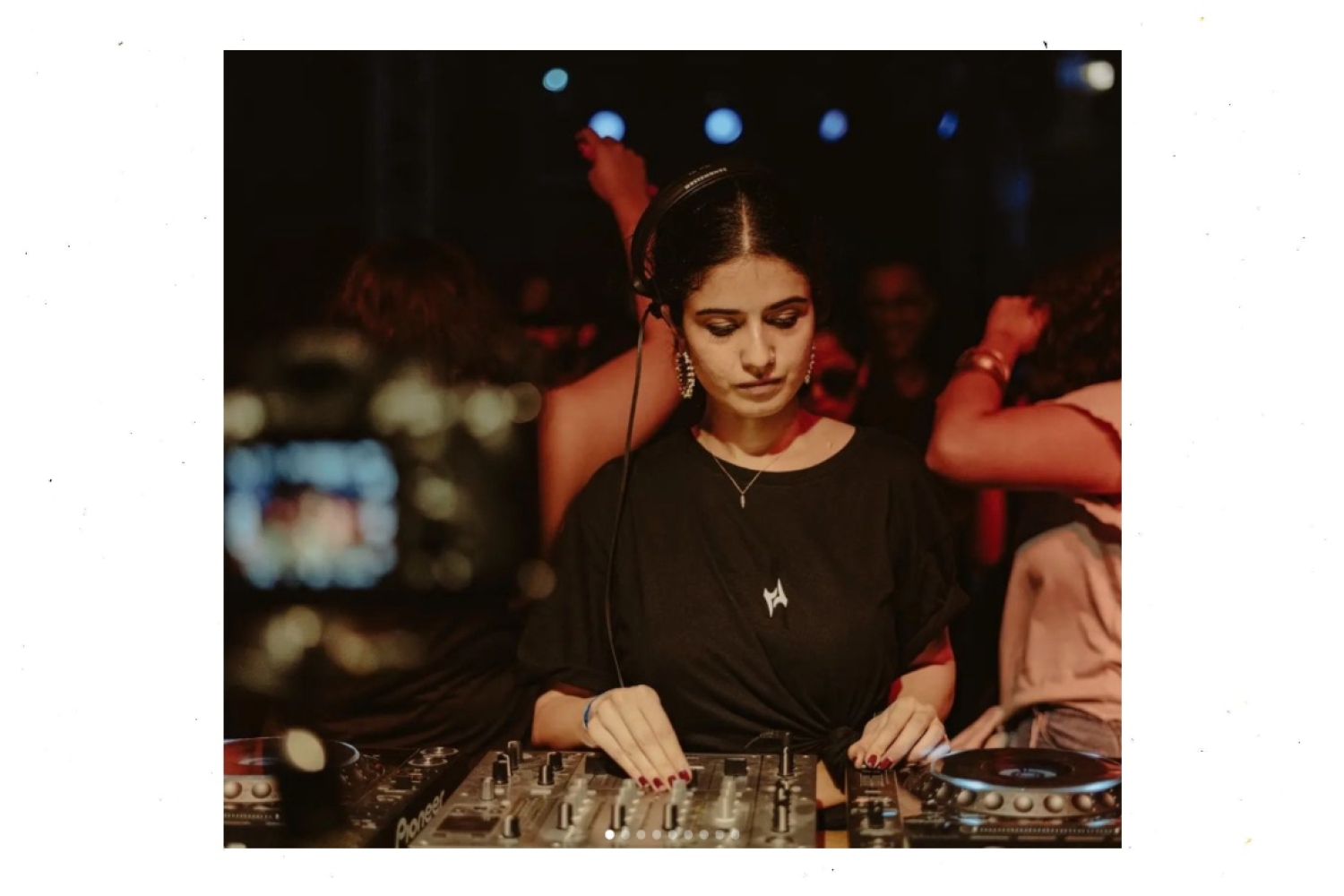 Lyla Saifi grew up in a diplomat family, meaning they were always on the move. Till date, she's lived in eight countries. Moving around constantly meant having to start over a lot, but music was the one thing that remained constant. "From a young age, I have been collecting sounds and exploring different genres from around the world. Books and CDs/cassettes were two things that never had a limit on them, so I had a lot of space to explore," Lyla tells us. Originally from Pakistan, Lyla now recognises herself as a DJ — a crackling one at that — who is super aware and conscious at the same time. She has always been intrigued by the human- itarian sector due to her dad's work and the exposure she received from moving and being in different envi-onments where development was prevalent. Armed with a Management degree in International Relations and a Masters degree in Sustainable Development, Lyla has been part of several initiatives to support sustainable development in rural areas of Pakistan. On the musical side, Lyla's sets are super fun, tappy and uniquely lyrical.
She tells us more about her journey below.
THE FIRST TIME
My friends in university used to DJ a lot, so I used to watch them. I wasn't too interested in actually taking it up until I went to see Nightmares on Wax at The Berkeley Suite, Mungo's Hi Fi at The Reading Rooms, and then Floating Points at Sub Club. When I saw what they were able to do to a room full of dancers with different styles of music, that's when I was like, "Hey, I wanna try doing this." It was a magical realisation. The first time I DJ-ed I had never used CDJs before. I went to Rubadub, a vinyl and music equipment store, and asked them the basics of CDJs. I really did not have a good idea of what I was doing the first time I played, I just taught myself after that. I bought a pair of Technics and an Allen and Heath mixer, and started collecting records. I eventually got a job at Rubadub where I really learned how to use different DJ equipment.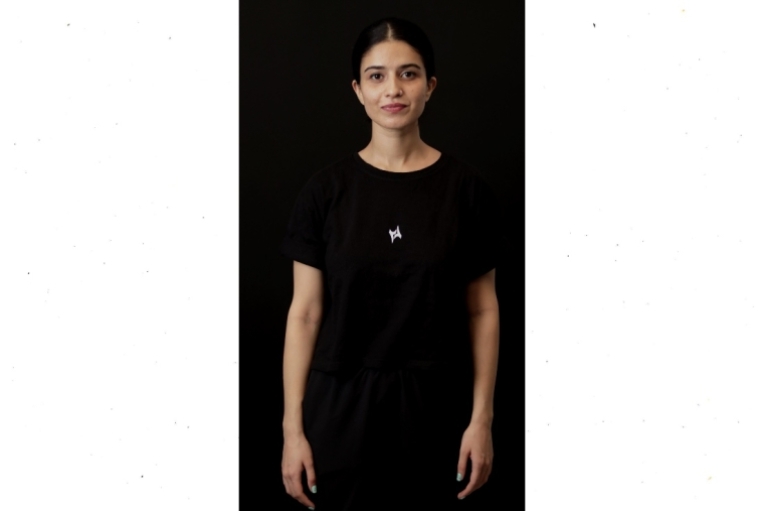 THE SENSIBILITY
I'd say it's pretty strong. I play to what my mood is to be honest. I think my grasp on music is always dependent on how I'm feeling. I've never really prepared a set from start to finish. I usually try to gauge the vibe of the event I'm playing at, for example, daytime or nighttime, what age the crowd will be, what sort of venue it is, if there's a certain theme. From there I just dump a bunch of music onto a playlist and wing it. I don't like limiting myself to sets that are totally organised. I did that once and I felt really trapped with what I was playing. For me, it's good to have some space to figure out what the vibe and atmosphere is like and then take it from there. Also, I used to mix in some electro and techno into my mixes before. However, in Karachi I tend to stick to stuff that's lighter and has lyrics in it. I find that, in Karachi, when I play music that's a bit lighter, the crowd dynamic changes and it's not just a male-dominated dance floor.
CREATING A SAFE SPACE FOR WOMEN IN MUSIC
Honestly, I haven't done too much. I guess I should but I don't feel too responsible for it. It would be cool to see more female DJs in Karachi for sure, but the best advice that I can give is just to go for it and have confi- dence. Find others that are interested in learning too, invest in a controller together, and practice! I've been "mansplained" a lot in the past and I just ignore it or shut them down and focus on the female DJs that I really respect, especially Jayda G and The Blessed Madonna. There are nights here that are female only such as Girls Night at District 19. They do a really good job of creating that space for women. I'd like to start a DJ workshop for women and non-binary folks at some point in Karachi though, just so they have a platform where they can feel comfortable learning the basics, and then they can take it from there. It's all about confidence at the end of the day.

This article is an all exclusive from our August EZ. To read more such articles, follow the link here.

Text Hansika Lohani Mehtani
Date 30-08-2022