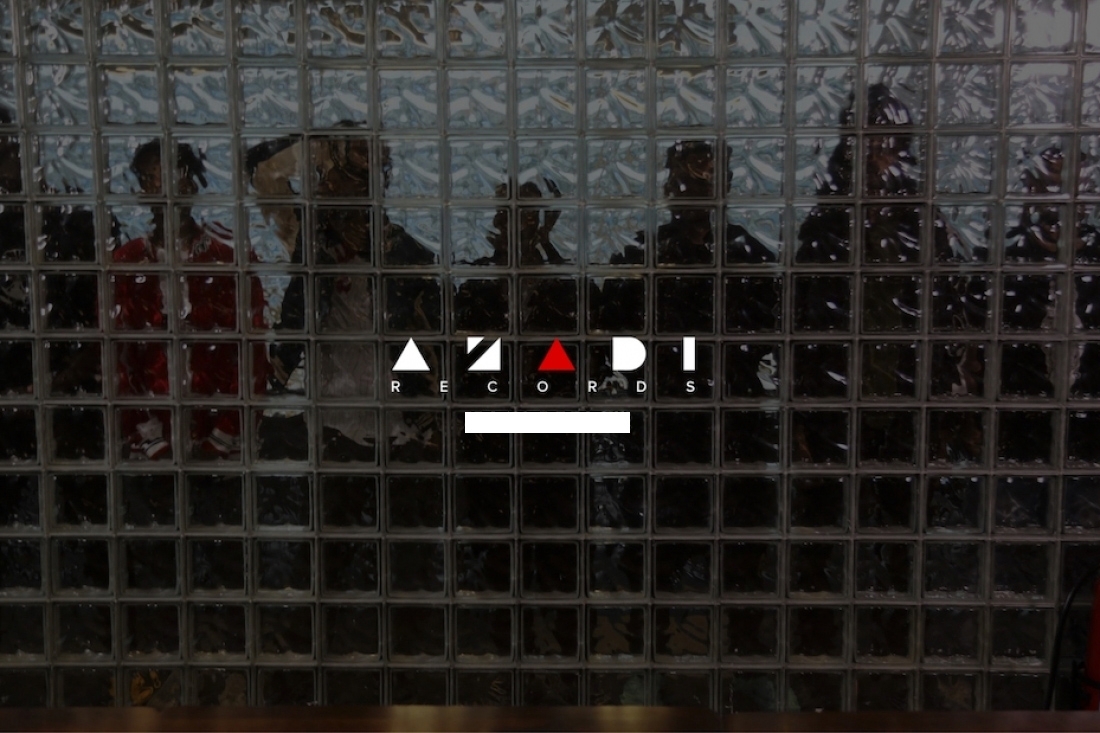 Meet the Freedom Fighter of Indian Music
Azadi Records
'I think everyone is sick of trashy Punjabi music with dancing girls, big cars and flashy designer brands.' With that thought, Uday Kapur and MO Joshi decided to fight the existing unidirectional music scene by building their own structure and a space which is both inclusive and warm. Azadi Records brings together different South Asian narratives which are often pushed back by mainstream media. Their music focuses on odd realities and ironies of life ranging from discrimination, substance abuse and class divide, and brings them to the public forum with gigs at Social across cities.
On the occasion of the label's second anniversary, the co owner tells us all about the workings of their independent label and what goes into producing music with a purpose.

What gave birth to Azadi?
We felt that there wasn't a stable structure for independent musicians in India, something that was transparent enough for them to be a part of, in essence, especially with the kind of growing hip-hop community. A structure was needed to manage and look after the business of responsible music.

How has the two-year journey been?
The journey has gone really fast. I feel we've accomplished quite a lot in these two years. It's obviously had its ups and downs but having run and started businesses before, I found that this business has really grown beyond expectation in the first couple of years. So we're really excited about that.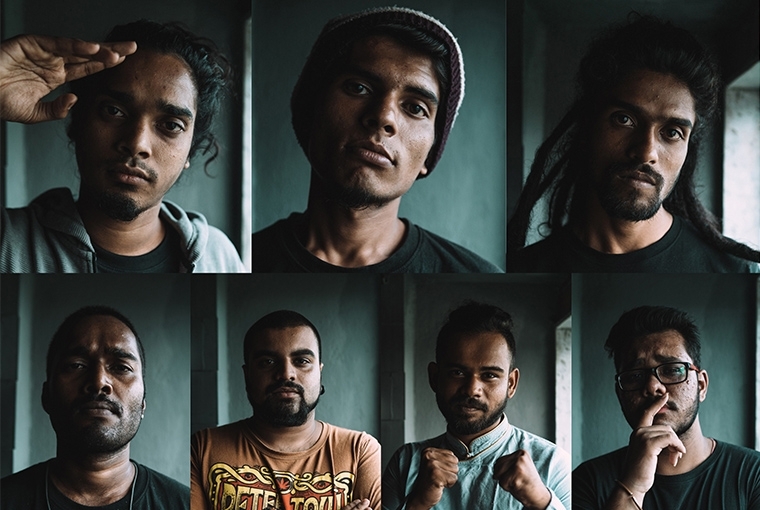 Various artists represented by Azadi Records; Photography Ronit Sarkar
What's your process of getting artists on board?
We continuously have our eyes and ears open for emerging talent. We get a lot of demos so we sift through those but for us, it's really the story behind the artist, what they're saying, what message they're delivering and how they're delivering it. I think that's what's really important. I think that the connection between artist and fan is built on that message - what the fan feels and what the artist is saying.

Azadi Records is all about giving a voice to the marginalised, fighting the set structures of society and changing the music scene. What gave you that purpose?
Someone has got to do it, I think. I don't hear too many influential people in India raising their voices for the marginalised and deserving. If you look at where popular India stands - the majority are apolitical, aren't they? There's a kind of fear of speaking out. So you know, someone's got it!

What are your views on the current music scene in South Asia?
I think the current scene in South Asian music is evolving. I think that there's a hell of a lot of good music being created now, especially over the last couple of years, and it's people of South Asian diaspora from around the world really, not just people within South Asia. And I think that's only going to improve.
"'I've always believed that the only way to succeed is to help others flourish and I think that embodies Azadi and what we are as a unit.'"
What can we expect next?
A lot more music coming out. We've got a lot of releases planned over the next three months. Albums, EPs, singles. A new TNS project, a new Swadesi project, a single from Siri. Prabh Deep's new project is also coming out. We want to grow. We want to continue what we're doing. We want to continue setting a benchmark in the independent music scene in India and show an alternative avenue of how to do things independently.

Find more of their work here.

Text Priyanshi Jain