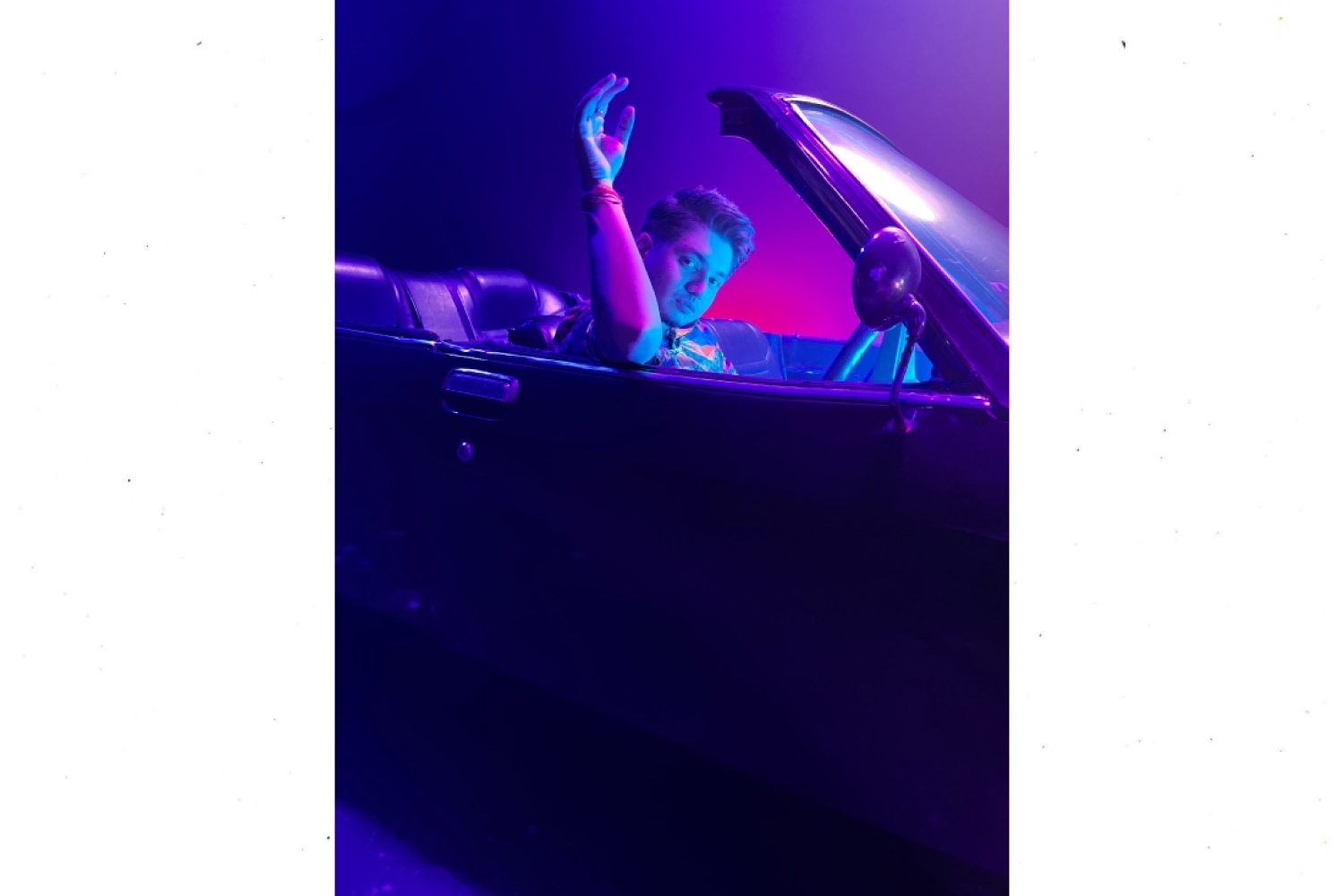 The artist formerly known as Udbhav or Shaastriji from the Delhi-based music collective Teesri Duniya, recently showcased his rebrand as Nanku with debut single Crazy. No longer revelling in the success of his sophomore album Nanku Sharma, he takes on a more palatable persona that isn't devoid of personality.
Crazy exudes an airy atmosphere for a fun-fuelled fling, that is underpinned with lyrics that border on cheeky and unreserved. The track features a minimalistic yet layered production that doesn't seem afraid to push the listeners' boundaries by oscillating between its infectious hook and lighthearted rap verses, with smooth transitions. Nanku breaks down more inhibitions with the bridge — an interpolation of the classic Saat Samundar Paar in his buttery voice that flirts with commitment, but returns to a bold and free-spirited closing verse. The music video for Crazy carries the same lush yet nonchalant aura with a colour palette that uplifts and visuals that are quick and fleeting.
It's clear that Nanku isn't intimidated by the rebrand and adopting a new stage name that feels more like home for him. With the mentorship of hip-hop giant Yo Yo Honey Singh, and the conviction of his own adaptability, Nanku moves away from his earlier obscure sounds without leaving his sonic identity behind.

Text Nandini Chand
Date 23-11-2022