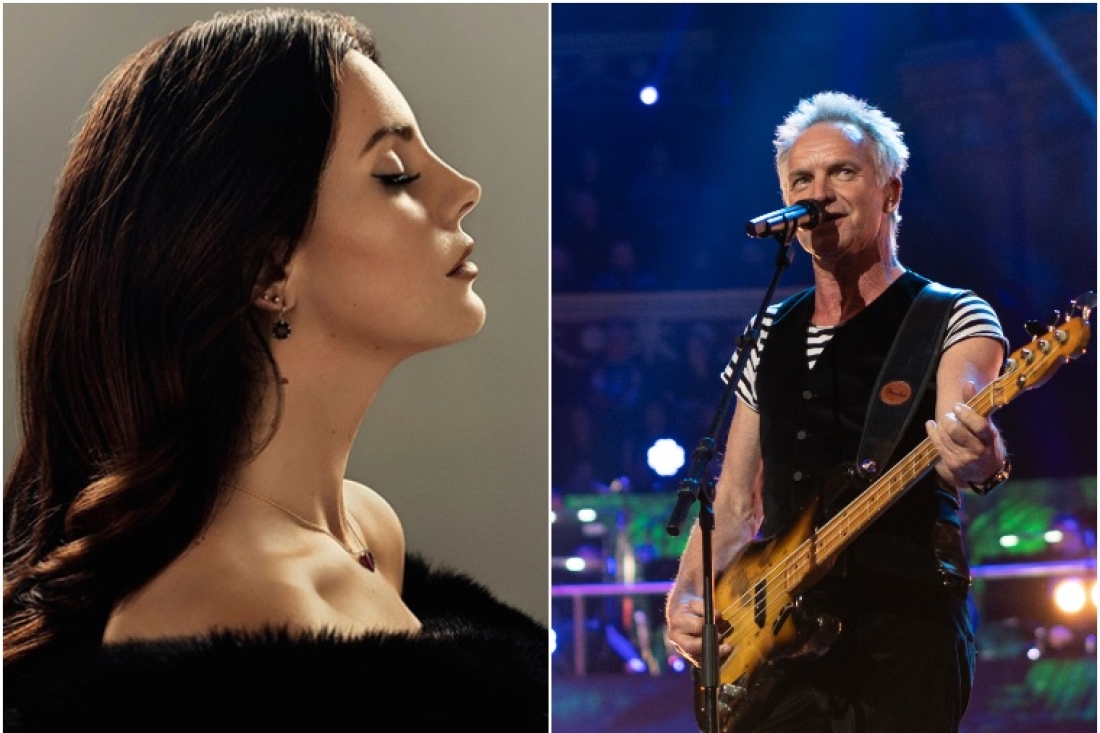 Platform Picks: Upcoming Album Releases
With the ongoing pandemic, people all over the world have missed out on opportunities to experience great music collectively. In the midst of this, many artists shied away from releasing new music, fearing the kind of reception they would receive in an online domain, and yet there were many, like Taylor Swift, who surprised us with brand new albums. While exploring and giving a platform to indie artists and music, Platform Magazine also pays homage to the greats. And so we present a list of albums from the greats, ranging from Lana Del Rey to Ringo Starr, set to release soon.
Lana Del Rey
Releasing 19 March 2021, Lana Del Rey's new album, Chemicals Over The Country Club, bags the title for one of the most awaited albums of the year. Lana's voice smoothes over the rough edges of her songs, as she generally chooses to sing songs of tragic romance. However, her album Norman F***ing Rockwell! released in 2019, redefined her story as the songs emitted notes of power and even vengeance. With strong hints of rock and soft pop, Lana's 2019 album was one to watch out for. Her heavy voice carries weight within itself and we can't wait to listen to Chemicals Over The Country Club, to see what the dreamy pop star serves us with next.
Sting
Sting released a quarantine album Remenber Me in the middle of the pandemic of 2020. Now, he is releasing another album titled Duets on 19 March 2021. Duets explores some already released tunes and also ventures into new territory. Jazz, soul and some international beats can be expected in the latest album. Featuring many artist collaborations, Sting promises to give a platform to some lesser known international musicians, along with revisiting his work with some of the greatest music artists.
Ringo Starr
The former Beatles drummer recorded five songs out his house during the pandemic, for his new EP titled Zoom In. Songs from the EP feature artist and friend Paul McCartney, who himself is releasing a new album later in the year, as a sequel to his album McCartney III. Zoom In releases on 19 March 2021, and has contributions from Dave Grohl and Finneas as well. Starr released Here's To The Nights from the new album in 2020 itself because 'it feels like a good song to end a tough year on. So here's to the nights we won't remember and the friends we won't forget,' he shared.

Ben Howard
After his last album Noonday Dream came out in 2018, Collections From The Whiteout by Ben Howard is set to release on 26 March 2021. His effortless vocals can already be enjoyed in the single What A Day, which he released as a teaser to the album. Collaborating with renowned pianists Thomas Bartlett and Rob Moose, the new album promises to give Howard's fans his signature easy vocals, which display his brilliant qualities as a singer-songwriter. Along with a new sound, which at the same time is only uniquely his, the album becomes all the more endearing.
St. Vincent
St. Vincent's new album Daddy's Home is releasing on 14 May 2021. The artist's father was in prison for stock crimes, which led to a deep wound within her. She claims she did not know how to take the news of her father's arrest but now that he has been out for two years, she has finally begun to open up about it. The lead single, Pay Your Way In Pain has already been released and is replete with elements of retro-groove. Like the single, the whole album pays homage to the streets of New York City. Channeling the vibe of the 70s, St. Vincent's album promises to unhinge her listeners, per usual.

Text Devyani Verma
Date 18-03-2021