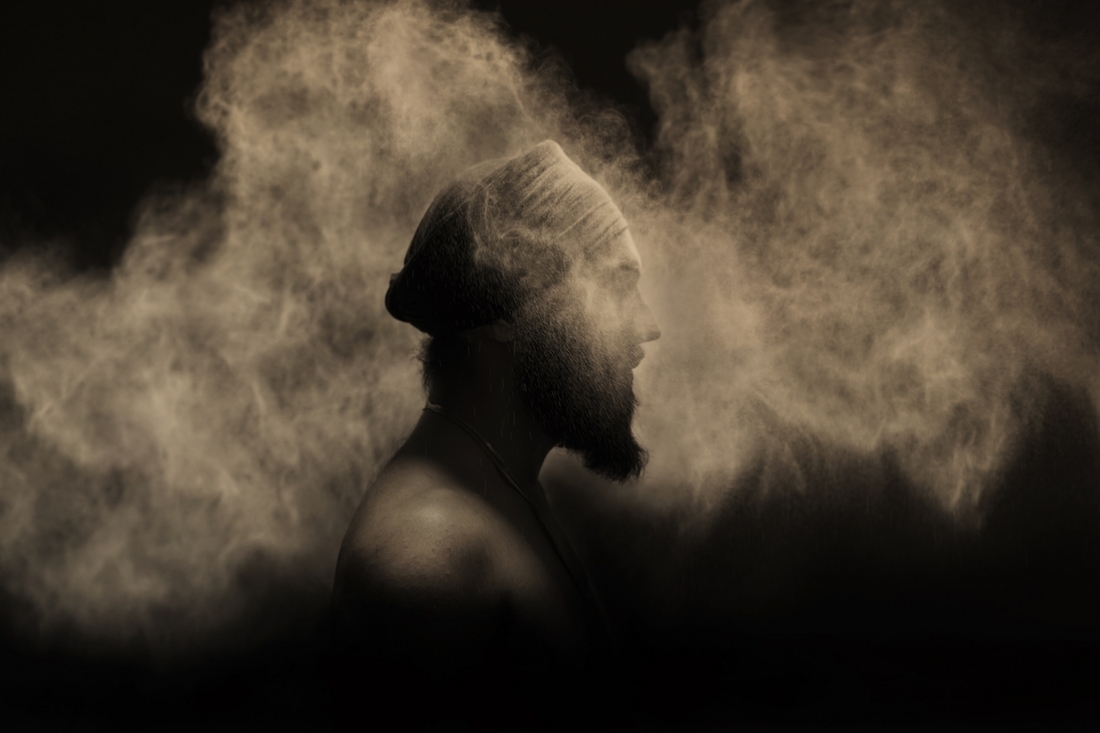 Credit- Vaksh Vimal, Shorya Gumber; Azadi Records
Since the release of his seminal debut album Class-Sikh, Prabh Deep has established himself as one of the country's most innovative and captivating artists. The Delhi-based multi-faceted artist, has evolved into one of the brightest visionaries, making his mark as one of the best storytellers in the game today. While Class-Sikh, produced in collaboration with Sez On The Beat, was a deeply autobiographical project, Prabh showcased his ability to craft intricate and vivid narratives that spoke to larger audiences, with his critically acclaimed EP, titled K I N G, and his appearances on songs with fellow Azadi Records label artists, Ahmer and Tienas. The majorly self-produced EP, K I N G, also served to highlight Prabh's sonic dexterity, completely shifting his sound from the dark and glacial environment in Class-Sikh, to one that explored a more nuanced amalgamation of jazz, hip-hop and soul. With a foray into urban street culture planned for the future, 2020 is set to see Prabh cement his status as the forward-thinking artist from India's hip-hop community.

Upcoming Album
In his sophomore album, a follow up to Class-Sikh and K I N G EP, he shifts focus, both sonically and narratively, to create an intricate and vivid storyline that dives deep into the human psyche and the choices that come to define us. While his previous work was largely autobiographical, his new work sees him showcase his skills as a writer, who deftly switches between multiple characters and personalities that drive the overarching narrative structure created by him -- a structure that offers a critical and unique insight into the mental trappings that come with power and fame, and the socio-political issues plaguing our society.
Chitta
Chitta, the first single of the upcoming album, lays down the sonic foundation upon which the rest of the album is built. As the album delves deep into the human psyche, creating an overarching story about the conflict between good and evil that each one of us experiences over our lifetime, Chitta plays a pivotal part in this narrative. Prabh's production and lyricism emphasise the immediacy and gravity of this impending conflict in the protagonist's life.

The idea for Chitta emerged from multiple writing sessions wherein Prabh was trying to explore writing from the perspective of a fictional character -- a concept and process that he'd been keen on exploring since this character started taking shape in his head. The energetic, club-friendly beat is built around a captivating flute sample and features Delhi-based virtuoso and frequent collaborator Hashbass, who decided to jump on the project as soon as Prabh played him the beat.
Credit: Vaksh Vimal; Azadi Records