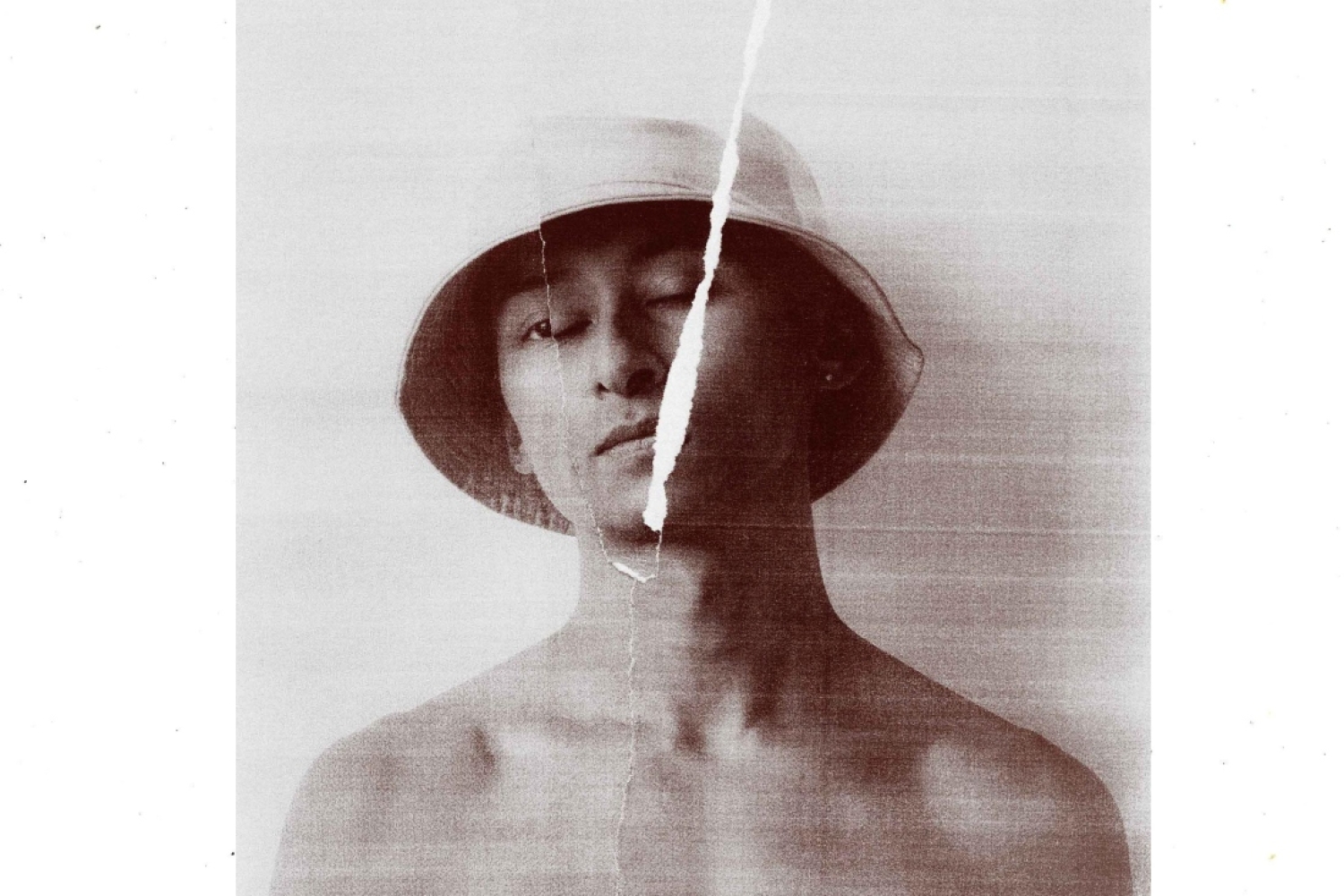 For over a decade, Jitwam has been meticulously piecing together his music portfolio. He made his mainstream breakthrough with his album, releasing for the first time on a big independent label, Warp. And has just released his new single, called Roots, via Colors Studio. Jitwam was born in India, raised in Australia, and now lives between New York, Berlin and London. He's been all over the world and his music reflects that — some progressive beat aesthetics, hints of Southeast Asia's flavour, and sounds picked up from the streets. It's groovy and catchy, with rock, funk, jazz, old-school beats, and psychedelia. A trippy visual experience is an element that is given equal importance in Jitwam's body of work. "This is what I try to do with my music," says Jitwam, "It makesyou stop and think, 'where the f*** did that come from?' Music that transcends the conscience and makes for an out-of-this-world experience."
More about him and his music below.
BEGINNINGS
My childhood was a dream. I'm an only child so I had to keep myself occupied with thoughts and dreams. I found expression in music, which is a solitary act and kept mydaydreams fulfilled. It's funny because even now, a lot of my creativity comes from intense boredom and nothingness. As a child, my aspirations were really dreamlike, and while I've always been dabbling with music, I only took it seriously when life forced me to during my time in New York.
Like any Indian household, mine was filled with Bollywood classics of yesteryears. Lata Mangeshkar, Asha Bhosle, RD Burman, were always on from as early as I canremember. I listened and absorbed everything that came my way, from the Beatles to Tupac, Dr. Dre, Korn, Daft Punk, Spice Girls. You name it and I was into it. It's this melting pot of genres and sounds that I try to evoke in my own music. I try to make stuff that sounds most like my childhood.
THIRD
Unconsciously, I'm trying to follow the legacies of some of India's greatest composers. Always fusing new sounds into old forms, with this album it really is a cultural melting pot of sounds. The album was created during the height of xenophobia and I really wanted to show that despite genre, class or creed, we all dance to the same drum, the same heartbeat. The album was largely inspired by my time in New York. New York is one of the most diverse places in the world, and for the album I dreamed of it as the home for diaspora from all over the world. I wanted the record to feel like you were walking through the different boroughs of NYC, soaking up the smells, sounds and rhythms from all the different blocks and neighbourhoods along the way. From disco to jazz, to soul to bolly-punk, no stone is left unturned.
My writing style hasn't changed all that much. I improvise into oblivion and see my work as a sculptor of sound. Chipping away at the rock until it takes its inevitable form and shape. Also, like everything in life, it's all a team effort. I'm so blessed to work with some of the most inspiring and inspired people in the world. Vivek Vadoliya was instrumental in bringing this project to life, and it was through many conversations about life that the visuals for Third came about.

This article is an all exclusive from our February EZ. To read more such articles, follow the link here.

Words Hansika Lohani
Date 22-02-2023