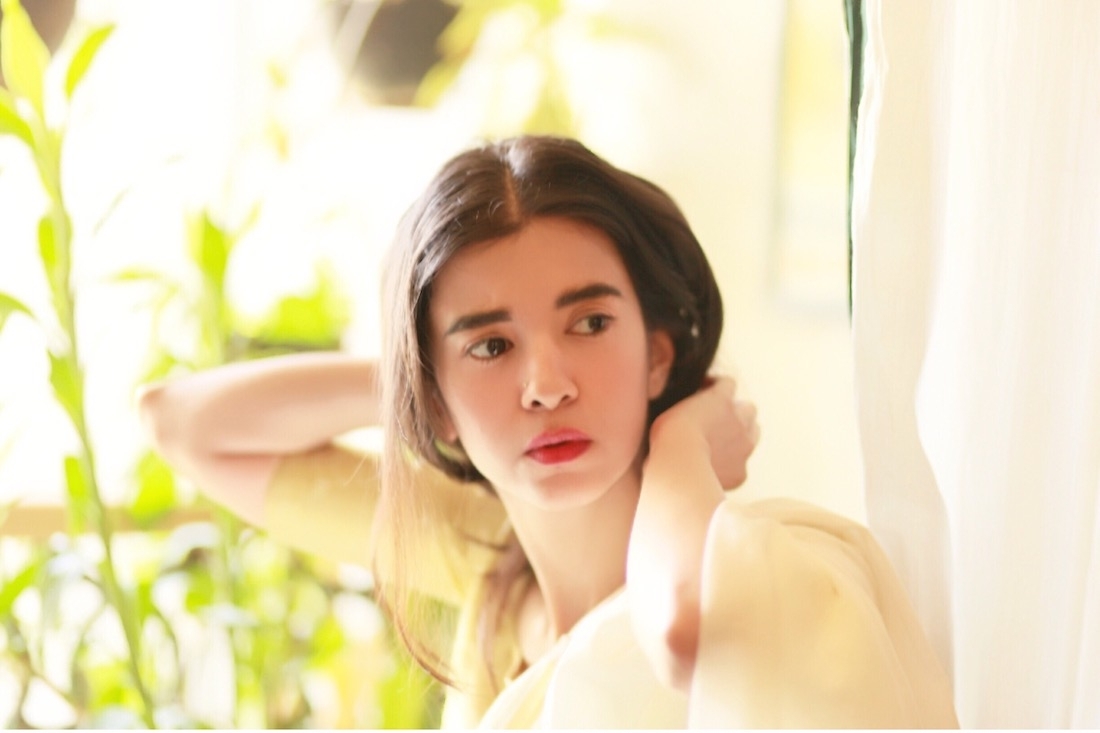 Born in a family of theatre thespians, and as niece of Safdar Hashmi, Saba Azad grew up demonstrating her love for the performing arts. Her dynamic on-screen presence and spunky off-screen disposition has earned her accolades in every field she has ventured in, from music to acting. An incredibly talented artist, she is also one half of the electro-funk duo, Madboy/Mink. From having used her social media platforms and voice to talk about issues that need addressing, to creating music that has contributed to the growth of the indie music scene in India, Saba Azad is someone millennials easily resonate with. Platform connected with the multi-faceted artist to talk about her new release on Netflix, favourite musicians (in case anyone needs a playlist update), upcoming projects and life during lockdown.
What would you say you are more inclined towards, cinema or music? When did your stint with cinema begin?
I can't choose — they're like limbs to me, can't really do without either. I spent a large part of the past five years giving a lot of myself to music, but making movies never left me. I've been working on a few scripts that are well on their way to completion, so I'm really looking forward to starting these projects. My interaction with the camera and with acting started fairly young, being part of the travelling theatre company Jana Natya Manch. My first feature film, Dil Kabaddi, was released in 2008.
Do you think you have evolved as an artist in all these years?
That's not for me to say, however I think the ability to view oneself from the outside is the best companion for any artist — being able to detach yourself from your work and view it as the audience is a fairly new skill for me and one I'm thankful for. Growth is a constant process and I can only hope to improve with every passing year.
You recently starred in Home Stories by Netflix. What was the experience like?
I think this particular experience was about everything but acting for me — odd thing to say for an actor I know! We got to shoot and direct the film ourselves with the director and DOP on Zoom, so it was very fulfilling, especially for the control freak in me. It really felt like spending a week in film school, getting a crash course in digital filmmaking. I want to make my own films one day, so although we barely slept a wink during the week we were shooting, it was really satisfying.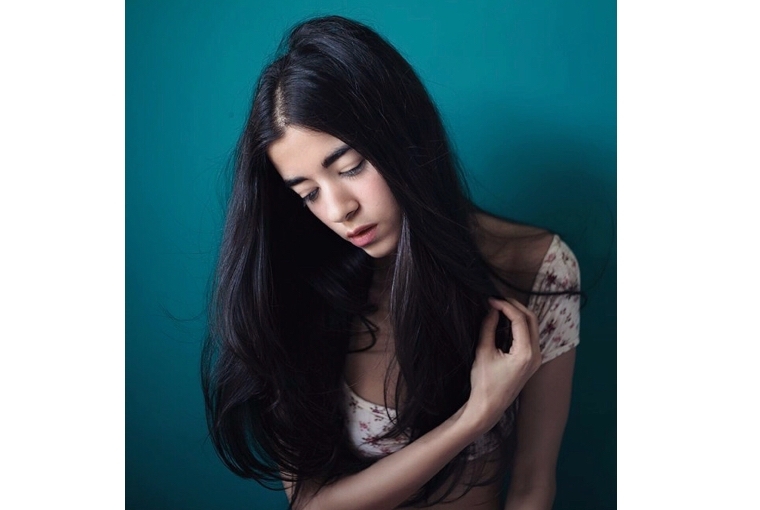 Photography: Bhumika Bhatia
Do you remember the time you first met Imaad Shah and decided to start Madboy/Mink?
We didn't start Madboy/Mink when we met initially, it happened after a year or so of hanging out. We met at an audition and then later I cast him in a play I was directing, which ran for two years. At some point we realised that our taste in music was very similar. At the time, he had a band of his own and I was guesting for two bands and singing for advertisements. We just started exchanging music and then just hanging out and jamming. A friend heard about this and asked if we'd like to do a gig, and so the band was born.
Then and now, do you think the Indian audience of today is more receptive to experimenting with Indie music?
Absolutely, the internet has really opened up people's minds to new sounds and they are curious about what's out there. You could be a young producer sitting in your hostel room in Roorkee, but if your music is good you will be found and you will have listeners — it's been a real equaliser as far as opportunity goes. The playing field is more level now than it's ever been.
Who are some of your favourite musicians?
Talking Heads, Arctic Monkeys, Bebel Gilberto, R.L. Burnside, Air, Billie Holiday, Tim Maia, Black Keys, Prins Thomas, Amadou and Miriam, Can, Django Reinhardt, David Bowie, Miles Davis, Nursrat Fateh Ali, Goldfrapp, Cream, Traffic, Ella Fitzgerald, Charlie'Bird' Parker, The Strokes, Chet Baker, The Rolling Stones, Prince, Marvin Gaye, The Andrews' Sisters — I think I should stop, otherwise we'll have pages and pages of artists that I'm taken by!
How have you been coping with lockdown?
I wouldn't call it coping really. I'm doing really well in my cocoon, at least, until I'm not thinking about the world crumbling outside. I love being by myself so it's easy. I have a roof over my head, food on my plate and a means to make a living despite the lockdown, and I'm grateful every day for this because a large part of the population is not so fortunate. Honestly I don't think there is much room to complain for someone in my position. There is however a sense responsibility to do all one can to help and contribute towards those less fortunate. It's a struggle to not feel guilt about one's own privilege given the horror stories one is hearing on a daily basis, but a better use of this privilege would be to do all one can to help out.
These are tragic times — so many political issues are hitting home, you have been fairly vocal about them in the past. Do you think as a young artist, there is some sort of responsibility that you have towards your audience?
We live in strange, strange times! Political and economic structures around the world are being exposed and questioned for their failures. I believe it's the moral responsibility of artists to use their art to reach people, to inform, to encourage free speech and dissent, and communicate the voice of those who may not have the means to be heard. Nina Simone once said 'an artist's duty is to reflect the times he or she lives in,' and I tend to agree wholeheartedly.
Lastly, is there anything you're working on currently?
I'm working on two scripts for films I hope to produce and direct next year, dubbing a short film that's completed filming, releasing a new Madboy/Mink single sometime next month and starting a series of online listening sessions of rare vinyls from across the world, in a few weeks from now.
Text Samadrita Khasnabis