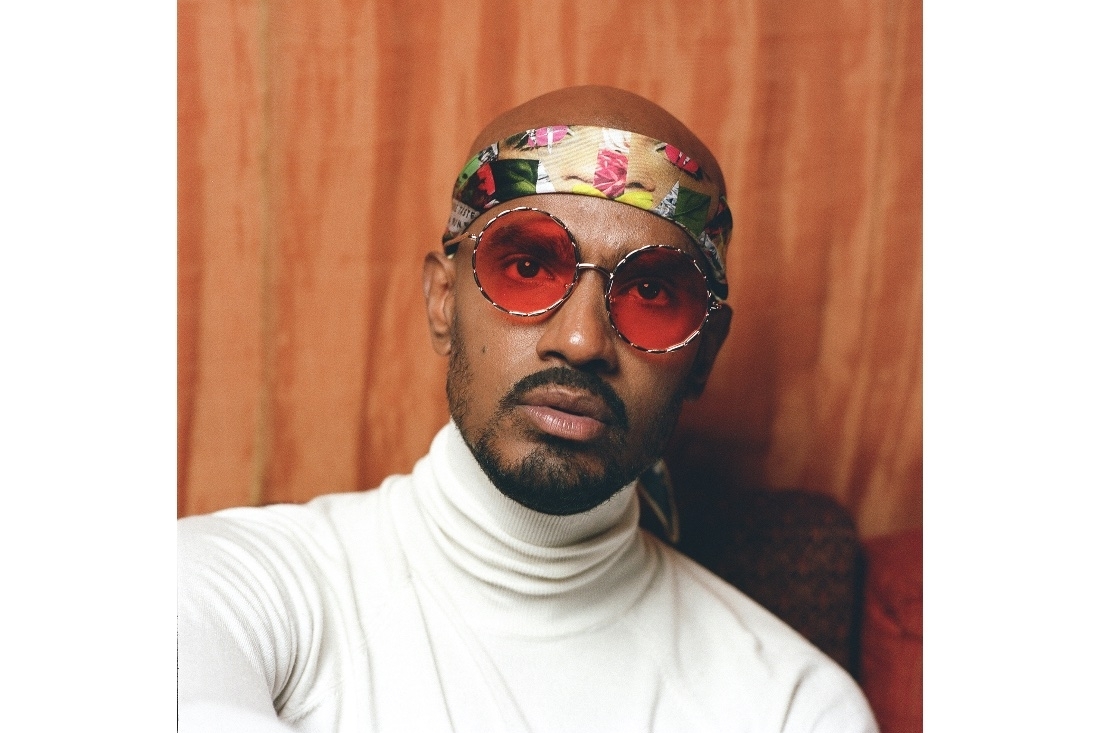 Image Credits: Gajan Balan
Savage by Shan Vincent de Paul
Toronto-based Tamil artist Shan Vincent de Paul is ready with his third studio album — and his most compelling project to date — Made in Jaffna. So, he has just released a single from the album called Savage. Fierce and unfiltered, Savage is a peak into Shan's head and his ambition. Written solely for personal artistic expression to appease the rap head in him, as he says, Savage is the one of 12 singles to be released for the album. Previously released singles, the powerful One Hundred Thousand Flowers and Heaven, featuring fellow Canadian Tamil artist Navz-47, are also part of the album. Made in Jaffna will release on August 27, 2021 on the AR Rahman-led, artist-centric platform and label, maajja. He tells us all about the new track.
The Song
It was purely made to release my anguish during a dark time. It is more about the expression than the structure or arrangement. I wanted to write something strictly for myself. When I performed the song on my India Tour in 2020 as a test, I was taken aback by how much the audience connected with it. They went wild! There was a mosh pit at every show when I performed it, and I realised that the audience also connected to that same unfiltered energy.
The Inspiration
It was a gateway to tap into a darker side, without having to keep up the facade of a glossy, perfect world that we often see on social media. The title is also an ironic reference to the term colonizers used to describe us for eating with our hands.
The Sensibility
The anti-hit comes from the aesthetic of the song itself, the only thing that resembles a melody is the Dead Prez ode during the bridge. Other than that, it's just three hard rap verses.
Text Hansika Lohani Mehtani
Date 07-06-2021