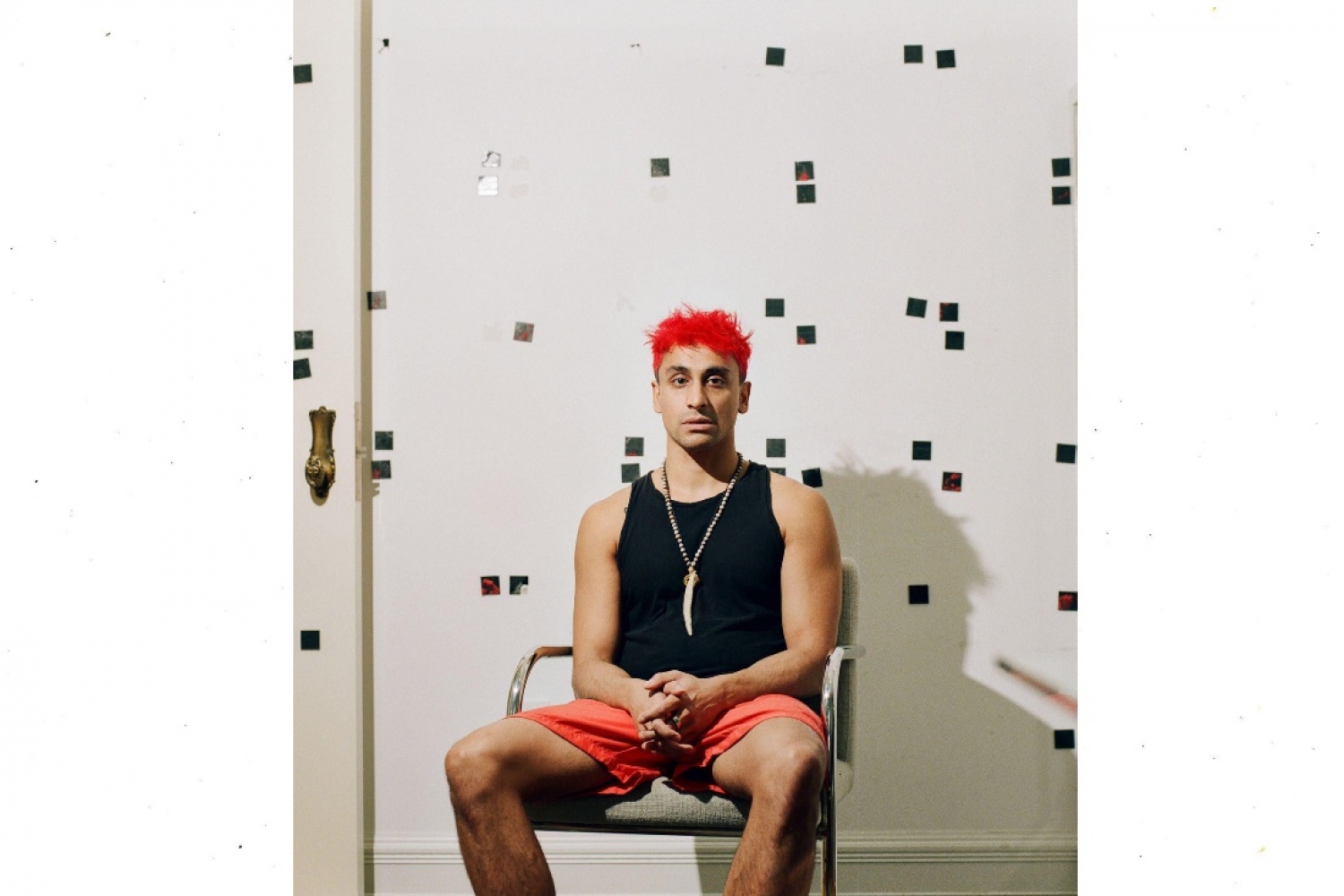 A true kid of the future, Aasheesh Paliwal, aka ShiShi, is focusing all his energy to give you music and meditation in the virtual world of Metaverse. Paliwal's new work, Chrysalis, is his second studio album and with its four lead singles, ShiShi has opened the floor for bidders to receive customized and personalized meditations, as well as alternative album covers, on the NFT marketplace. In the run-up to releasing this work, ShiShi is also introducing Oasis — a virtual concert space in the Metaverse. Here, fans can go listen to different songs, interact with ShiShi's avatar and experience guided meditations. Those who buy an NFT will also have access to the Oasis. Paliwal calls these events CASHIR and hopes to do more of them in the near future.
Born to immigrant parents, Paliwal's music, much like his upbringing, is a mix of cultures. He is essentially an electronic artist who learnt every little trick sitting at home while playing with GarageBand. Earlier, his music could be put in the box of party music, but now, having explored different emotions and spirituality, his music will make you feel a lot more.
More about him in his own words below.
BEGINNINGS
I was born in the United States to Indian immigrant parents. When I was four, our family moved to China, and then we moved to Switzerland after that, before moving back to the States. So before the age of ten, I had attended multiple international schools with kids from all over the world. This definitely influenced my musical style, blending lots of different cultures together. I went to college at the University of Rochester and studied economics and music, and then went to audio engineering school and business school in New York City, working some corporate jobs in between that were definitely not for me. Since I picked up the guitar at age thirteen, I wanted to be a musical artist but my parents didn't really encourage it or help me to believe it was possible. So it's been a long journey of trying other stuff that I knew I didn't really want to do in the name of "being realistic" while building that confidence and trust within myself that I can really have a career as an artist.
MEMORIES OF MUSIC
My mom is a classical Indian singer so I have some memories of her singing around the house and playing concerts when I was really young. My dad bought me a lot of classic rock CDs (Led Zeppelin, The Beatles, AC/DC) when I was young and that really began my love affair with music — specifically classic rock. As I got older, I branched out into other styles, but rock music was my first love.
MUSIC TRICKS
I think I also secretly wanted to do everything myself so I could have full creative control. Making music on the computer definitely had a steep learning curve for me, I just remember trying so hard to make things sound good and getting frustrated a lot. But eventually, after messing around enough (and taking classes to learn Ableton) I got the hang of things. So for any aspiring producers out there, stick with it, it gets easier!
CHRYSALIS
For this album, I really went back to my rock roots, incorporating more organic sounds, rock drums, electric guitar and my own original singing. The creative process was a journey of writing a song every week for all of 2021, and then picking the best ones and creating a story around dealing with difficult emotions through the album. It was inspired by a lot of my own experiences dealing with my own shadows over the last two years.
CASHIR
CASHIR is a virtual world where you can interact with the music on my new album, as well as guided meditations centring on dealing with the shadow emotions that the songs are about. I wanted my music and artistry to stand for more than just partying and escapism in a club, not that there's anything wrong with that, but I want to create a world where people who have traditionally felt like outsiders or misfits can be encouraged to find belonging in themselves. That's the purpose behind my music, my CASHIR events and everything I create.

This article is an all exclusive from our May digital zine. To read more such articles, follow the link here.

Text Hansika Lohani Mehtani
Date 11-05-220