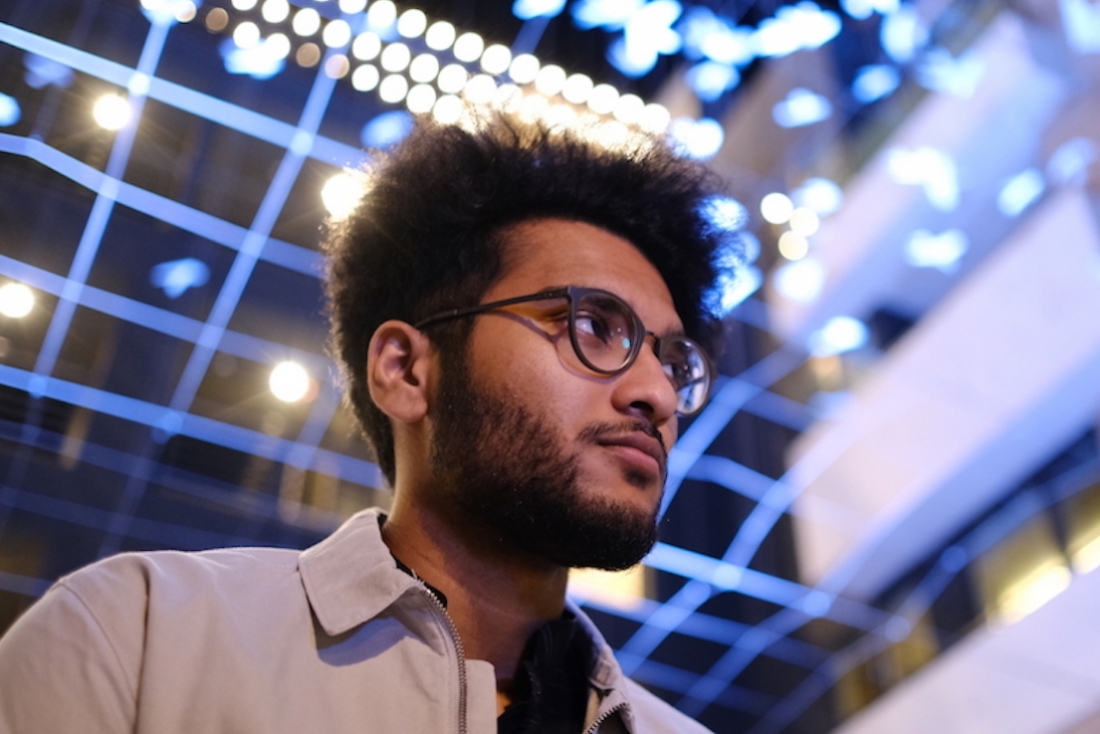 Stay up all night is Los Angeles-based singer and rapper GWS' first-ever collaboration with Canadian trap and hip-hop duo Cartel Madras, known as creators of Goonda rap. Artists of Indian origin, GWS and Cartel Madras fly the South Indian hip-hop flag high on their latest collaboration. The undulating tempo of the track makes for an easy listen, especially with the confluence of musical stylings of the Kerala-born-now-Los-Angeles-based GWS, aka Gken Koshy George, and the Goonda rap style of the Tamilian duo from Calgary, Cartel Madras.
Released on Vancouver-based label Snakes x Ladders and produced by GWS' frequent collaborator and Bangalore-based producer Dan Pearson, Stay up all night is a love letter to late nights, and shines a light on the rich and growing hip-hop scene influenced by South India. The track sees, GWS effortlessly using Malayalam alongside singing in English, and Cartel Madras spit bars in English and Tamil with equal ease. For fans of the two artists in India, the collaboration is one that was eagerly awaited.
The Chennai-born sisters Contra and Eboshi of Cartel Madras — who have, as brown and queer artists, created a space for themselves in a genre that's overwhelmingly male and misogynistic — first heard of GWS after his collaboration with Malayalam rapper Thirumali on Kottayam Duke, which was a runaway success. Being 19 years old, GWS is one of the youngest faces of Malayalam hip-hop. 'I've loved the entire process of working with Cartel Madras and I'm incredibly grateful for the connection we've made throughout the process. Making a track that would combine their heavy-hitting sounds along with my mellow flow was the biggest challenge for both Dan and me. The song has been in the making for about a year, but we're all super pleased with the final results and hope the listeners will vibe to it as much as we do,' says GWS.
'It's very important to us to shine a light on South Indian and Tamil talent and be vocal that our ties are to that side of India. We are half Malayali so being able to work with a producer and trap artist who, like us, has roots in Kerala was very meaningful,' say Cartel Madras on the collaboration. 'Glen and Dan Pearson are a part of that new flock of contemporary musicians from South India, who have a fresh sound and are quite innovative with their music, branding, et cetera. Working with Glen was a creative experiment that we were very drawn to,' they explain.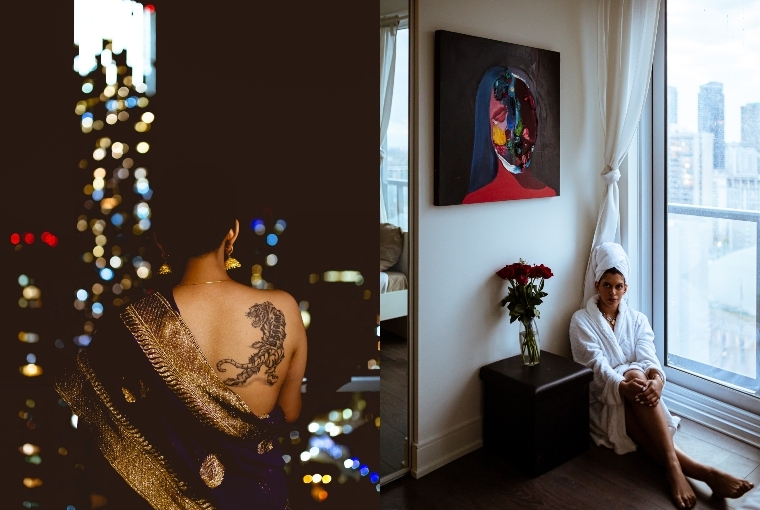 L:Cartel Madras - BTS shots of 'Stay up all night' video - Max Foley.jpg
The accompanying video was shot during quarantine by three different videographers in three different cities — Los Angeles, Calgary and Toronto. 'Shooting in a pandemic was equal parts hilarious and terrifying. There was a lot of running around in masks and trying to get our shots fast. But we knew we had to have a video once the track was complete, it was just so atmospheric and vibe-y, and a very different sound for Cartel Madras. The pandemic has been so strange but art continues to persist and evolve and always find a way to be made, this video and song is a testament to that,' Cartel Madras say.
You can listen to the track here: https://youtu.be/9L_DiA8soD8.
Stay up all night is available on all streaming platforms.

Text Hansika Lohani Mehtani