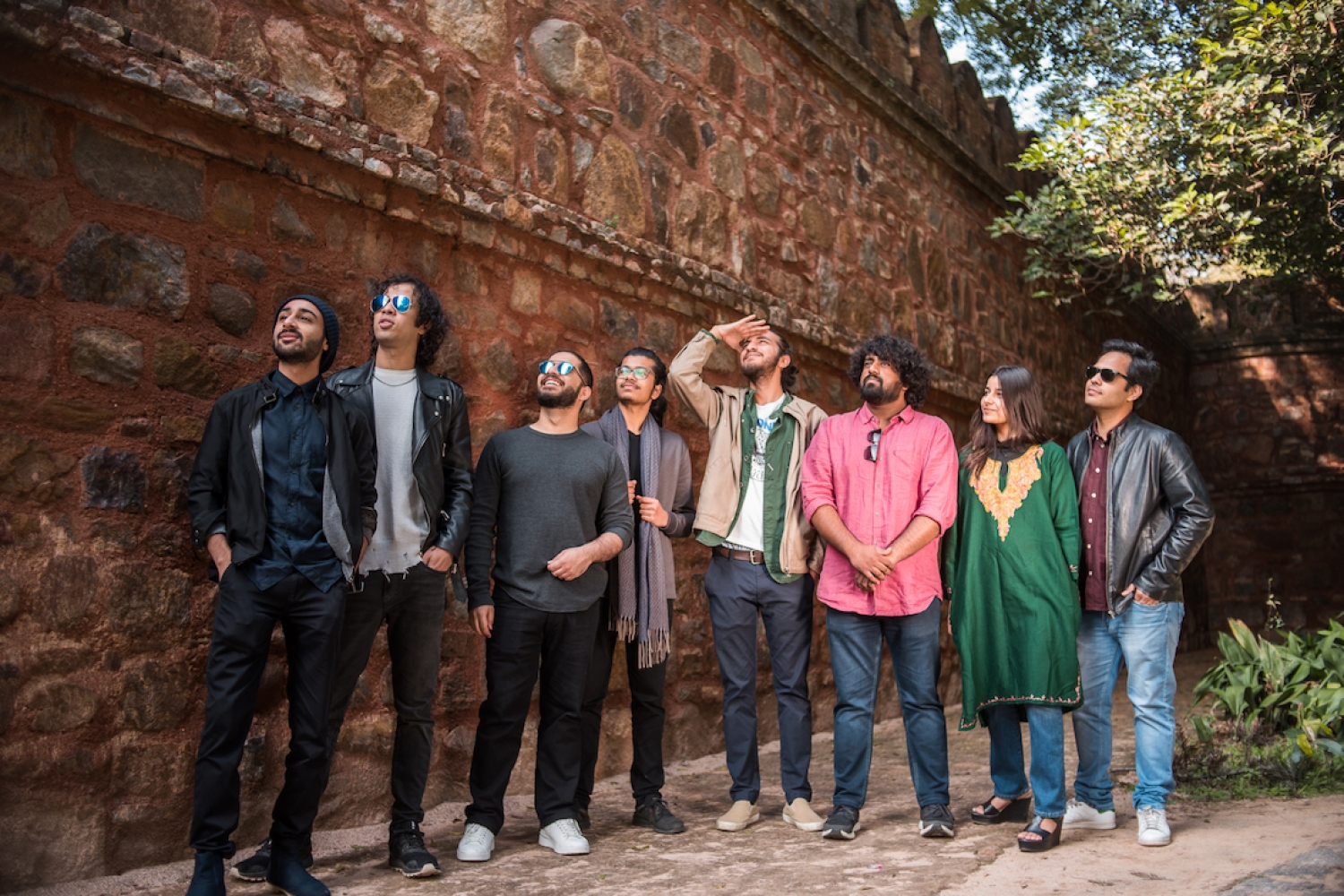 The Revisit Project is back with a new track in the new year. Titled Straight Through, releasing later this week, much like their more recent work, the track has an all-original composition and is a 'shift sonically into the Neo Soul/RnB territory for the band,' says Abhay, the band's saxophonist.
More below:
The Starting Point
The track was composed during the first lockdown, as I was on a writing spree which was a direct response to suddenly having all the time in the world to write new material. I was in the middle of an Erykah Badu, Robert Glasper and Herbie Hancock binge and thought I could compose something similar.
The Composition
The sonic shift is basically us going from Funk to RnB/Neo Soul, which is the logical progression anyway for the sort of music we do. We are not going to stop at one genre now, as we are about to delve into Rock and some traditional Jazz (5th, 6th album). The idea is to serve the song well and stylistically present a well-formed arrangement (without the barriers of genre).
I have to mention Vrinda Dhar and Rythem Bansal here. Vrinda came up with these Adeline-styled harmonies for the song, adding a lot to the arrangement, and Rythem Bansal has composed a phenomenal Synth solo that becomes the USP of the song. Also, this tune is part of our upcoming album titled Capitalist Musician With A Left Leaning Avatar, set to be announced soon. With eight tunes, this shall be our biggest album thus far. Hopefully, we shall announce the release within a few weeks.
The Creative Process
My process almost always involves writing the bassline of the tune first and then singing a melody to it. I put down the central theme, lyrics and ideas at home as the starting point and then we get together and arrange it tastefully. Lyrically, the song is a monologue in the head of this extremely selfish and self-absorbed person, who is trying to keep a failing relationship going.
Text Hansika Lohani Mehtani
Date 03-01-2022