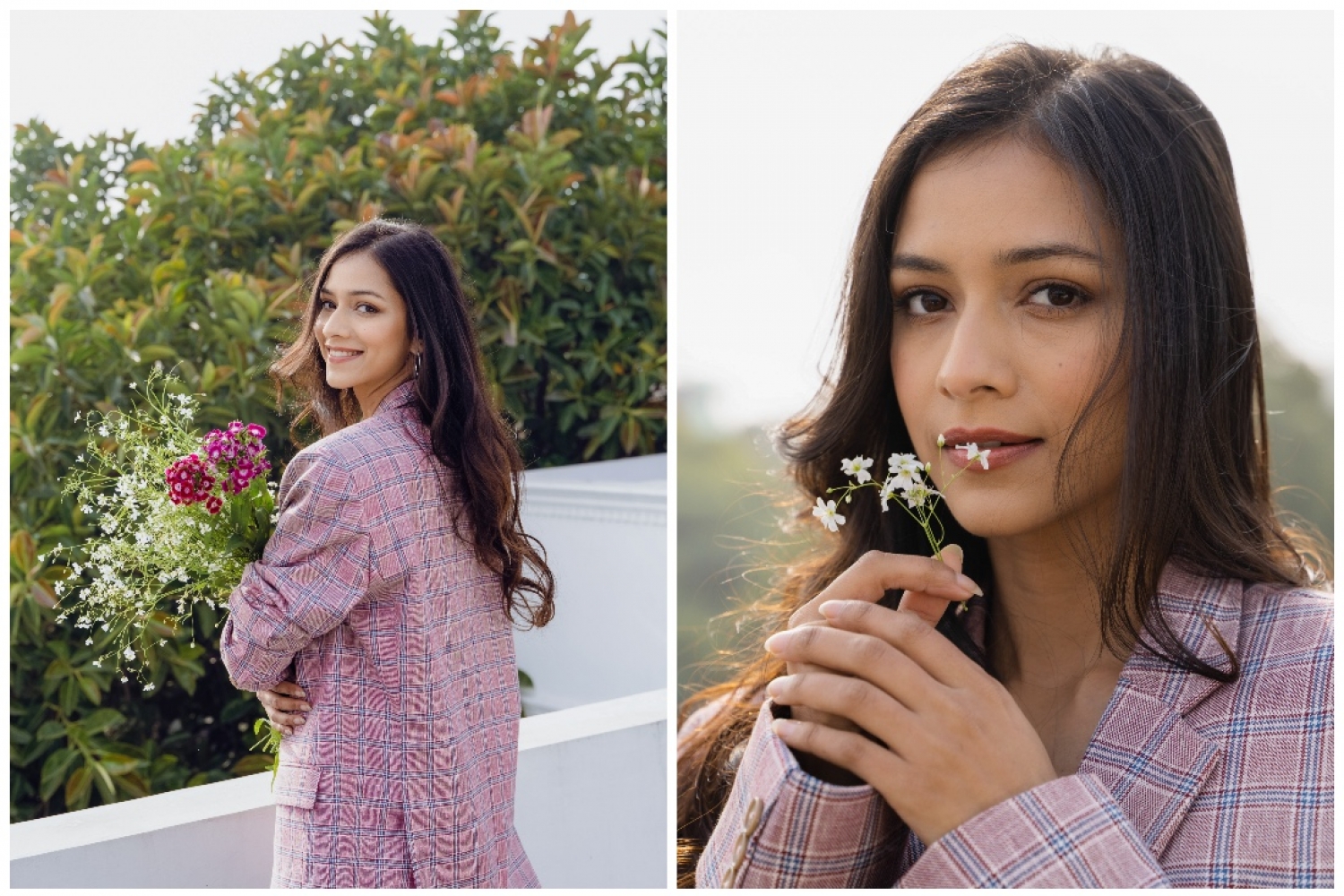 Tanmaya Bhatnagar: Wherever I Go, I'd like to Be All I Need.
Musician Tanmaya Bhatnagar has time and again given us music that is beautiful yet haunting. A girl from everywhere and nowhere, who finally found her solace in music, wants to share a song from a personal space again. It's about finding the strength to walk towards the light that you see towards the end of a dark tunnel. It almost sounds cathartic. The track is called Wherever I Go, I'd Like To Be All I Need. To know more we got in touch with her. This is what she has to say.
The Inspiration
Life in general — how I feel about living, happiness, belonging and sometimes even death, but not in a negative way. It's a feeling of not needing validation from anyone or anything. Being whole and complete with oneself. Sometimes you find yourself in situations where it gets difficult to see the light at the end of the tunnel but you try to recognise what's pulling you into the darkness, push yourself and find the strength to walk towards the light.
On Collaborations
Pretty good. It has definitely helped me recognise the difference in genres I can explore and what I enjoy most. Social media has been a great tool for artists to connect.
The Sensibility
When I listen to a song, I certainly listen to the melody, but also the lyrics. The text stands out to me more. I feel great emotion when I listen to a song. I decipher the lyrics and try to make sense of it in order to relate it to my life. Sometimes it happens automatically, and that is why music is the greatest gift — it keeps you connected with your emotions. My songs are like my emotions — raw. My heart out on my sleeve and melodies from my dreams.
The new track is so personal. I feel every word deep in my bones. It's something I will always feel, even after I'm gone.The arrangement and soundscape is also something I am proud of. Even the minus track is so beautiful. The music video is also really thought out and has so much meaning, which is open to interpretation for anyone who sees it!
Five Year Plan
Well who has one? Honestly, this notion always gives me anxiety. All I know is, I want to continue to create things — music, design, anything. I list down a set of goals for myself at the beginning of the year and I try to achieve them, but I think it's okay to not have a plan and become a part of the rat race. We are always pressured into thinking we are supposed to be something or have so much money at a certain age. I want to achieve my goals but without being so anxious. I am slowly getting there and I am happy with the gradual transition. I just want to be happy doing the things that I am.
Text Hansika Lohani Mehtani
Date 16-03-2022