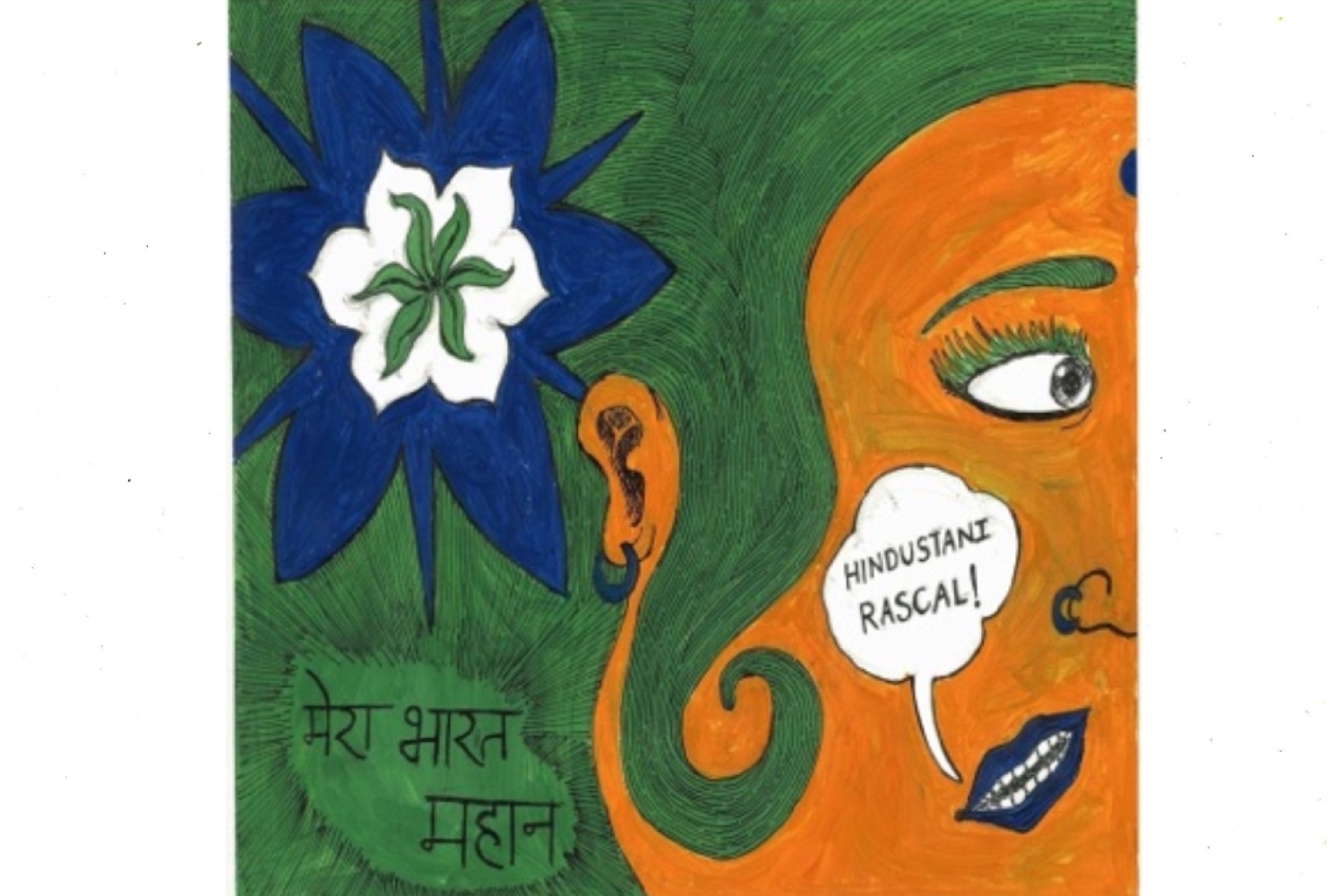 The Revival of Music Samples
The art of sampling music has been around for decades, and contemporary Indian artists are now using them to bridge the gap between musical generations. By discarding the watered down method of remixing songs, these artists are reviving older soundscapes in newer ways, across multiple genres. Here are some tracks that have successfully carved out a niche for themselves.
Jeenedo
Udbhav's Jeenedo samples the great R.D Barman's composition Are Yaar Tum Bhi Ho Gajab, featuring Kishore Kumar and Asha Bhosle. The track samples very short snippets from the original song and flips them to create a glitchy and old timey Bollywood sound, which is offset by the drums. Jeenedo exemplifies the perfect use of a sample since it's rendered unrecognisable and brings a fresh new aura.
Saacha Sahib
Kanishk Seth creates an experimental yet coherent fusion of sounds with Saacha Sahib. This track samples a poem by the Sufi saint Kabir, which is inherently spiritual and layered with meaning. The trio, composed of Kanishk Seth, Kavita Seth and Javed Bashir, reimagines mysticism with hints of Indian classical sounds, coupled with ragas in a climate that consists of drums and bass, tablas and electronica.
L: Kanishk Sethi
R: Tech Panda Kenzani
Khoyo
Electronica duo Tech Panda and Kenzani, deliver justice to a local folk song from Jaisalmer, Rajasthan that speaks of the illusion surrounding materialistic greed and success. Khoyo's vocals are mixed with lush and atmospheric electronic beats, that don't take away from the rustic feel, nor the spiritualism of the song.
Rani
The chippy electronic beats on Rani are elevated with the flipped hook from Yaad Kiya Dil Ne Kahan Ho Tum by Lata Mangeshkar and Hemant Kumar, and samples notes of instruments that are traditionally Indian, like the sitar. This track by Malfnktion carries the feels reminiscent of a retro era, without trapping it within a temporal framework of sound.
Piya
Producer Natiq samples the track Piya Tose Naina Laage Re by Lata Mangeshkar to create a sonic landscape that feels nostalgic. The choppy vocals in Piya sound powerful against the sampled melody of the original song.

Text Nandini Chand
Date 26-10-2022