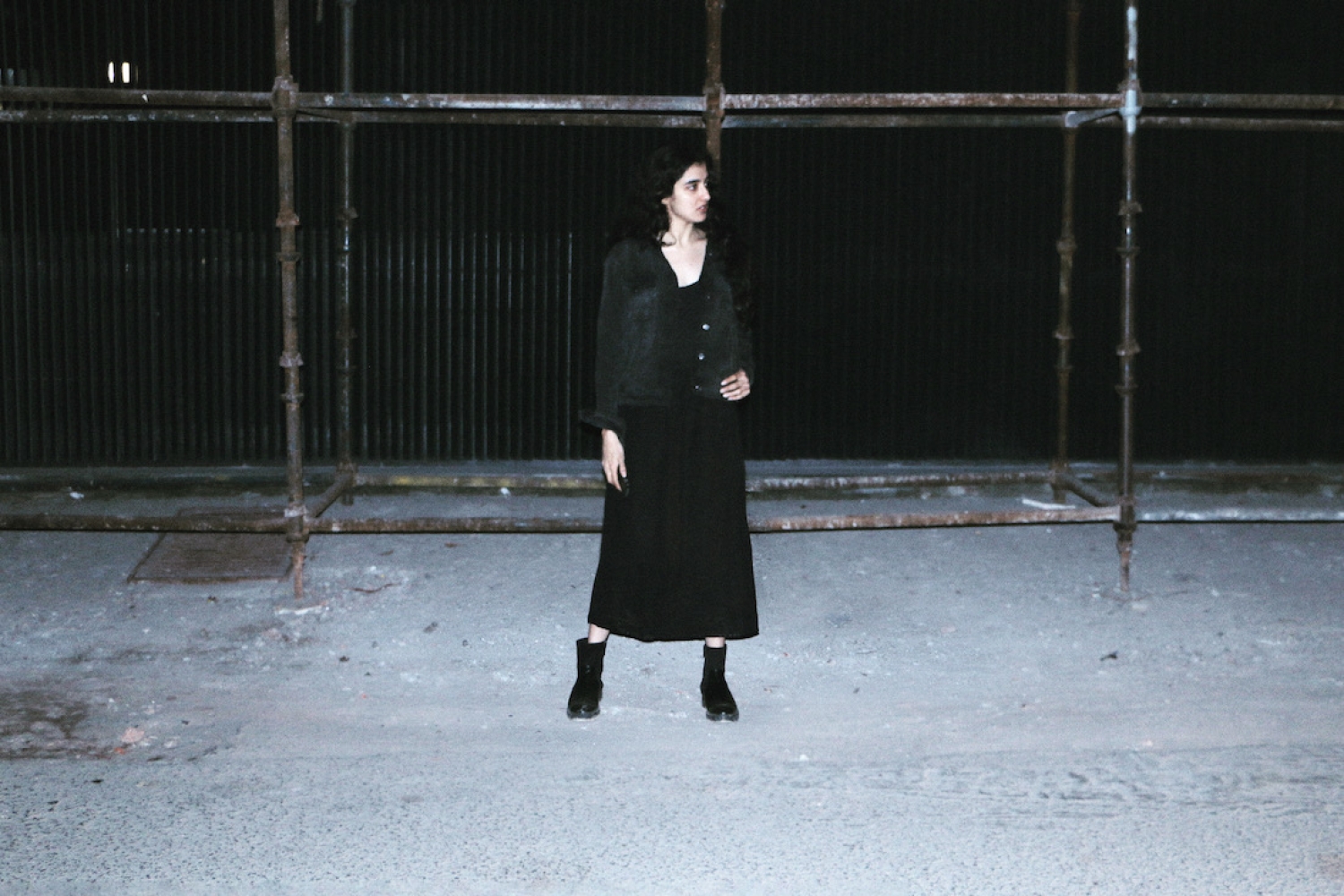 Young Love by Sijya Gupta
Sijya Gupta is a composer, producer and designer who grew up in Delhi, surrounded by a family who were not musical or artistic, so it was quite a magical surprise for her to be gravitating towards the arts. Her first inclination was explored through visual arts, which she delved into while at NID. Music came much later in life. "There was always an extremely strong interest, but no real skills. I could sing a little bit, but somehow never got around to picking up an instrument properly. I remember trying at several points in my childhood but it just never clicked."
Not being able to create music, Sijya was troubled. "There was no way for me to be a musician without being able to play an instrument. So, I decided to be a listener and a fan instead, and that's what I was until very recently." Even though there was an undeniable desire to create music, she started work as a visual designer and gradually began taking up more music-related projects — album art, event artworks, music videos. "Those were really the only things I was thrilled to work on, I guess till I started making music myself. It was incredible when I got onto a DAW and actually made something that sounded like music. I remember actually crying to my parents, thinking I might have found something I connect with so deeply."
Sijya's debut EP was called Young Hate. It had over six varied musical offerings with their respective videos, showcasing Sijya's vision as a music and visual artist synchronously. Now, Sijya is following up her breakthrough EP with a set of remixes called Young Love. They expand on the New Delhi-based artist's scuffed, many-layered approach to songwriting. Reflecting the broad scope of Sijya's original compositions, this collection of seven remixes present perspectives ranging from glitchy, brooding electronica to swirling ambient, rousing off-kilter house, and many other places in between.
There's a familial atmosphere to the collected coterie of remixers Sijya has helped select with fellow Indian producers Dolorblind, Rounak Maiti, Amaan Khan, working alongside multi-instrumentalist-songwriter Vasu as A Temporary Matter and the appearance of Delhi-based sound artist Pale Blue Dotter. Internationally, artists Crewdson and Dominic Voz (from the UK and US respectively) are joined by Switzerland's Yanik Soland, a close connection of Sijya's with a career which has blossomed in tandem with her own.
Taken as a whole, Young Love is a widescreen collection which further shapes out the sonic world Sijya's work inhabits as one of the most exciting new artists coming out of India.

Words Hansika Lohani
Date 02 -05-2023