Leather Pen Case
Merchandise
A leather pouch, inspired by a pencil case, but big enough to fit your paintbrushes.

Colour: Teal / Red / Grey.





₹750.00
101
// pouch, leather, brush case
[You can also email on info@platform-mag.com or akkshey@platform-mag.com for further details / query.]
---
Shop More:
planner, journal, thoughts, projects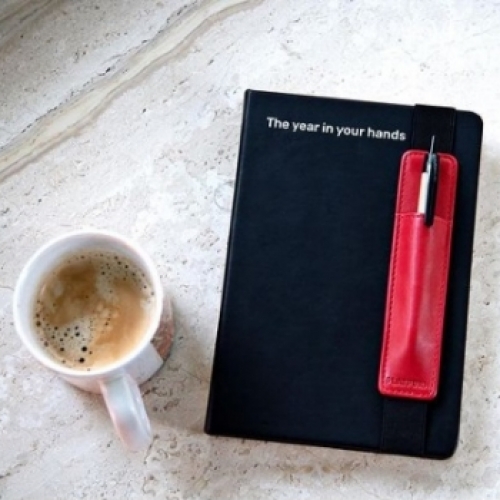 Merchandise
The year in your hands. A yearless 52 week planner for your daily reminders, task lists,...
₹1250.00
// planner, journal, thoughts, projects