Notes [Set of 3]
Merchandise
A notebook for different moods. Set of 3 consists of ruled diaries.
You can use it for notes, for poetry, for random thoughts and observations, for scribbling, for lists for whatever you want…
As you can never have enough of notebooks.
Size: H 5.5" x W 3.5"
₹400.00
002
// notebooks, doodles, thoughts
[Email on info@platform-mag.com or akkshey@platform-mag.com for colour options, availability and any other queries.]
---
Shop More:
sunglass, sunglass sleeve, leather sleeve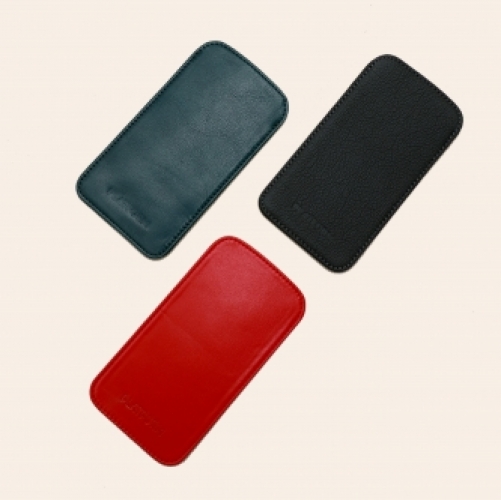 Merchandise
A slick sunglass sleeve, because your sunnies also need protection. Available in different colours. ...
₹400.00
// sunglass, sunglass sleeve, leather sleeve