Sunglass Sleeve
Merchandise
A slick sunglass sleeve, because your sunnies also need protection.

Available in different colours.

₹400.00
PL-S-012
// sunglass, sunglass sleeve, leather sleeve
Actual colour may vary from picture.

Note: Please mention the colour preference in the comment section at the time of order.

[You can also email on info@platform-mag.com or akkshey@platform-mag.com for colour options and further details / query.]
---
Shop More:
planner, journal, thoughts, projects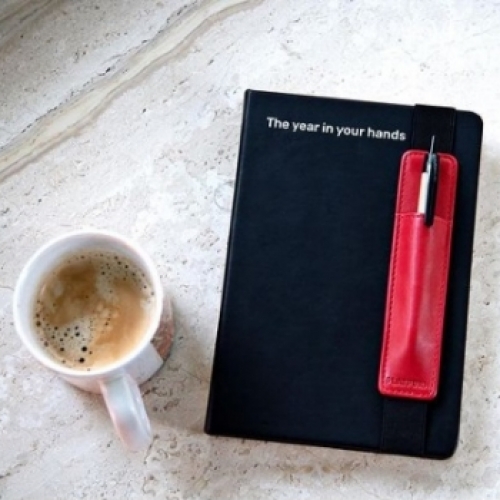 Merchandise
The year in your hands. A yearless 52 week planner for your daily reminders, task lists,...
₹1250.00
// planner, journal, thoughts, projects