Sunglass Sleeve
A slick sunglass sleeve, because your sunnies also need protection.

Available in different colours.

₹400.00
PL-S-012
// sunglass, sunglass sleeve, leather sleeve
Actual colour may vary from picture.

Note: Please mention the colour preference in the comment section at the time of order.

[You can also email on info@platform-mag.com or akkshey@platform-mag.com for colour options and further details / query.]
---
Shop More:
pouch, leather, brush case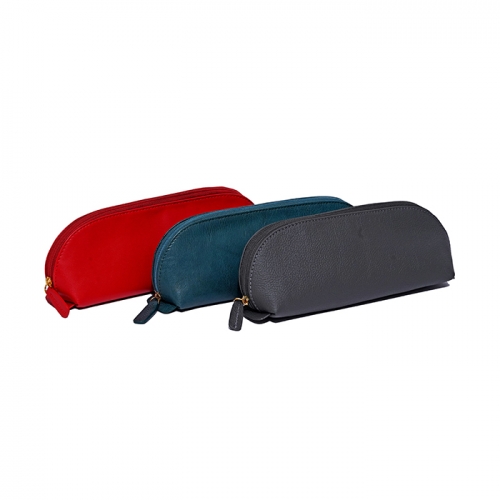 A leather pouch, inspired by a pencil case, but big enough to fit your paintbrushes.  Colour:...
₹750.00
// pouch, leather, brush case