Tote Bag - Olive / Denim
Merchandise
Functional.
Practical.
Versatile.
A Tote is always useful – its all bags in one.
And our special secret pocket makes it even more convenient.
₹2000.00
Available in two colours: Denim, Olive Green


[You can also email on info@platform-mag.com or akkshey@platform-mag.com for colour options and further details / query.]
---
Shop More:
notebooks, doodles, thoughts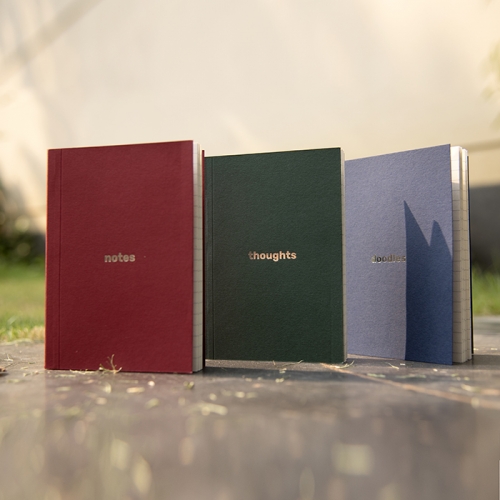 Paper Products
A notebook for different moods. Set of 3 consists of ruled diaries. You can use it for...
₹400.00
// notebooks, doodles, thoughts