Yearless Planner [Red / Black]
Merchandise
The year in your hands.
A yearless 52 week planner for your daily reminders, task lists, thoughts, projects and more.



₹1250.00
// planner, journal, thoughts, projects
Planner content:

No. of pages
Daily Planning pages (two days on one page)
176
Travel
10
Projects
10
Thoughts
10
Page breakers / Innovative list pages
38
Pocket on Inside Back cover
1
[You can also email on
info@platform-mag.com
or
akkshey@platform-mag.com
for colour options and further details]
---
Shop More:
notebooks, doodles, thoughts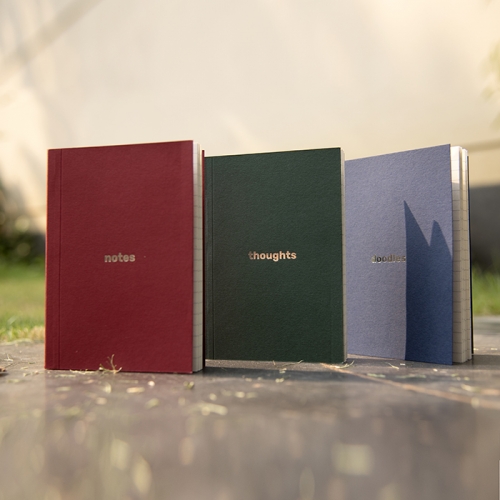 Merchandise
A notebook for different moods. Set of 3 consists of ruled diaries. You can use it for...
₹400.00
// notebooks, doodles, thoughts