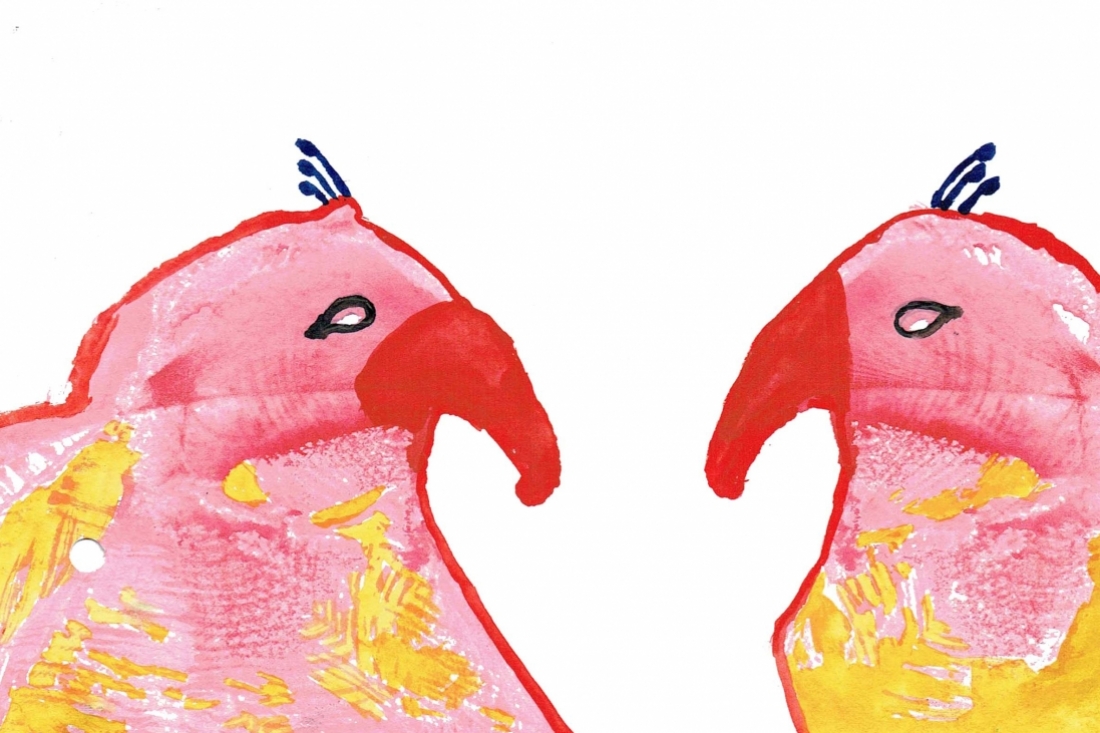 An artwork by Preeti Kumari | Nari Gunjan | Bodhgaya
Christmas of Culture
The Artreach Festival
The best kind of Christmas is that which cheers and warms the ones that are most often left out in the cold. Among these are children with the rare gift of art, and perhaps there is no better time to acknowledge, admire and embrace these talents that make us all equals. Into that direction, The Artreach Festival is an inclusive visual art and culture celebration, which brings to the limelight the transformative power of art. Starting today through Chirstmas eve, the Festival rings in the holiday spirit with music, art, film, and food through workshops, a Manga masterclass, Qissa-goi performance, film screenings and music concerts at Delhi's Bikaner House.

Since 2010, Artreach works to reach children, young adults and women living in marginalised communities to transform their lives through art. They bring grassroot artists into care homes and hone those from Dalit communities, remote tribal villages and municipal schools to find their voice in the arts.

'The festival is a step towards bringing marginalised voices into the mainstream space and in a larger sense moving towards a more equitable respectful society. The children and women we work with are intelligent creative individuals and the arts not only celebrate diversity but are also extremely hospitable to people from various backgrounds. I want to thank all those who have contributed to the festival— from Bikaner House generously giving their space to Devi Art Foundation, Gallery Espace and all the individuals who believe in the work Artreach does and have helped realise the festival,' says Deeksha Nath, Director.



There will also be an Artreach shop, which will have a wide variety of handcrafted and designer souvenirs as well as paintings on sale. All proceeds will go directly back to the artists. To ensure inclusivity, the Festival has partnered with a wide number of organisations including Salaam Baalak Trust, Nari Gunjan, Tara Homes for Children, among others.

'We are super excited about the Festival. The talent of the children and women from our programmes takes our breath away and I am so excited that we have been given the amazing space of Bikaner House to show it. But more than that, our Festival team has put together a fabulous programme of films and performances and workshops and food. I'm particularly looking forward to the Afghan and Somali food and the evening performances,' adds Charty Dugdale, Founder.

In the face of nauseatingly consumerist Christmas celebrations, the festival comes as a whiff of fresh creative spirit. The programs officer, Ita Mehrotra, explains that the festival is only part of a much larger creative continuum. 'Artreach does not believe in quick problem solving, but in a slow process of holistic personal development for its participants who we see growing in their creative and expressive abilities over the course of our engagement.' We hope the ball keeps rolling!