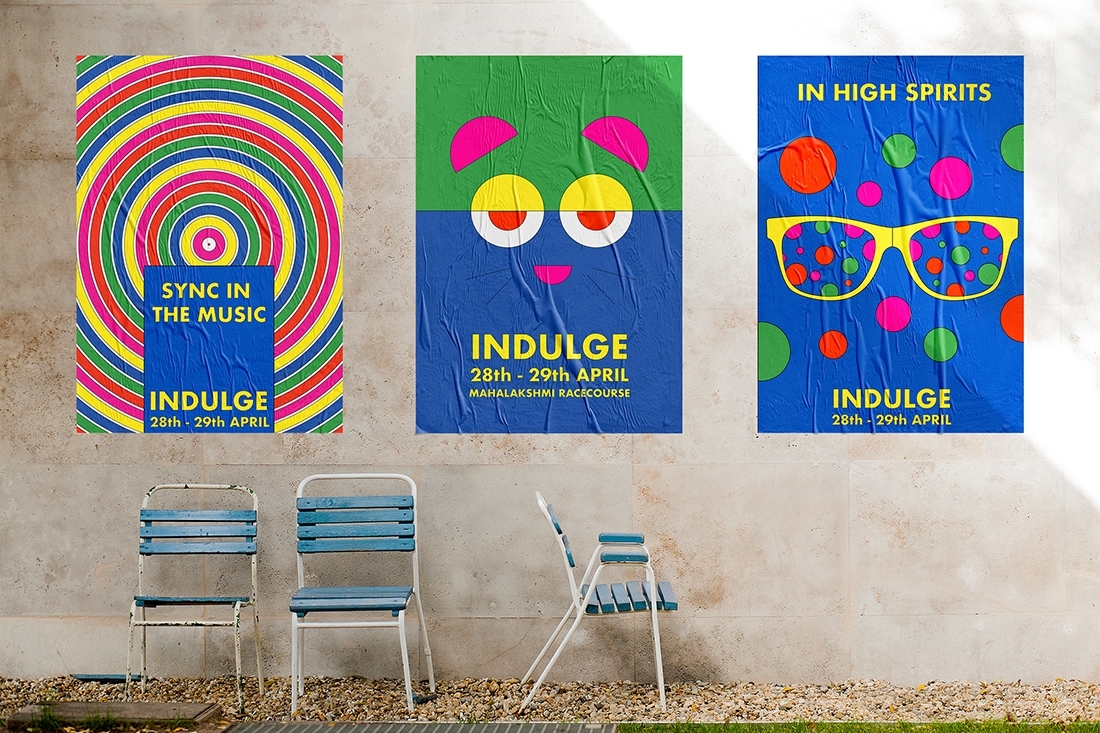 The Artist
Devansh might be a designer by profession and a digital artist in his spare time, but the truth of the matter is, that before all of that, he is someone who takes an avid interest in things. The spectrum of his interests is diverse to say the least and unquestionably informs his work. He completed his Undergraduation in Graphic Design from Symbiosis, Pune and is currently pursuing his graduate degree in Design from Emily Carr University of Art and Design, Vancouver. Forming a blend of commercial and personal projects, his work sees a modern aesthetic.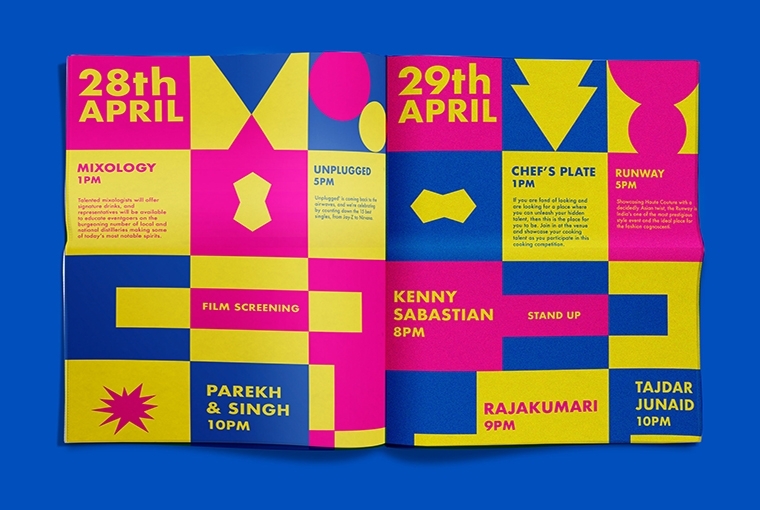 The Roots
While like every artist, Devansh too began to draw at a very young age, design came slightly later. 'I could confidently say that I started to draw much before I started reading or writing. But my inclination towards design began in early 2011 while attending a TED talk where Utpal Pandey inspired me with his infectious passion for design thinking. His works in graphic posters and social communication encouraged me to pursue design.'
The Work
His work explores the relationship between user experience and conceptual multimedia. What drives his practice is his first hand observation of day to day life. Telling me a little more about his work, he reveals, 'Because of my perception of making an astute observation I often draw my point of view by creating satirical posters to show vices in humans, organizations, government or politics by using bold and unconventional design that deviate from the norm. I like to move out of my comfort zone questioning the bigger picture which helps me see unique solutions to the everyday problem.'
The sources of his inspiration span across three disciplines. Talking about them, he tells me, 'I've a long list of inspirations and influences, not only from art background also from writers, painters and musicians. I'm highly influenced by the works of great designers such as Stefan Sagmeister, Chip Kidd and David Carson. Whereas I love seeing and analysing the works of artists such as Kaws, Keith Haring and Jeff Koons. Murakami's writings helps me bridge a gap between realism and hyperrealism. Being a music fanatic, I highly regard works of Daft Punk being the pioneers of electronic music and Beethoven being an absolute creative genius.'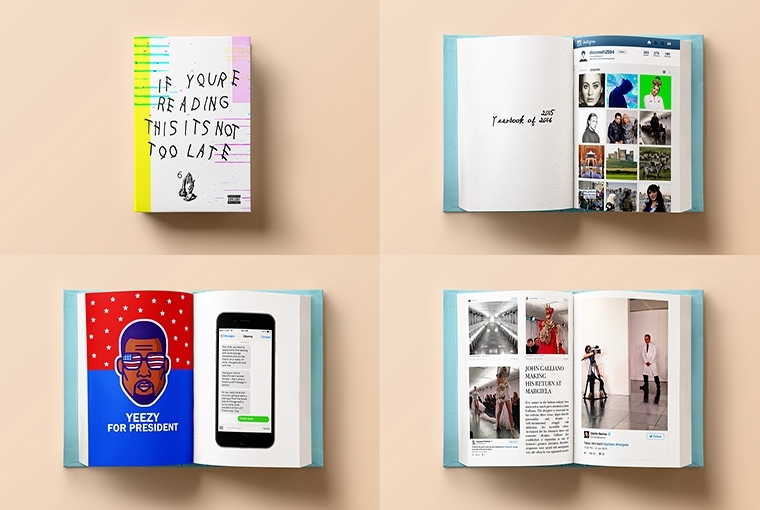 His primary mediums consist of two dimensional ones such as computer graphics- static, video and illustration and paper colleges with the occasional dabbling in installations, one such instance being when he volunteered with the St Art foundation at Sassoon Dock Art project in displaying an installation with Tan Zi Xi.
Even though the visual language of an artist is pretty evident from their work, Devansh takes a different approach. He says, 'As much as I like to believe in "not having a visual style"%u200A—%u200AI know that I have a certain style, and it's reflected in some of my projects. I like to see my "visual style" more as a definition of how I approach my work. How I work with people, deliver results, and solve problems.' He also prides himself over not developing a visual language, akin to many artists, as this leaves more room for experimentation and as a result, more room to grow.
The Future
While Devansh currently pursues his graduate degree in Design, he reveals that he aims to explore the conceptual blend of art and design in subliminal advertising and brand development in an experiential space while using methodologies to practice design beyond traditional solutions and studying the transformation of communication in the 21st century.
TEXT Supriya Jain