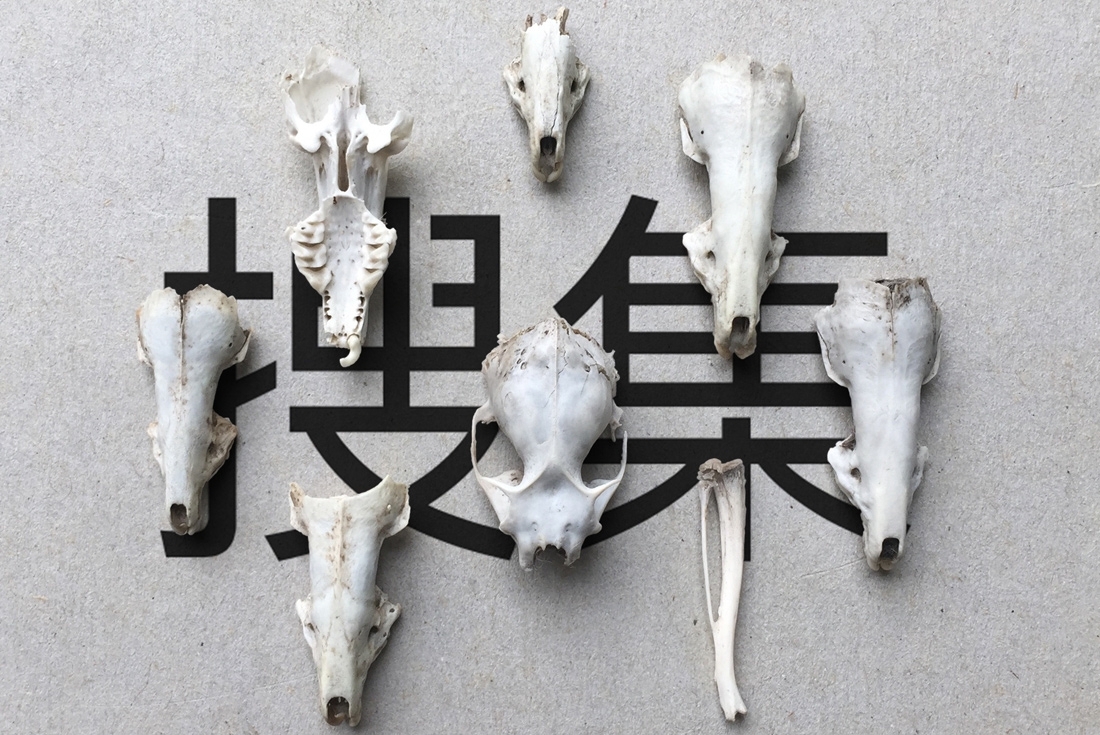 The Artist
I come from a family of artists. My grandmother was in the arts in a lot of mediums, and my mom is more of a practical designer. They saw that I had an inclination towards art from a young age and they honed that. I was made to train in various visual arts, so when I applied to the Srishti School of Art and Design in Bangalore, they said I anyway had the training! Nevertheless, I wanted to study illustration which still isn't a legit course of study in India. I first did a little bit of communication design and textile, then I took up animation and through that I learned movement and basic body structure. And then we had an exchange program with the HKU University of the Arts Utrecht in The Netherlands and I went to study illustration as a proper course for a semester. That really made a difference because there, they focused more on the process than the final outcome. It not only makes you produce something that is good looking, but think of how you arrive at that final conclusion. That was a huge learning curve.

There's a little story to why my name became Osheen from Ishaan. Back in college, this friend was doing a crazy thing by taking the vowels in our names and replacing it with the consecutive vowels, and my name actually turned into another Irish character's name that means 'little deer'. Around the time, I was looking for an alias for my Soundcloud account and then it just became my artist name.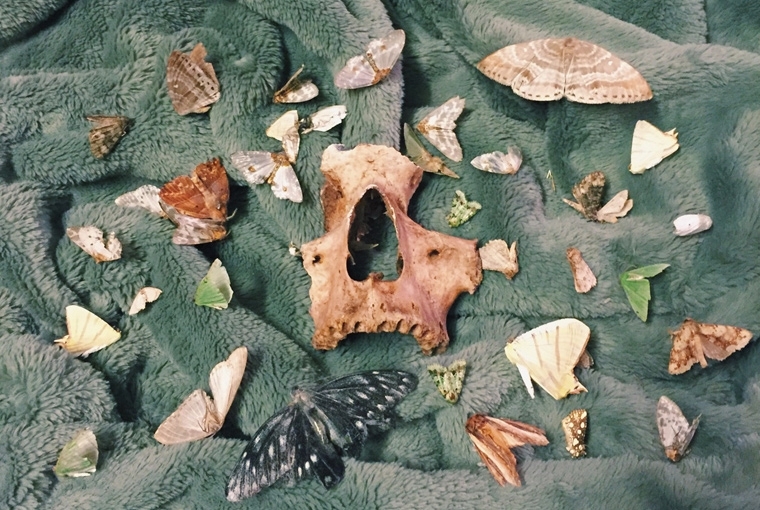 The Work
I've never stuck to one medium…I keep getting bored. After doing The Link Project around typography and the local language of Bangalore, Kannada, I came back to Delhi and started working with Nappa Dori. My work has three parts—one has a social aspect such as the language project, the second is the commercial part that's more to do with branding and graphic design, and the third is illustrative art. In terms of illustration, my inspiration comes from travelling. I travel a lot and work remotely for people, and my room has an archive of things that I collect from my travel—dried foliage, discarded objects that you find on the road, insects, butterflies, moths and bones—like rodent skulls. I'm trying to merge the language bit with taxidermy. It's easier initially to do it with something like the Chinese language Kanji than English, as the script itself is pictorial. So say, I take a certain Chinese word, its English meaning, put it into context with something I've collected and then I juxtapose these and also relate each alphabet's meaning.

I take inspiration from artists such as Nat Geo photographer Robert Clarke, Egon Schiele and Damien Hirst. I'm trying to make my work tactile. This year, I'm doing a residency in Goa that will result in a solo show, and a collaborative show with a photographer friend, where our works interact. There will be more sculptural pieces with bones and tapestry juxtaposed like a box-painting, and I hope to work with clear casting resin. I'm trying to use illustration to build something fantastical, something with elements of magical realism.

Ishaan Bharat a.k.a Osheen