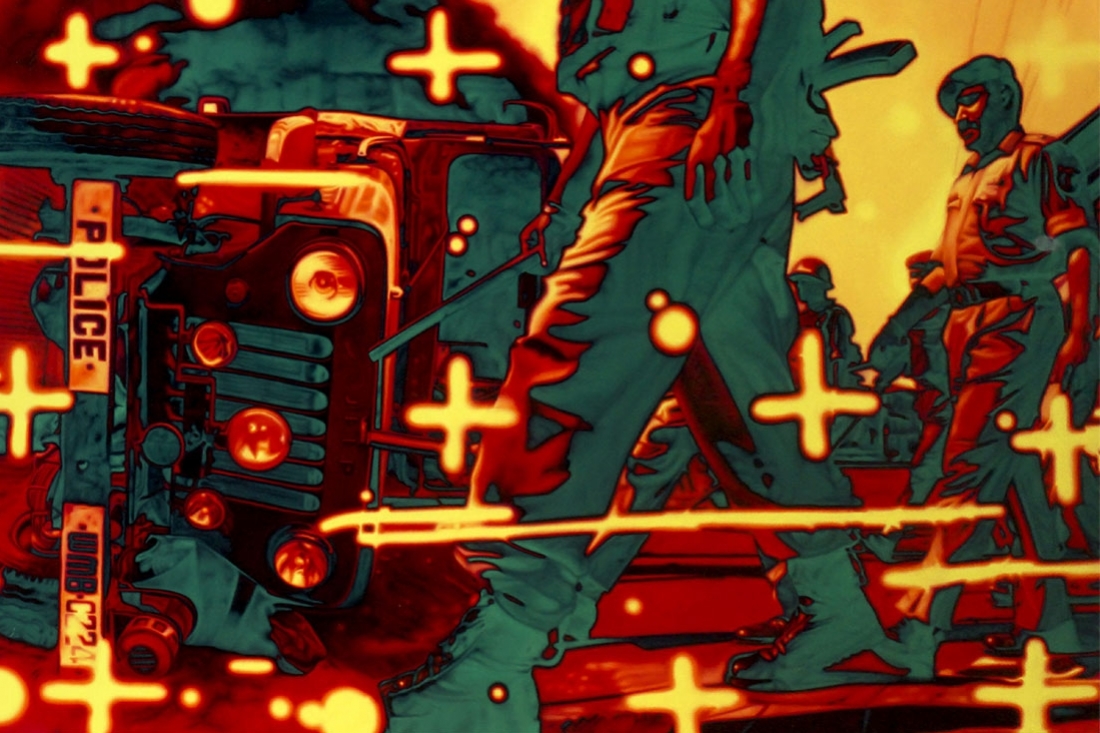 Pandora's Box
Curator, Sonali Batra
Great Banyan Art brings together a range of artists, genres and time periods across the globe on one platform. The gallery's collection features leading Indian modernists and contemporary artists as well as International contemporary artists. Last weekend curator Sonali Batra brought together the bestof contemporary art under one roof. Ongoing at the The stainless Gallery in Delhi, the show will exhibit works by some of India's leading contemporary artists such as T.V Santosh, Shilpa Gupta, Anjum Singh, Sunil Padwal and Rameshwar Broota. The collection of diverse artworks strings and establishes the analogous nature of angst, stress, distress and the fragile nature and times we live in. Excerpts from the conversation with Sonali Batra.

To begin with—could you tell me a little about yourself and your growing up years? What were they like…and what were the aspirations?
I grew up in Mumbai and Delhi, after which I completed my undergraduate degree in Law and Business Studies at The University of Warwick and my Masters in Management at the LSE (The London School of Economics and Political Science). Although I'm a Business major, I've always been creatively inclined and drawn towards all things relating to art, fashion and interiors.

Were you always interested in the arts? If not, then when did it become the way of life?
My interest and appreciation for art has cultivated due to my parents, who are art enthusiasts and avid collectors. In 2015, my curiosity in the art field led me to attend 2 courses at the Sothebys Institute of Art in New York. Studying Contemporary Art and its Markets and Art History exposed me to the international art scene. Ever since I have been focusing on bridging the gap between International contemporary art and Indian collectors, through curated art exhibitions.
Tell us about Great Banyan Art. What inspired it?
Great Banyan Art, an online gallery [www.greatbanyanart.com] brings together a range of artists, genres and time periods across the globe on one platform. The gallery takes great pride in its collection, which includes a range of works by leading Indian masters, modernists and contemporary artists. Featured Indian artists include F.N Souza, S.H Raza, Tyeb Mehta, M.F Husain, Ram Kumar, Krishen Khanna, Jamini Roy, Ganesh Pyne, Akbar Padamsee, Atul Dodiya, Anju Dodiya, as well as several International contemporary artists.

Why do you think India needs a platform for intangible art?
Today, Indian consumers are becoming increasingly tech-savvy and accustomed to making purchases online at their convenience, so the time seems right. An online portal allows an art gallery to overcome barriers of space and time, and reach a global audience of art buyers. An online art gallery has no physical limitation on its online inventory and it allows buyers to view a diverse range of works at one go without them having to gallery-hop. Although Great Banyan is an online gallery, we also believe in collaborating with physical spaces, and exhibiting our artworks through curated art shows seasonally. This gives our clientele a chance to view our artworks in person and interact with our gallery representatives.
How do you curate the artists?
We do detailed research on where the artist has studied, their exhibition history, who collects their works, if they are represented by a gallery, if their works have been sold at an auction house, and most importantly, if their style has a unique language. All of these add value to the artist.

You will be presenting a new show called Pandara Box starting this weekend. The collection will establish the analogous nature of angst, stress, distress and the fragile nature and times we live in. Can you tell me a little more about it?
Great Banyan's upcoming show Pandora's Box is inspired by the ancient greek myth and metaphor used in our modern language, Pandoras box. The proverbial phrase refers to the havoc that immediately arose after Pandora opened a forbidden box given to her by Zeus. It is said that as soon as Pandora opened this box, she unleashed human evils and endless troubles in the world such as greed, envy, hunger, poverty, violence, pain and war. The contemporary artworks curated for our upcoming show symbolize and reflect socio-political adversities that are prevalent in our world today. The artworks are satirical and a comment on the harsh urban life pressures shaping our society. As a result the works are relevant and very relatable. We are also showcasing artists from 15 countries across the globe to highlight the universal nature of our show.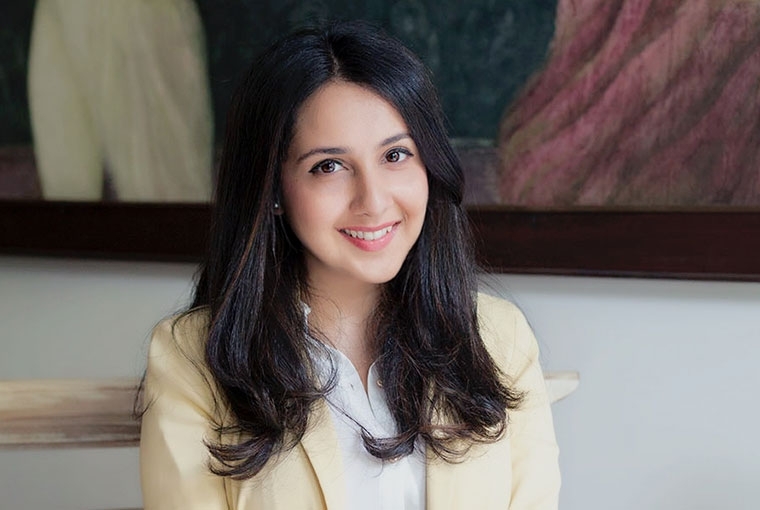 Where is taking place and why do you choose this particular gallery for the same?
Pandora's Box is taking place at The Stainless Gallery, which is a beautiful gallery spread over 5,500 Sq ft situated in New Friends Colony, New Delhi. Since we're currently not bound to one physical location, we like to collaborate with new venues each time we hold our art shows.

And lastly, what's the way forward?
We aim to increase the frequency of art show's we hold per year and also start participating in International Art Fairs.

Pandora's Box is on till the 19th of Novmber at The Stainless Gallery in Delhi.