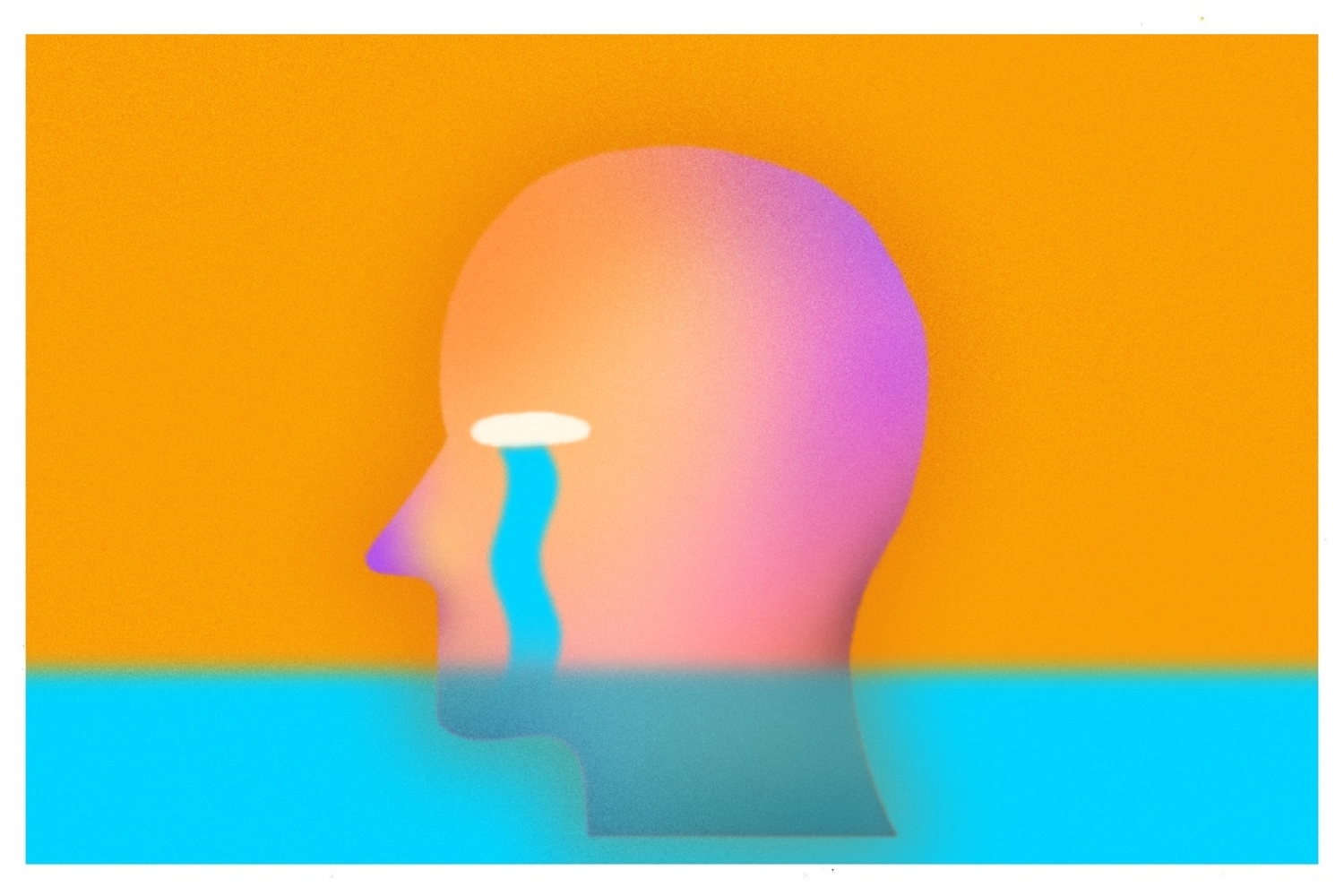 Ganesh Deherkar's voice as a designer is very observational. He picks up a lot on life happening around him. His work is also replete with dry humour, something that is apparent in his creatives on the ongoing pandemic and a body of sketches that traces quirky hand gestures. Professionally, Ganesh has just joined the design team at Urban Company, just a week ago. Previously he was at Brucira, where he worked on a couple of interesting projects, including one where he had to create multilingual typefaces of Disney movies like Avengers Infinity War, Tangled, Frozen, et cetera in Devanagari, Tamil and Telugu script. To maintain the readability of the typeface, while giving the look and feel of the original typeface, must have been challenging. 'Matching the rendering was the toughest as we had to find the alternative to the exact texture, and so we tried everything, from clicking pictures of rusted metal sheets to dry soil. This project was also the first large scale project I managed and led as a professional,' he tells us.
We explore his work and influences more below:
Beginnings
Growing up, I was always a curious child. I think, wherever I saw a toy or any electronic device, the first thought would be to open it up and dive into what makes it work. Thankfully I was able to put stuff back together, well at least most of the time. I aspired to be everything amazing that caught my eye! I was a true child at heart, still am. So I dreamt of being a pilot, an engineer, a teacher and a doctor too at one point! And I think it was this nature that set off my various number of quests in the years to come.
Starting off as an engineering student after school, I switched to the creative side quite immediately. A foundational course in art finally got me to where I wanted to be — Sir J. J. Institute of Applied Arts, which was, I believe, every art student's dream, as well as mine. As a freshly graduated applied artist, I found my way into Brucira as a Senior Visualizer. After two years with Brucira, I recently made a shift to serve the role of a Product Designer at Urban Company.
Design
My venturing into the world of design was not one big event, but a collaboration of various small but significant moments over time. I had started studying engineering which I quit in a month to do something related to drawing. When I entered the art realm, I brought along my analytical thinking to compliment my artistic side. What once began with simple communication banners and 2D designs, evolved into functional design, one I continue to explore and learn more about!
Everyday Life
To put it simply, my work is greatly influenced by anything under the sun that works to fulfil a purpose it was created for — be it a utensil in the kitchen, or an inspiring movie. I think that well-thought-out design inspires me. And while these very technical influences make up a significant part of my life in design, I feel incomplete without softer and more human approaches, especially those of humour. If I see potential in something funny and hilarious, you bet it's gonna find its way into my artwork. And lastly, like all creative minds, my peers and friends influence my work, thinking and art.
Sensibilities
I like to joke a lot, I like my style of humour, and honestly, I am proud of it. I always try to bring that into my artwork even if the topic is serious because there's already a lot of seriousness going on out there right? This is just my way of bringing some laughter into the world. I like quirkiness which is often reflected in my artworks. But since all work cannot portray a lighter side, I make it a point to maintain separate genres — one a more sophisticated, professional style, and another exploratory voice that gives me the freedom to go wild. And as far as relating to my audience is concerned, I believe that even if one person can relate to my work, it's an achievement!
Colour
As most of my personal work comprises of current topical things, either happening around the world or in my life, the colours too are derived from similar settings. I usually like to use a myriad of bright, bold colours. I like to experiment until I find what I'm looking for as I love creating vibrant works of art and recently have a newfound fascination with gradients.
Career Highlight
While I was an intern at TBWA Mumbai, I got a chance to work on a project, which turned out to be an incredible experience and amazing addition to my portfolio. It was called Blink To Speak, led by Geet Rathi, my supervising manager then. This project inspired me to design with functionality. We won numerous awards, including the prestigious Grand Prix for Good at Cannes. And it just showed me the power of such designs, paving the way for my dream towards the same.
Text Hansika Lohani Mehtani
Date 11-01-2022