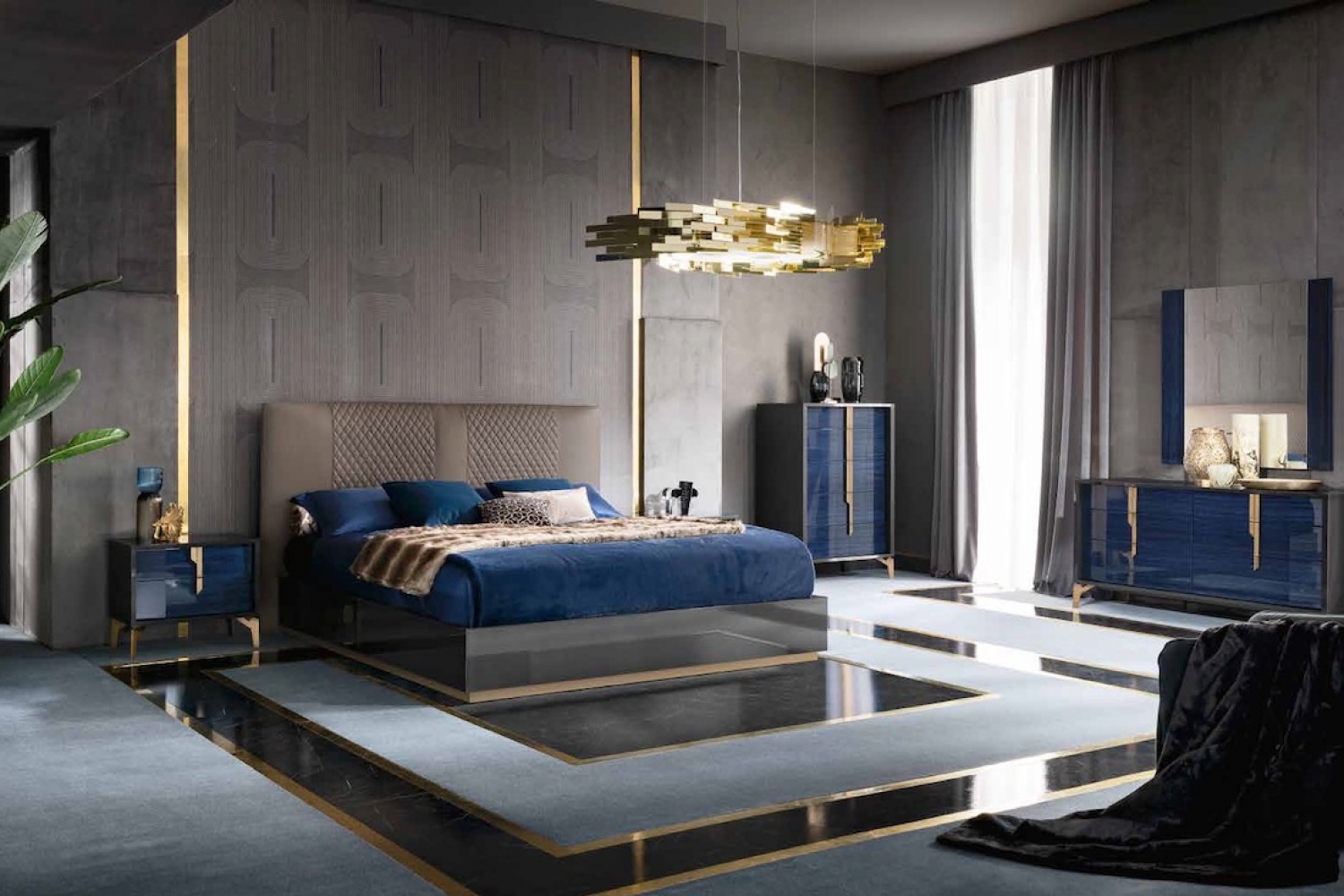 Aman Choudhary, creative director of the newly revamped House of AC, was always surrounded by design and interiors due to his father's illustrious thirty-five-year-old long career in the field. He began visiting sites and their factories very early on. He always had a creative mind with a knack to create value from things and materials by playing with them in unconventional ways. He also went to Domus Academy, Milan — one of the finest design colleges in the world — to study design, understand Italian design, and there has been no looking back ever since. He tells us more about the relaunch of his label as the House of AC, amongst other things.
THE REBOOT
Art Collection, as a name, sounds very gallery-like and many people thought or assumed us to be an art gallery. It was a name of the start-up that even the Founder, my father, did not imagine at that time would reach this stage as a brand and become what it is today. The reboot was also necessary as our brand has diversified its offerings. From just furniture, we have now also started working in the field of interior design and space curation. The word "House" really helps put together all the different things we do comprehensively.
"House" is also a word that we picked as we wanted to show our customer-oriented approach in the name or the brand. It is a very warm word and helps people relate to the context and scope of our work as well. Whereas AC still leads the legacy of the previous brand for those who are familiar with it and adds a level of curiosity for those coming in contact with the brand after a while.
FUNCTIONALITY VS. AESTHETIC
We research and rip the trends and changing lifestyle patterns of people at home, essentially. You can imagine us as a guide that helps people understand better what they want and what they need, and to accomplish this, we have a professional design team. I have studied design from Italy and I try to bring my design sensibilities into each and every design that we work on. To match functionality with aesthetics in the best possible way, we use different design processes and techniques to brainstorm and get inspired by global design. Our Alps Bookshelf is one of the best examples of this, where we try to come up with very unique aesthetics that are different and fresh from the normal, while making sure that it works and make the product, most importantly, useful.
THE COLLABORATIONS
As the Creative Head of House of AC (HOAC), I have decided to bring in many designers from different parts of the world and collaborate with us to create unique and fresh products for our clients. Santiago is my best friend, I met him in college in Italy and we worked on many projects together. His ways of working are so unique and poetic, that I felt he would do a great job working for our brand as a designer. We have recently also collaborated with some other designers from both Europe and India, who believe in a global design language and focus on customer needs. To sum it all up, I believe that many creative minds can, together, make wonders and soon we will be doing collaborations that would be cross-disciplinary. We would work with many different types of designers on the same brief to create unique innovations.

This article is an all exclusive from our June EZ. To read more such articles, follow the link here.

Text Unnati Saini
Date 20-06-2022