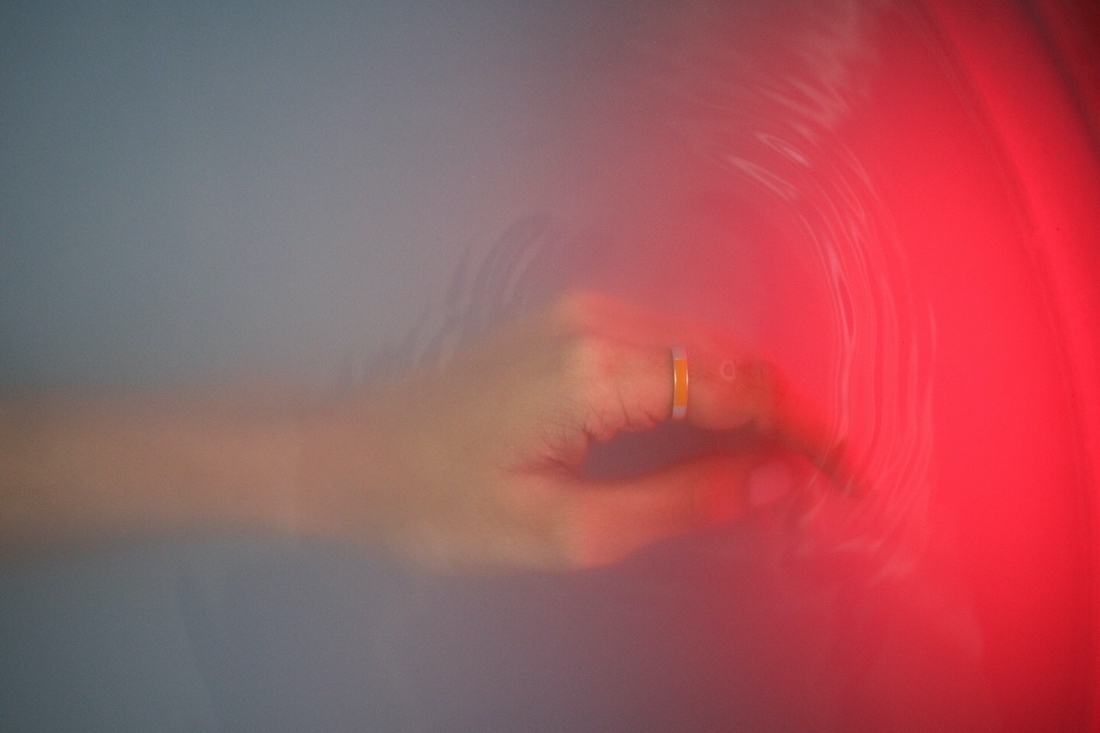 Arushi Parakh, founder of the contemporary jewellery label Melt, ventured into the industry as a stylist for Marie Claire magazine. She then went on to work for reputed publications like Elle India and Harper's Bazaar India. Styling for editorials helped her gain exposure and a deeper understanding of the mechanics of the business. Eventually, while working with different creatives, Arushi realised the importance of accessories for completing a look. This led her to handcraft jewellery and the few pieces steadily grew into a complete line, which culminated in a full-time profession. The designer gives us some insight into Melt, her creative process and more.
The Label
I was making jewellery on the side as a hobby, while doing my editorial styling job. It was hours of drawing and fiddling with different materials, and it just picked up from there. The whole idea was to create jewellery that I loved, could wear daily and actually afford. Today, the label stands for modern jewellery for daily wear — jewellery that you can live in, that is an extension of your personality.
Minimal Melt
Narrative building is an integral part of any story. Our brand narrative is built around how people feel when they wear our products. Hence, our approach is not to do collections but to do individual pieces that melt with one's personal styling and don't force you to follow a certain aesthetic, but one that's truly yours. Visual storytelling is also a strong aspect of the brand. Compelling and diverse visuals give an insight into the orbit of Melt.
The Process
Melt jewellery is characterised by a vocabulary of simplified graphic shapes, with clean lines and a strong emphasis on balance. I want to show personality and emotion through my work. A project usually begins with research, then design by visualizing the styling and slowly stripping it down to jewellery. Aside from the choice of medium and concept, colour takes precedence. Creative practices are fluid and interdisciplinary. We have the Moon Necklace, which is very simplistic in its design but the idea began from having a dot on your body/ clothes. The size, the heaviness, the length and lightness of the chain, is all a part of the ideation process.
The Sustainable Blueprint
We have been an eco-conscious brand from our inception, but the lockdown has given us time to evaluate and re-evaluate a lot to make more changes across all our processes. We feel a greater sense of responsibility as an independent brand towards our karigars, their livelihoods and the cycle of codependency. We will be evaluating the impact of each and every action that is a part of our process more closely now. Be it digitising our direct work with karigars, from using paper tape instead of plastic for all our shipping orders to re-using chains from broken pieces (during the making process) to create smaller rings. We will also be encouraging our customers to get their pieces repaired by us and repurpose their older jewellery.
The Pandemic and Beyond
We want to be a thinking brand that functions in a considered way. We believe that slow design is everlasting. Also, the lockdown has brought to the forefront the importance and need for human connection. Jewellery connects generations, it becomes a way of moving the human story forward, it's a way of remembering special moments and presenting them to our loved ones in the future. It becomes a way a grandchild might know their grandmother, even if they have never met.

Follow the label's website and social media.
Text Unnati Saini
Date 26-07-2021